In the meantime here are three quick tips for your next event…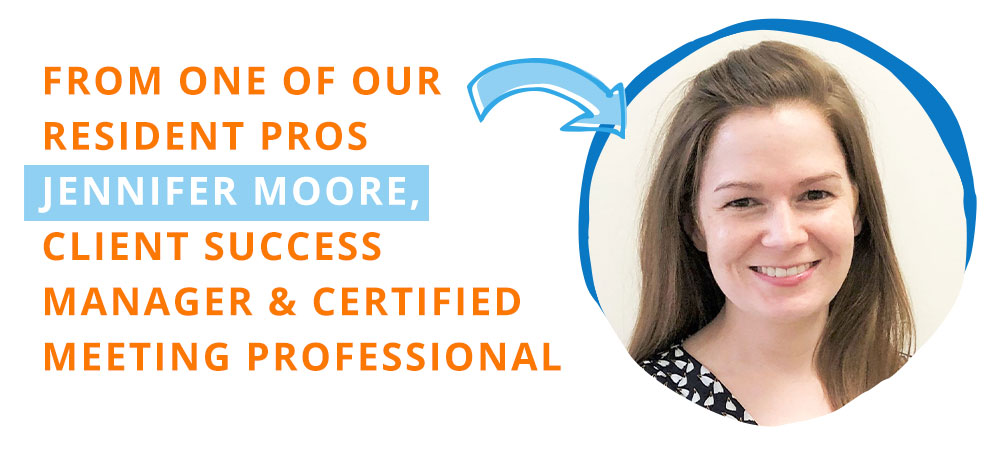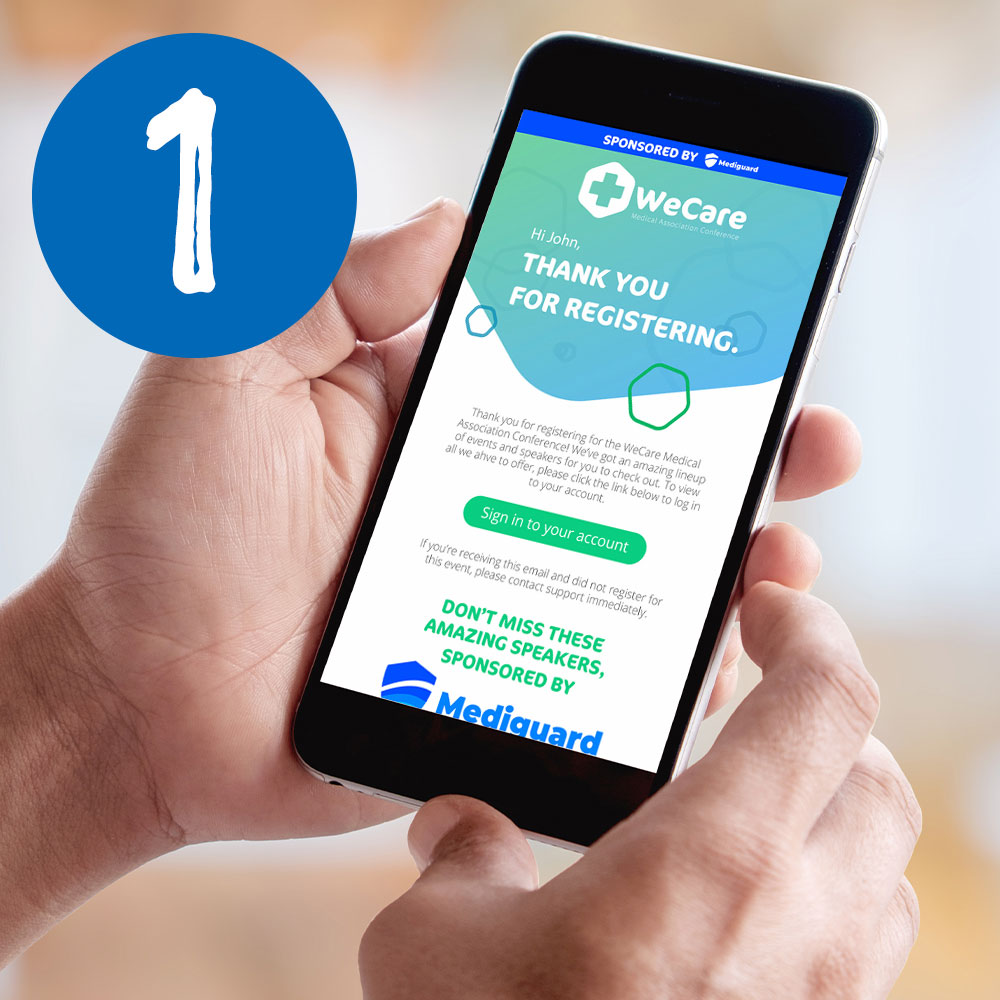 Get creative with your virtual event sponsorships. Send sponsored messages (like a prescheduled e-blast) to attendees and link them to a sponsor's landing page.
Monetize your content! When you're setting up your event, reserve access to special articles, sessions or webinars for VIP attendees only. Promote the exclusivity of that access and you'll get those VIP seats sold out quickly!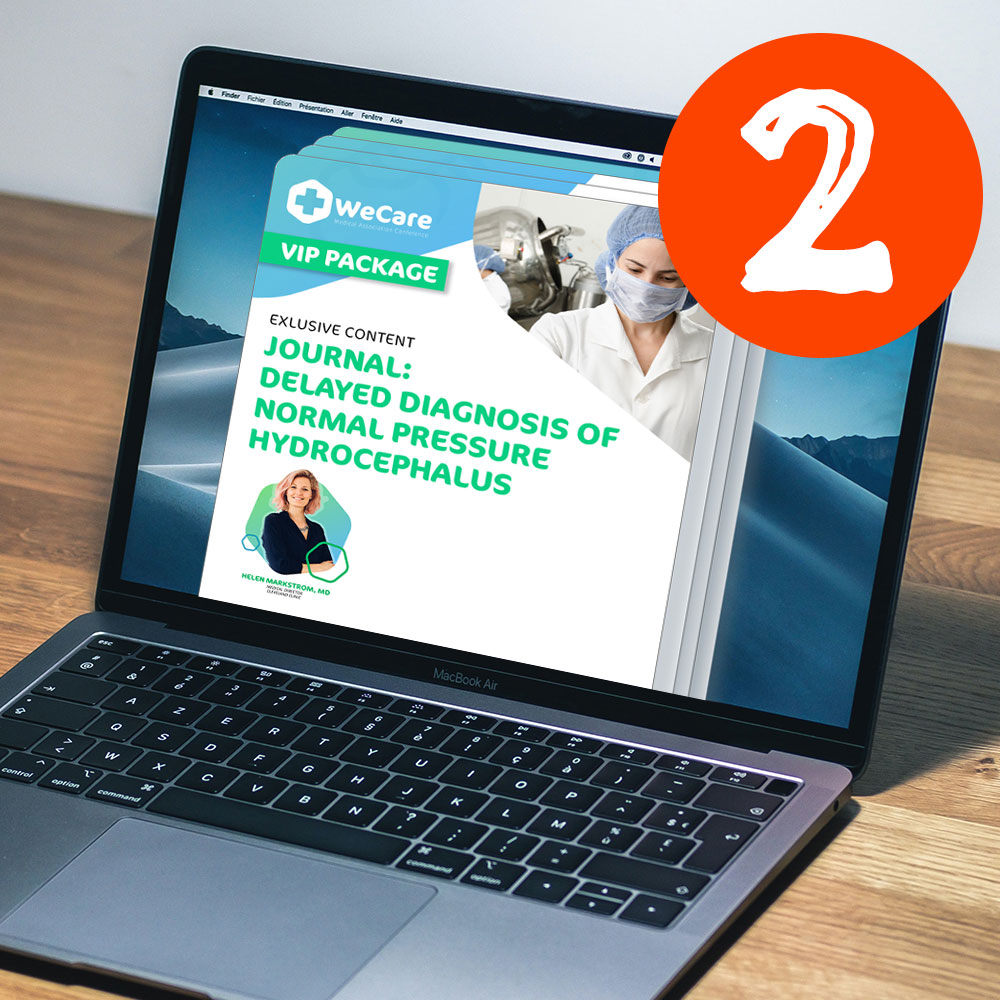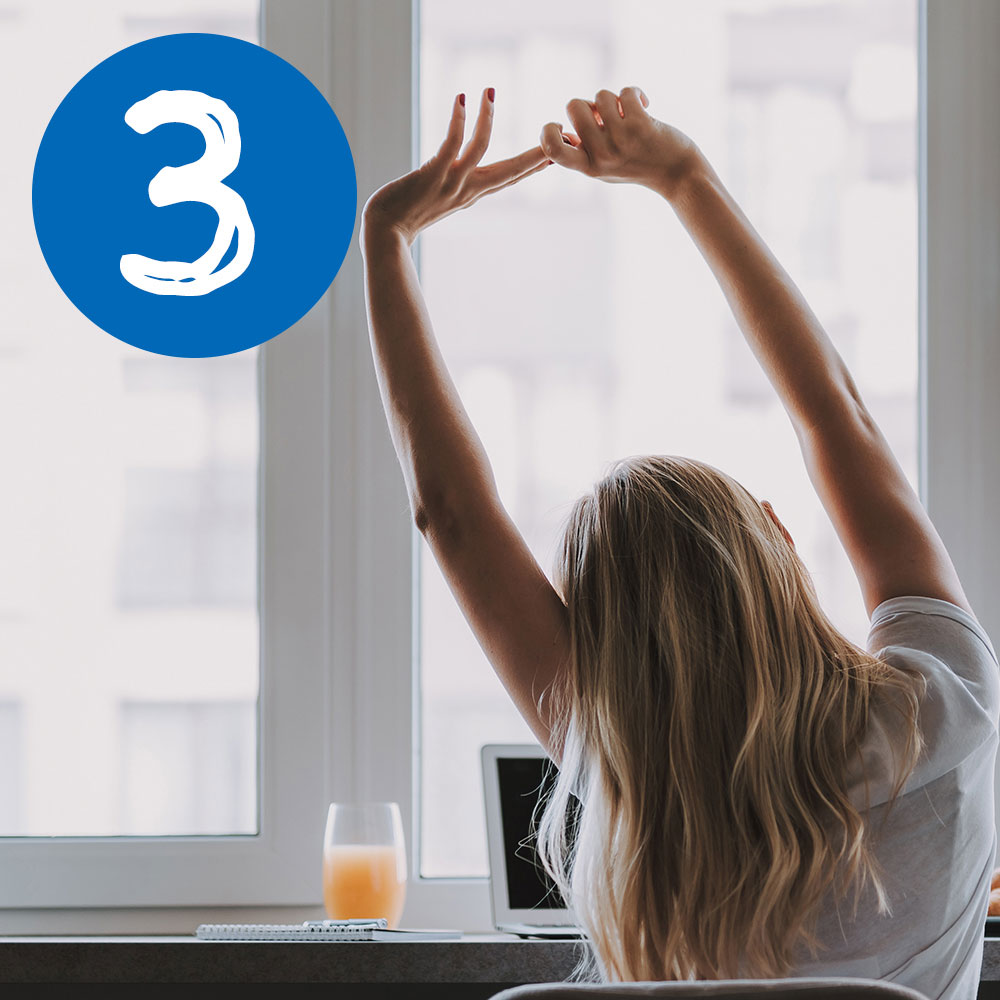 Give virtual event attendees "white space." Don't just copy & paste your in-person agenda onto a virtual event. Increase virtual event engagement by shortening the length of your day, cutting session times, and offering on-demand content so people can watch later.