Host Virtual Events
Easily put your best ideas into action with our expert team and flexible platform.
Promote Sponsors

Engage Participants

Increase Sponsor Revenue

Facilitate Planning

Gather Real-time Analytics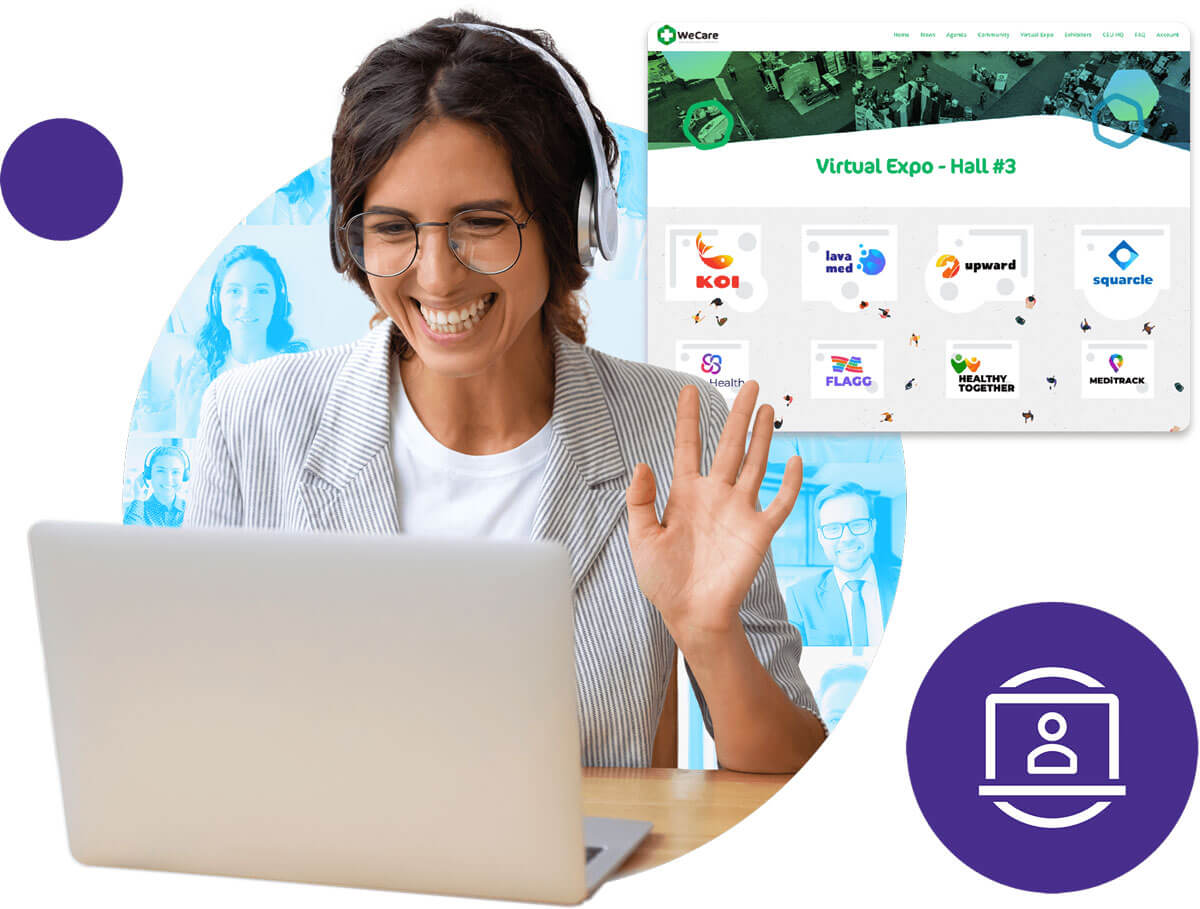 Trusted by Industry Leaders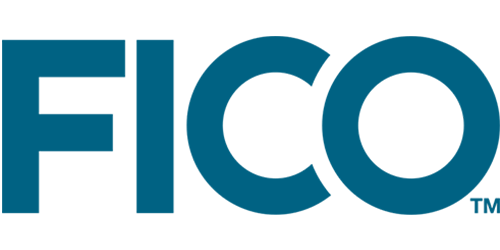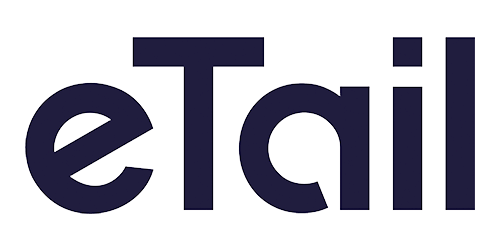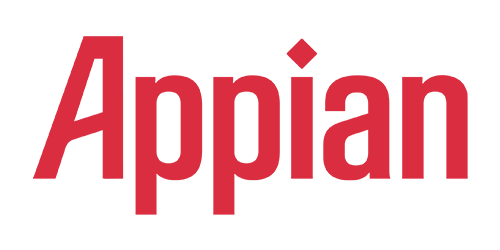 "Not only was the platform high end, but we were simply blown away by the top notch service that we received from the team that was assigned to us! They went the extra mile to ensure the highest quality event and provided outstanding customer service leading up to and during the conference!"
Sharon Bonney, CEO, Coalition on Adult Basic Education
Connect With Your Audience Around the Globe
Whether you're a newbie to the virtual event world or an experienced veteran, we have lots of ideas to help you and your organization shine. In fact, we spend on average 50 hours per event helping Event Planners like you organize and execute their big day.
Plan your virtual event with an entire team of experts in your corner.
Ready to Get Started?
Schedule a Demo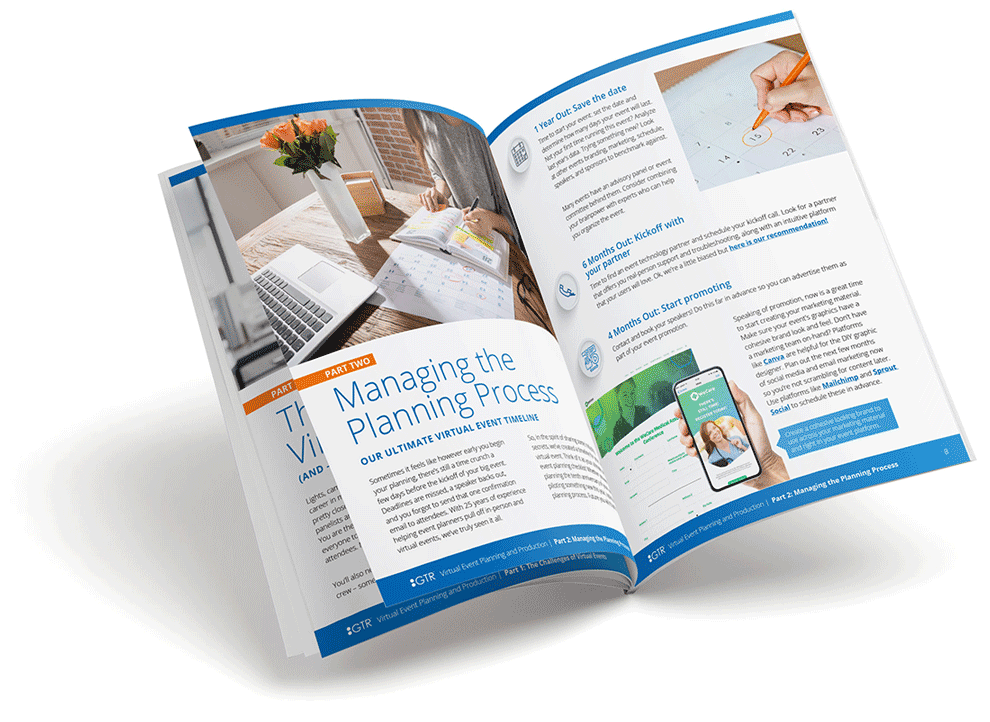 Refresh your virtual event planning and production. Download our free guide to getting it all done.