Lead Retrieval
Give exhibitors the tools for maximum tradeshow success!
Scan Badges

Qualify Leads

Add Notes

Quickly Follow-Up

Gather Real-time Analytics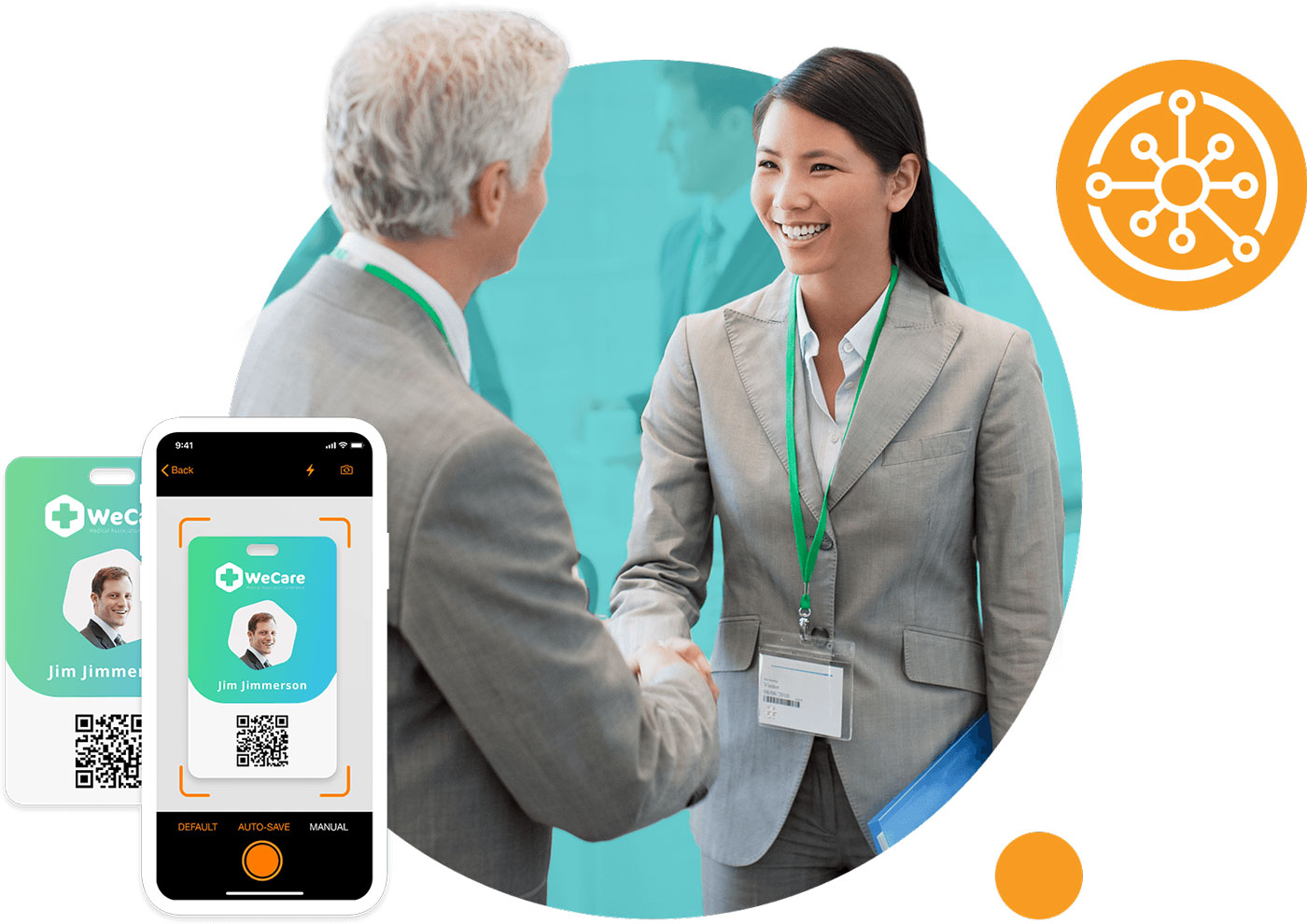 A Proven Lead Capture Solution for Event Planners
Built for Conferences, Trade-Shows, Expos and Conventions
Trusted by Industry Leaders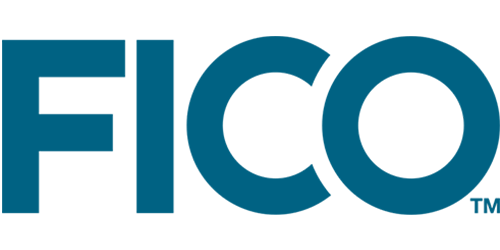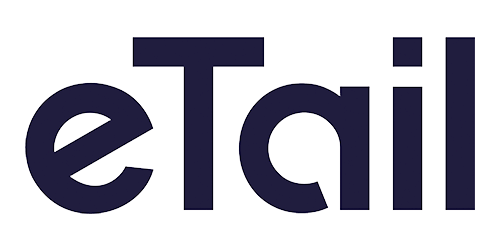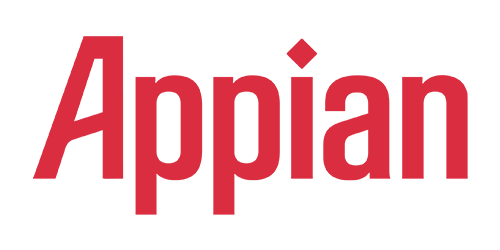 Multiple Device Options
Download the GTR Leads™ mobile app or choose from one of our dedicated scanners.
Add Media to Leads
Take a picture, record a voice memo or a video – all tied to the lead.
Branding Control
Match your events unique branding, colors, fonts, and graphics.
Access Leads in Real-Time
Download leads directly through the app or via the online portal 24/7.
Support Team
We'll provide all the necessary equipment and be there as an extension of your team.
Manage Leads
Event organizers can manage all leads from the GTR™ Exhibitor Portal.
Lead Retrieval Mobile App
Full featured mobile app for your iOS or Android device.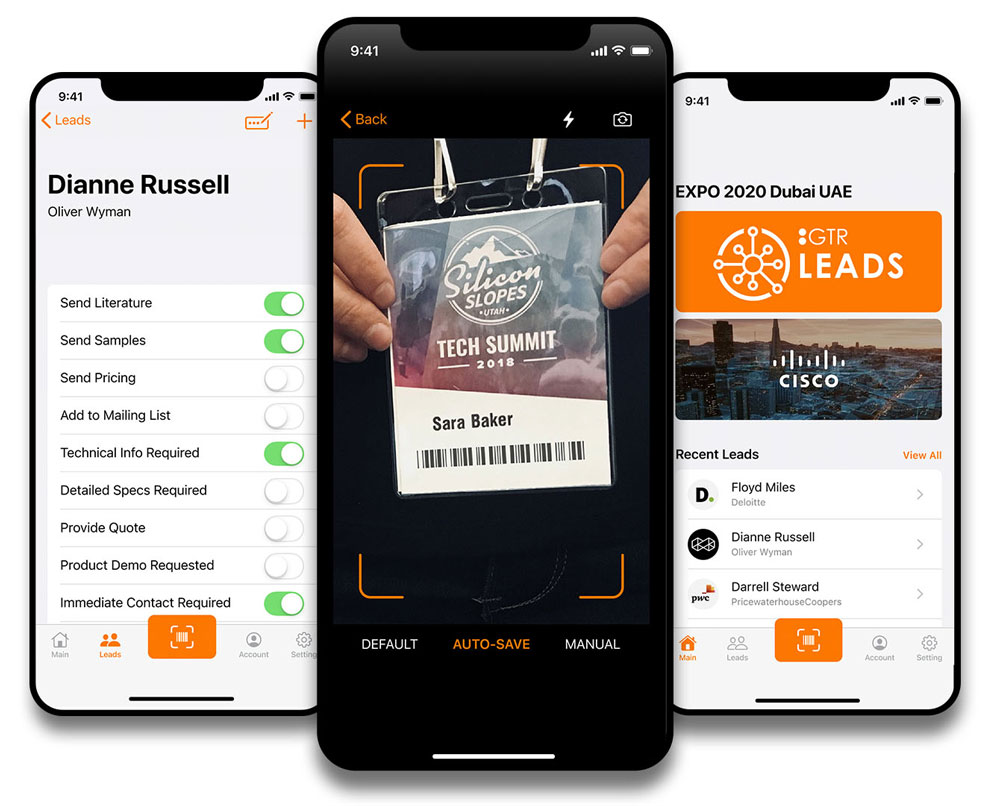 Use Your Own Device

Utilize your personal device to scan leads.
Real-Time Reporting Data

Push data to the web and quickly follow up on scanned leads. Our devices in a sled with the GTR Leads™ Mobile App pre-installed.
Latest Proven Technology

State-of-the-art handheld fully programmable scanner.
Onscreen Qualifiers

Add custom notes and sales qualifiers.
Real-Time

Leads pushed to web and accessible in real-time.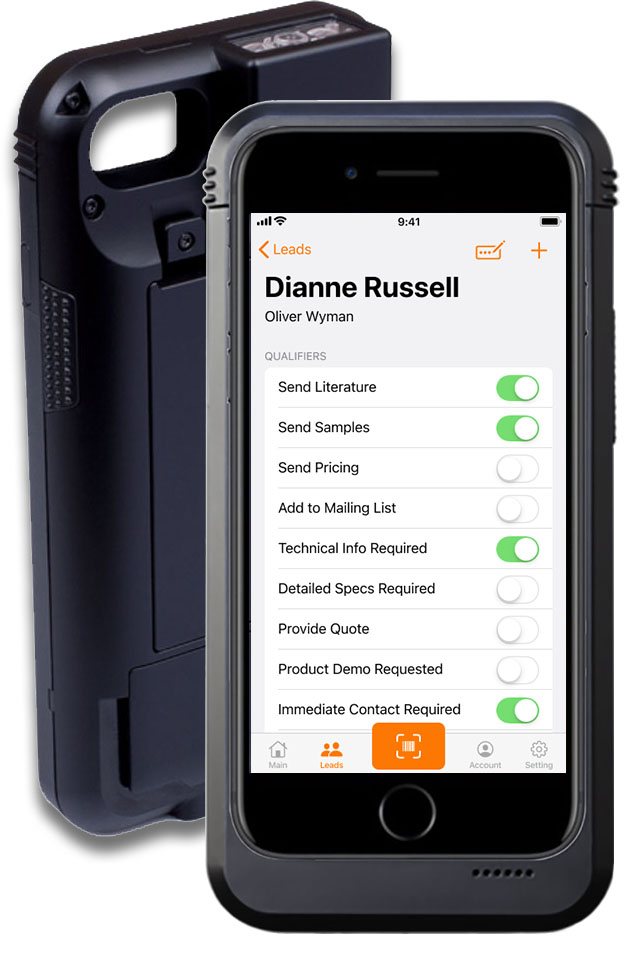 Sleek & Compact – Our Most Popular & Affordable Option.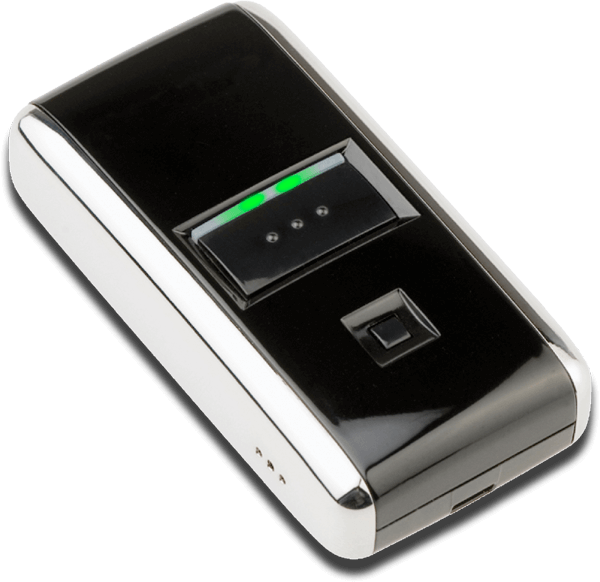 Point and Scan

Smart compact design that will quickly scan and collect data.
Custom Qualifiers

Qualify each lead with a quick scan.
Learn More
Get in touch for pricing, and get your questions answered.
What Our Clients Are Saying
"Other companies were charging outrageous amounts of money for this service, but GTR provides a great service at a reasonable price."
– Director of Meetings
International Society for Magnetic Resonance in Medicine
"GTR is amazing, truly amazing. They make everything so easy onsite and are an absolute pleasure to work with. Their customer service skills are exceptional and their leadership skills can't be beat."
– Director of Convention & Trade Show
Florida Association of Roofing Professionals
"When it comes to GTR, there is truly no one else that matches their products and services. Their pricing is competitive, and their support is unmatched."
– Associate Director, Meetings & Events
Starwood Hotels & Resorts Worldwide, Inc
Flexible Event Technology
Built for conferences, trade-shows, conventions, expos, corporate events, and more.