About Us
Since 1995, we've provided the conference and trade-show industry with proven technologies designed to improve and simplify every event. Our technologies help event planners with Event Registration, Lead Retrieval, Attendance Tracking, Mobile Apps and Hotel Site Selection. With unrivaled customer support, global reach, and an eye on innovation, we've powered over 12,000 events around the world. Events are hard, we make them easy.
Our Core Values
Commitment to quality, value and innovation.
Quality
Our core values attract employees and associates who share the same sense of quality and importance of service.
Value
We all share a simple philosophy of identifying each clients' unique challenges, and providing value quickly, and creatively.
Innovation
A focus on technology and innovation provides the fuel in the development of custom solutions.
Our Mission
Help create remarkable events with the latest technology backed by the best support team.
Our Vision
GTR™ exists to create remarkable conferences, trade-shows, and meetings.
Where We've Been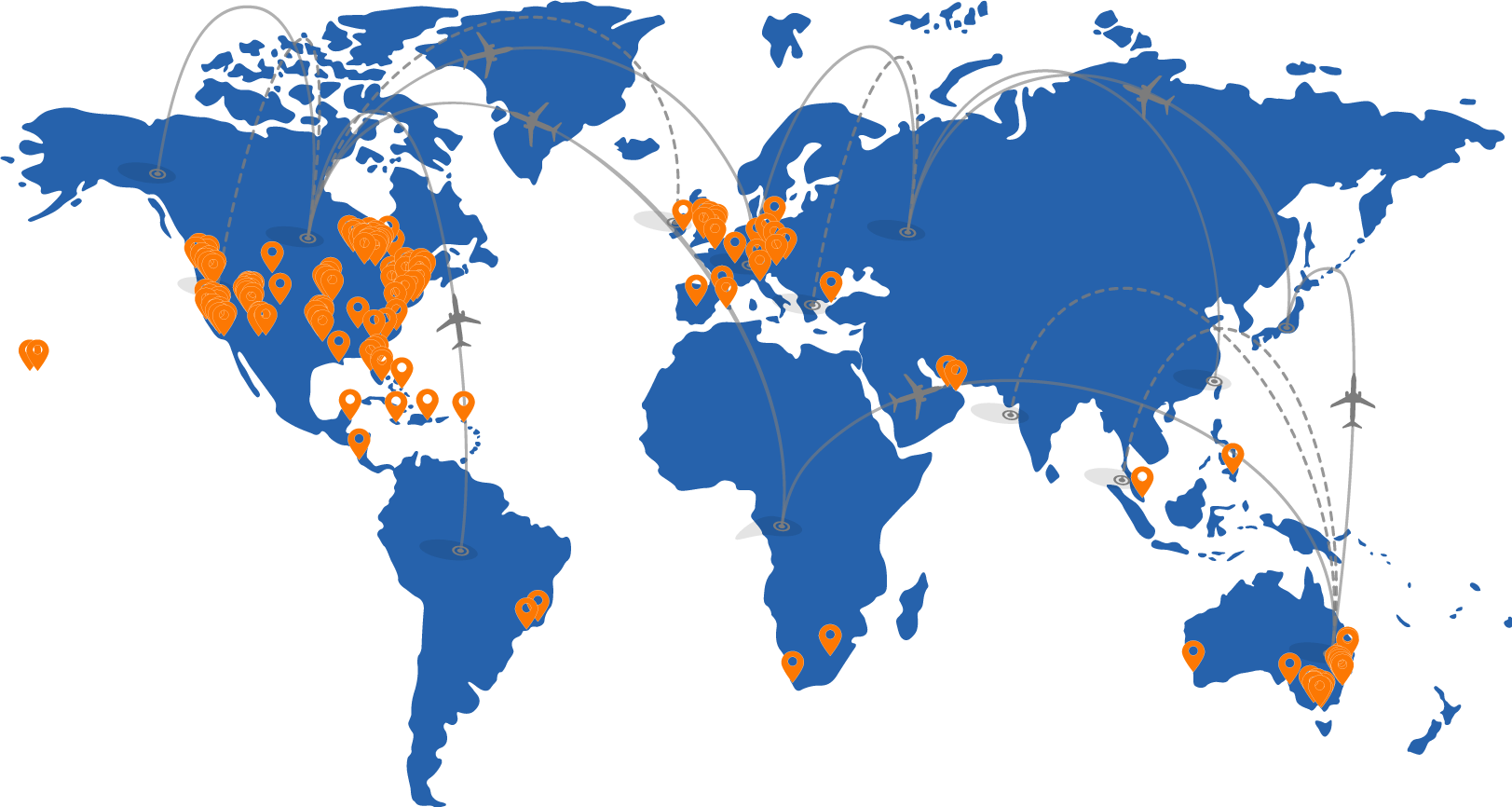 Our Homebase(s)
San Diego, CA
Charlotte, NC