About Us
Since 1995, we've provided the conference and trade-show industry with proven technologies designed to improve and simplify every event. Our platform enables event planners to host successful virtual, hybrid, and in-person events. With unrivaled customer support, global reach, and an eye on innovation, we've powered over 12,000 events around the world.
Our Core Values
Commitment to quality, value and innovation.
Quality
Our core values attract employees and associates who share the same sense of quality and importance of service.
Value
We all share a simple philosophy of identifying each clients' unique challenges, and providing value quickly, and creatively.
Innovation
A focus on technology and innovation provides the fuel in the development of custom solutions.
Meet Our Leadership Team
Remarkable people, not just software.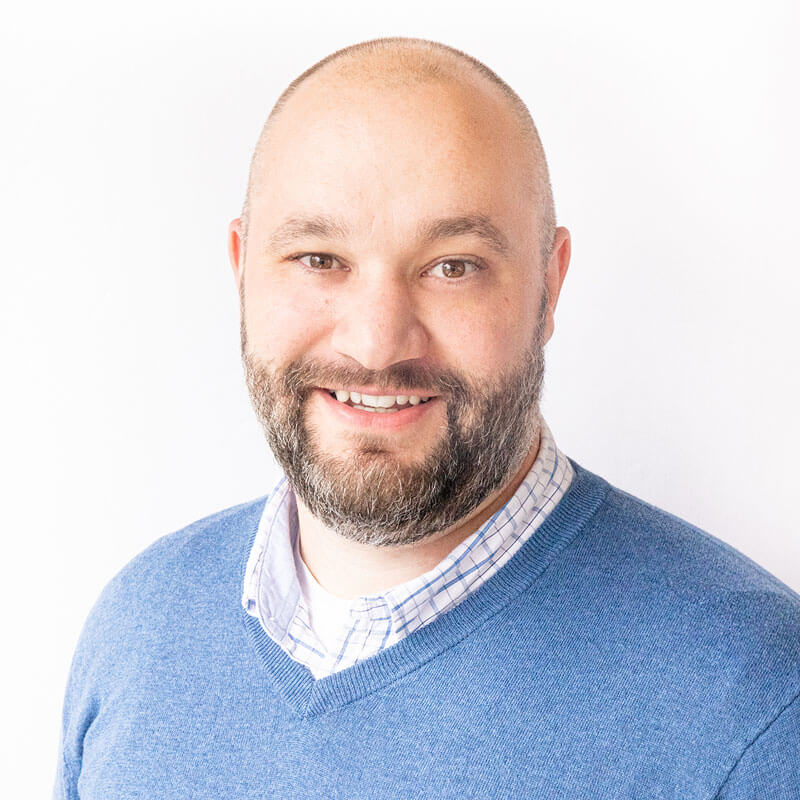 Travis Tucker
President & CEO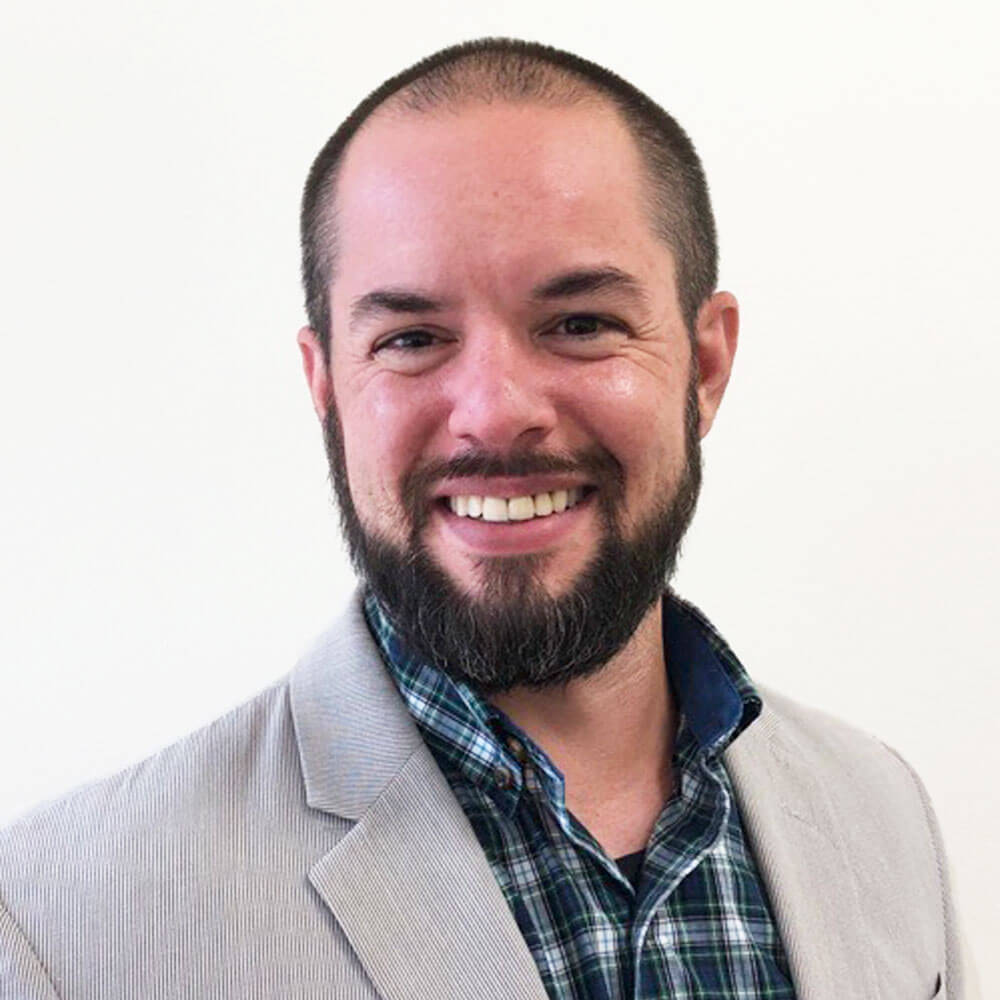 Luke Anderson
Director of Operations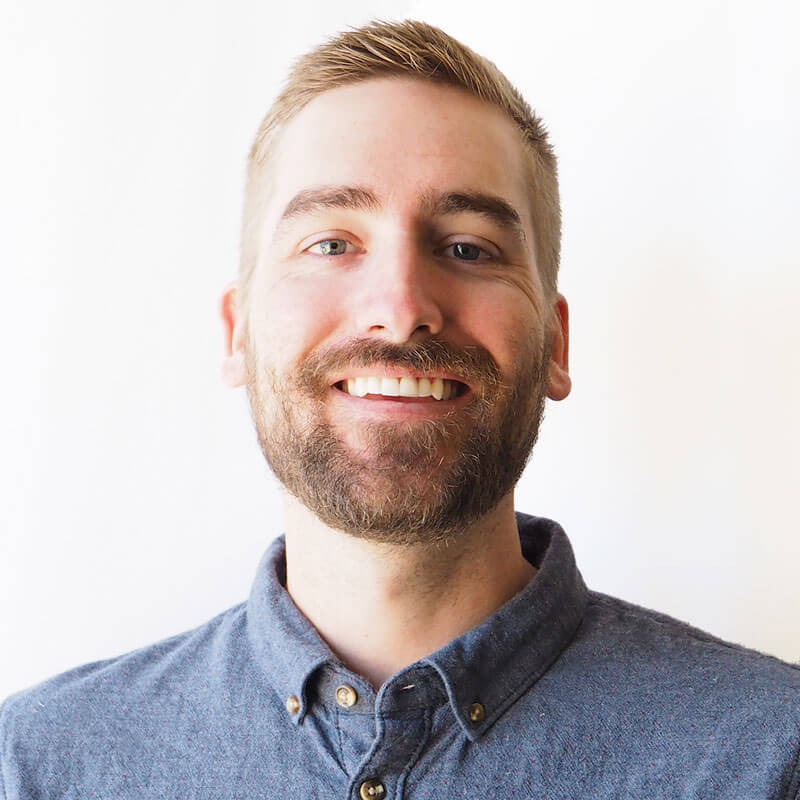 Matt Caputo
Marketing Manager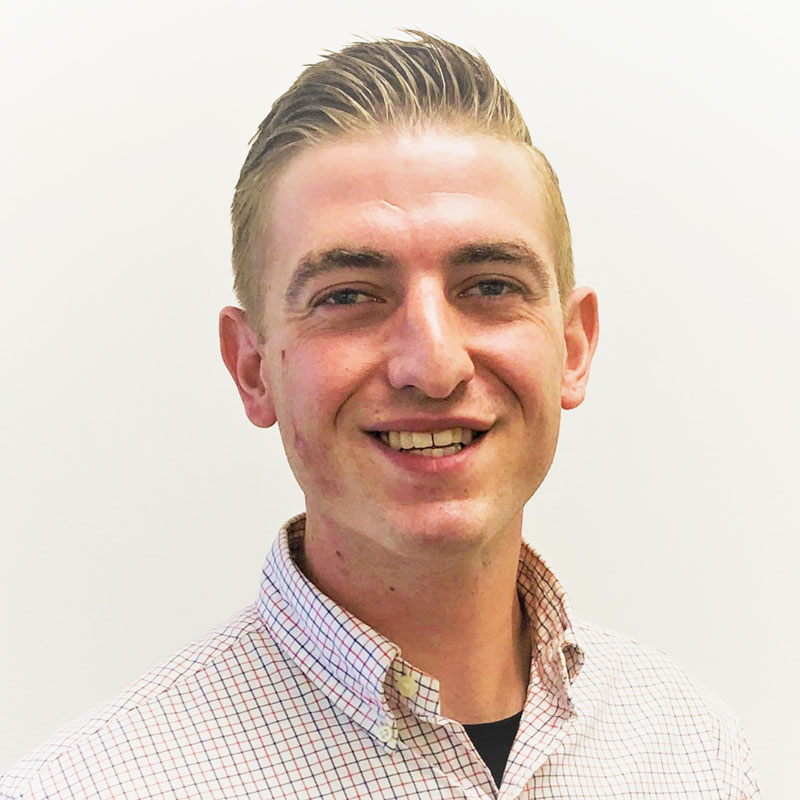 David Rudel
Sales Manager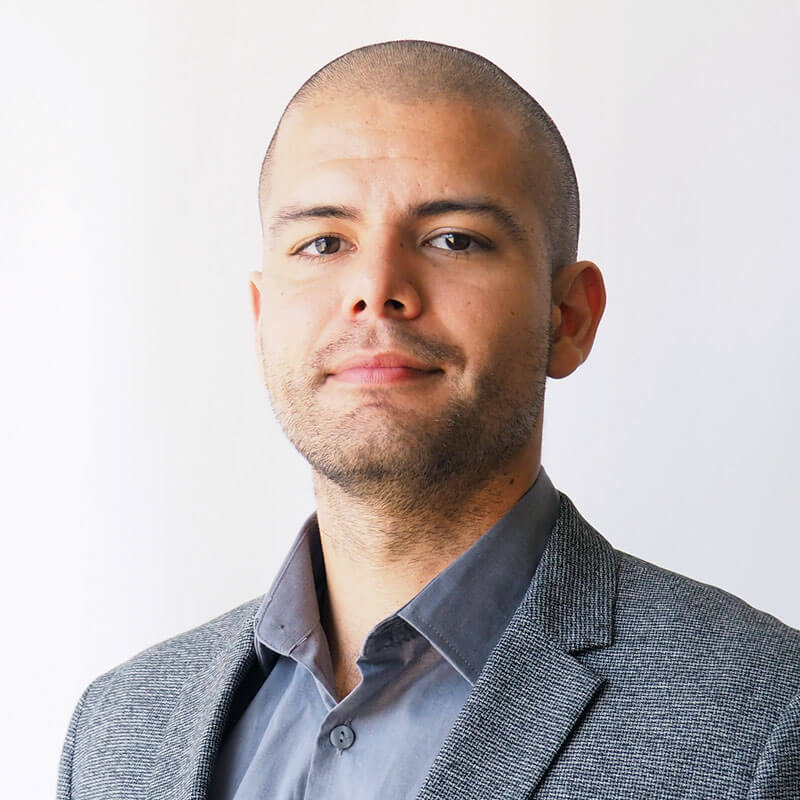 James Wolensky
Lead Programmer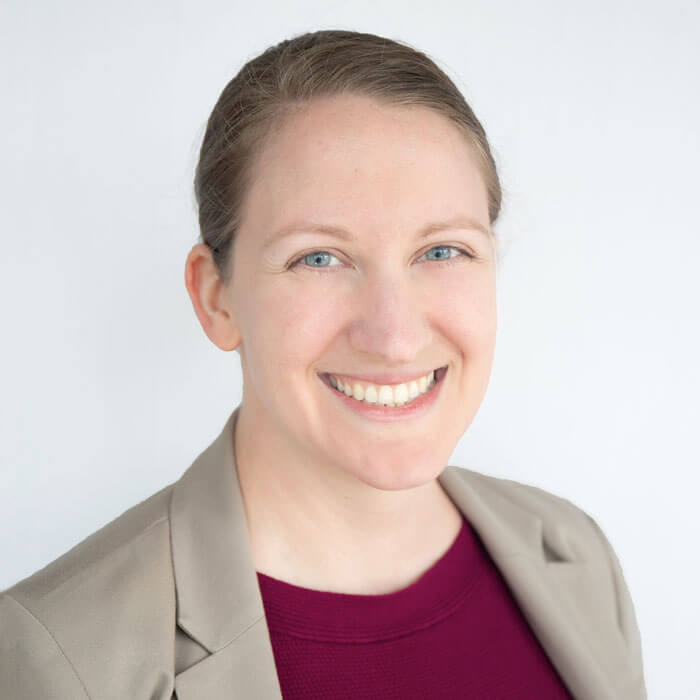 Elizabeth Koekebacker
Staff Accountant
Our Mission
Make events safe, simple, smart, and remarkable.
Our Vision
Provide flexible event technology & personal support.
Where We've Been
Our Homebase(s)
San Diego, CA
Matthews, NC