Online Event Registration
Your event begins here – make a brilliant first impression!
Manage Pricing

Custom Forms

Process Payments

For Live or Virtual Events

Reporting & Analytics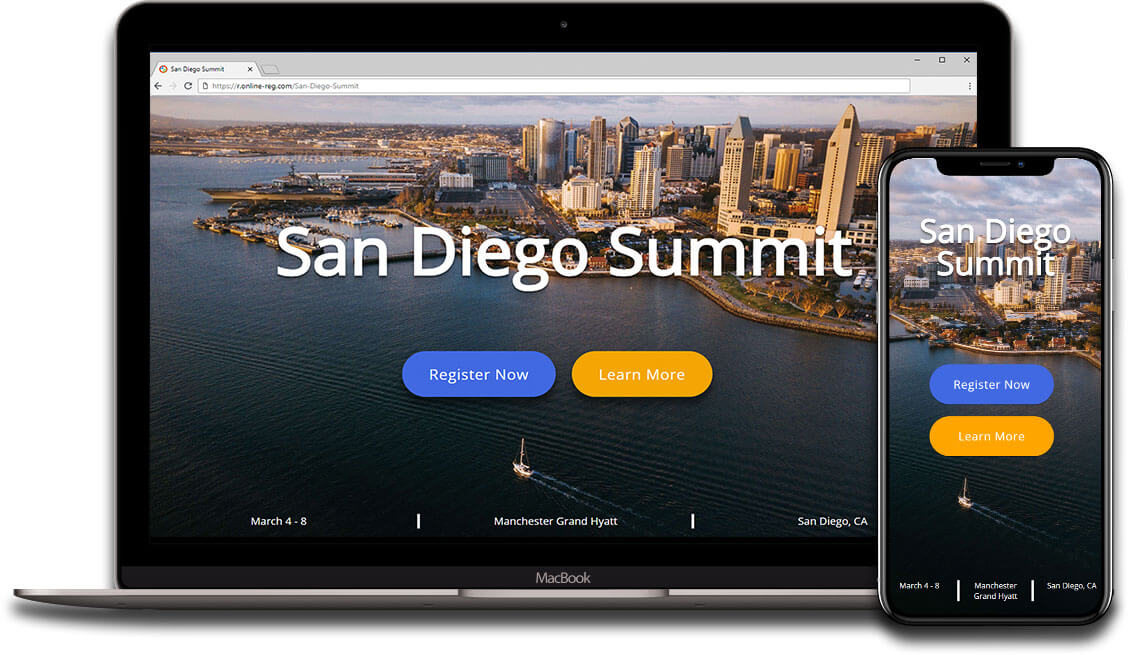 A Flexible Event Registration Solution for Event Planners
Built for Conferences, Trade-Shows, Expos and Conventions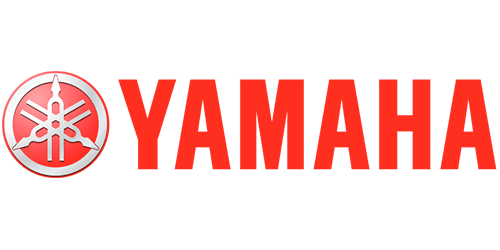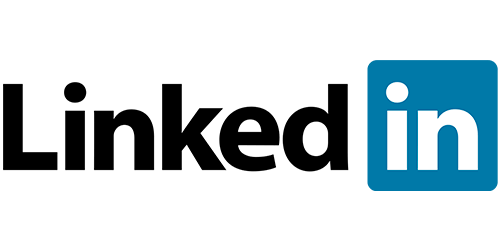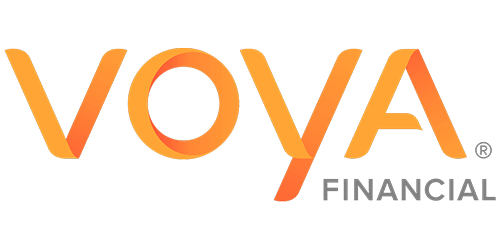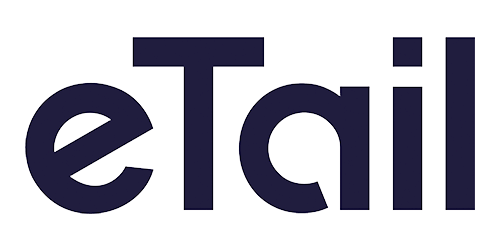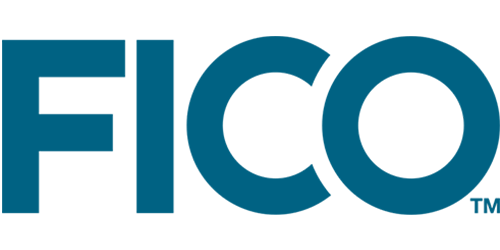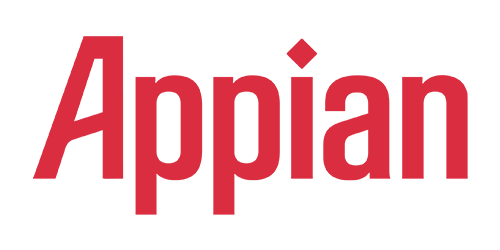 What Our Clients Are Saying
"Other companies were charging outrageous amounts of money for custom event registration websites, but GTR™ provided a great service at a reasonable price."
– Director of Meetings
International Society for Magnetic Resonance in Medicine
"GTR™ is amazing, truly amazing. They make everything so easy and are an absolute pleasure to work with. Their customer service skills are exceptional and their leadership skills can't be beat."
– Director of Convention & Trade Show
Florida Association of Roofing Professionals
"When it comes to GTR™, there is truly no one else that matches their flexible technology and services. Their pricing is competitive, and their support is unmatched."
– Associate Director, Meetings & Events
Starwood Hotels & Resorts Worldwide, Inc
A Flexible Online Registration Platform
Complete control over the look and feel of your online registration process.
Automated Email Scheduling
Schedule and send custom designed emails to attendees, including transaction confirmations and emails with registration details.
Content Management
Create beautiful event website pages that display all the necessary event details and look great on any device.
Flexible Registration Forms
Capture all the important attendee information during online registration – simple to complex forms.
Badge Preview
Reduce event badge reprints by showing the attendee how their badge will look like once on-site.
Process Payments
Manage pricing and accept payments. Securely process transactions from your online registration website.
Showcase Your Sponsors
Increase your event revenue by providing sponsorships opportunities with high visibility on your event registration website.
Flexible Event Technology
Built for conferences, trade-shows, conventions, expos, corporate events, and more.