Online Event Registration
Your event begins here – make a brilliant first impression.
Manage Pricing

Create Custom Forms

Process Payments

Register In-Person & Virtual Attendees

Gather Real-Time Analytics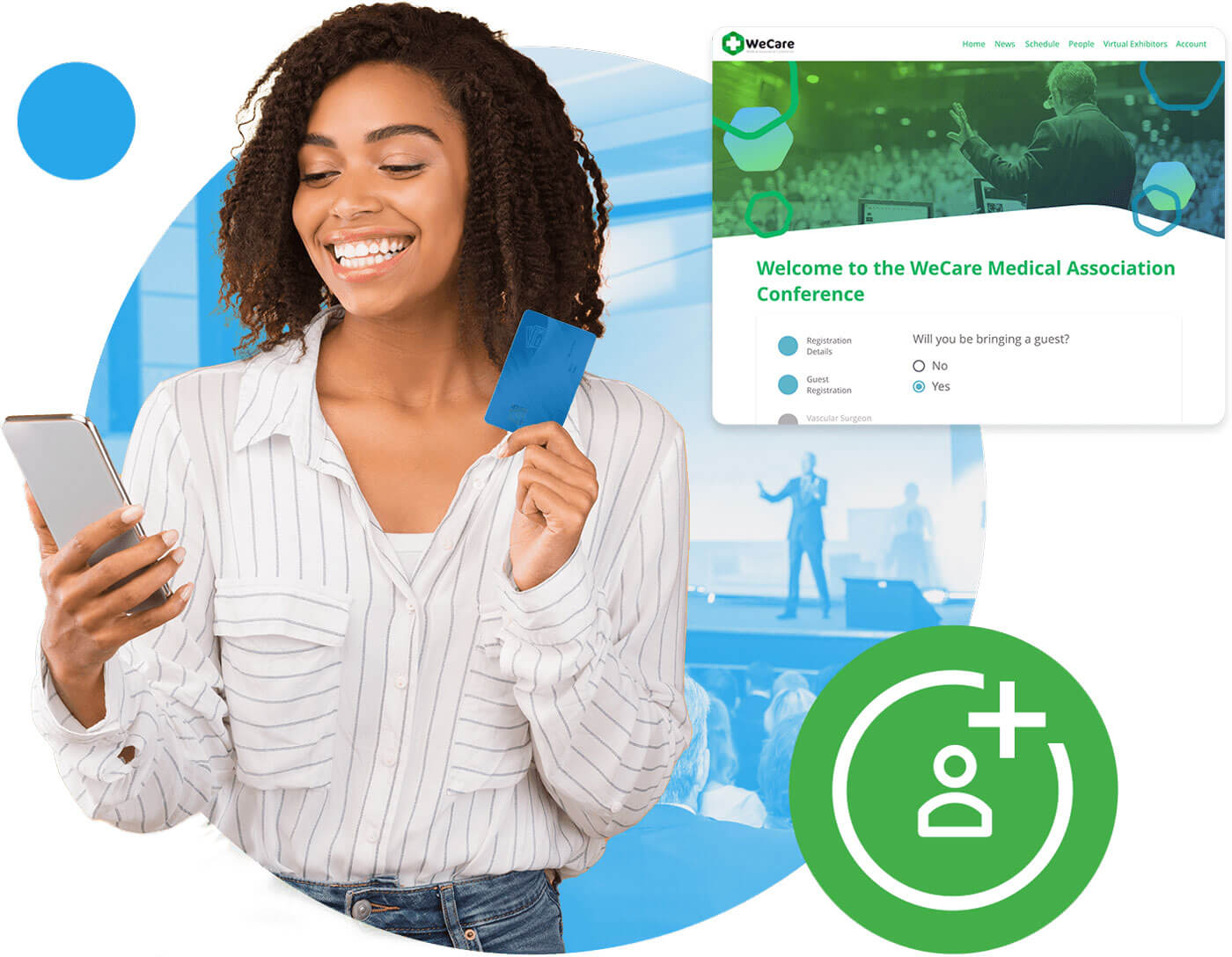 Trusted by Industry Leaders



"This is a platform that works, and the people who support you during the event are AAA+ at customer support, earnestness and problem solving. The BEST all around!"
Brad Inman, Publisher, Inman Media Group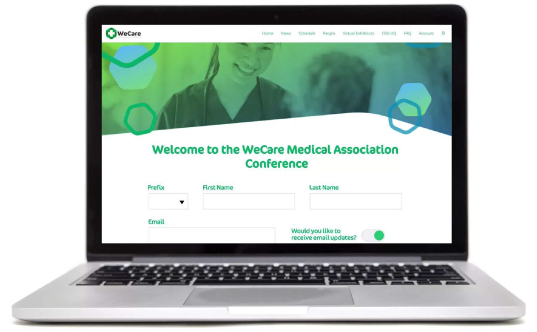 A Flexible Event Registration Platform You'll Love
Create a state-of-the-art registration process that will knock your attendees' socks off.
Brand to Your Event
Create stunning pages that match your events look and feel. Add custom CSS for complete control over styling.
Book a Demo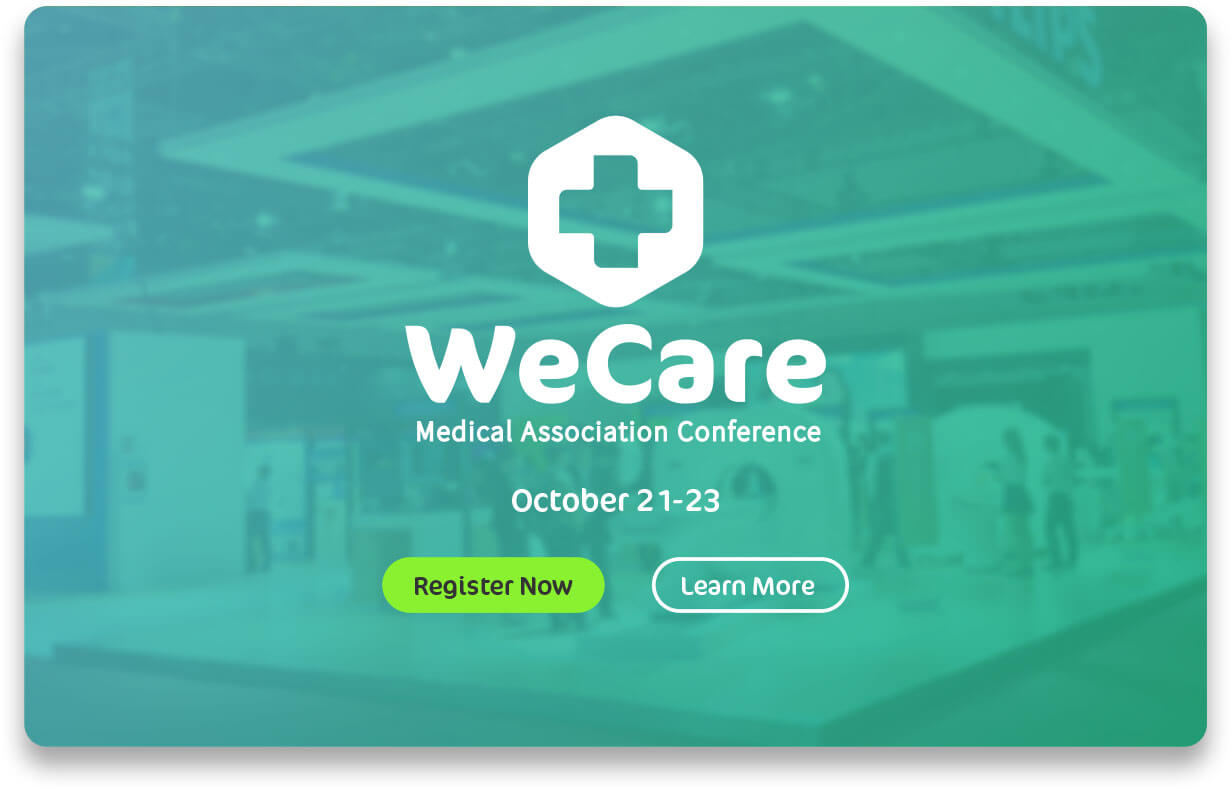 Book a Demo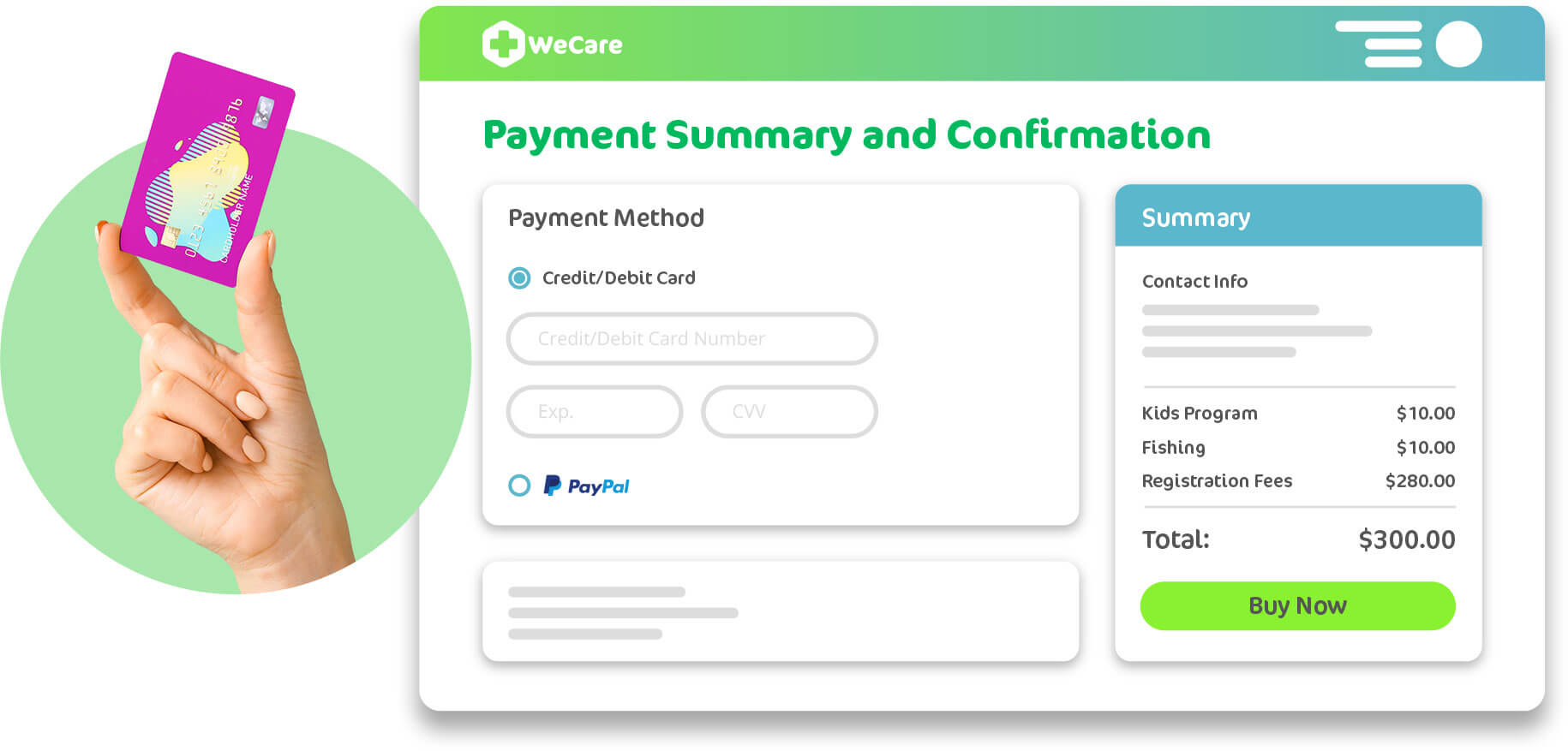 Drag & Drop Forms
Capture attendee information with simple to complex forms using our drag & drop form builder. Create unique registration paths by attendee type.
Get Pricing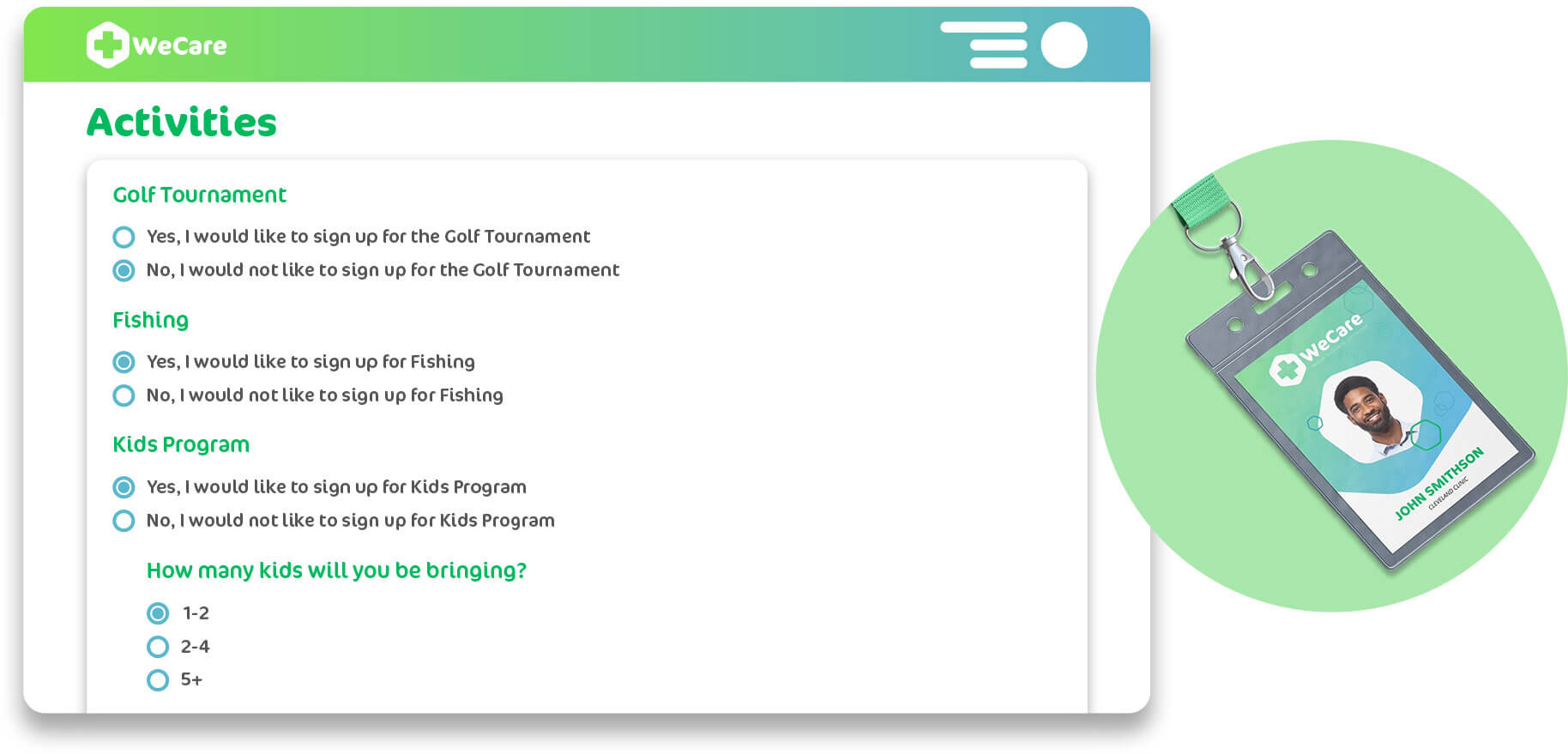 Get Pricing
See Integrations
Integrate and Put Your Data Where You Need It
Our platform connects with your existing workflow and provides the analytical tools for you to gather rich data in real-time.
See Integrations
Manage Pricing
Create attendee types and offer discount codes or early-bird pricing to incentivize registration.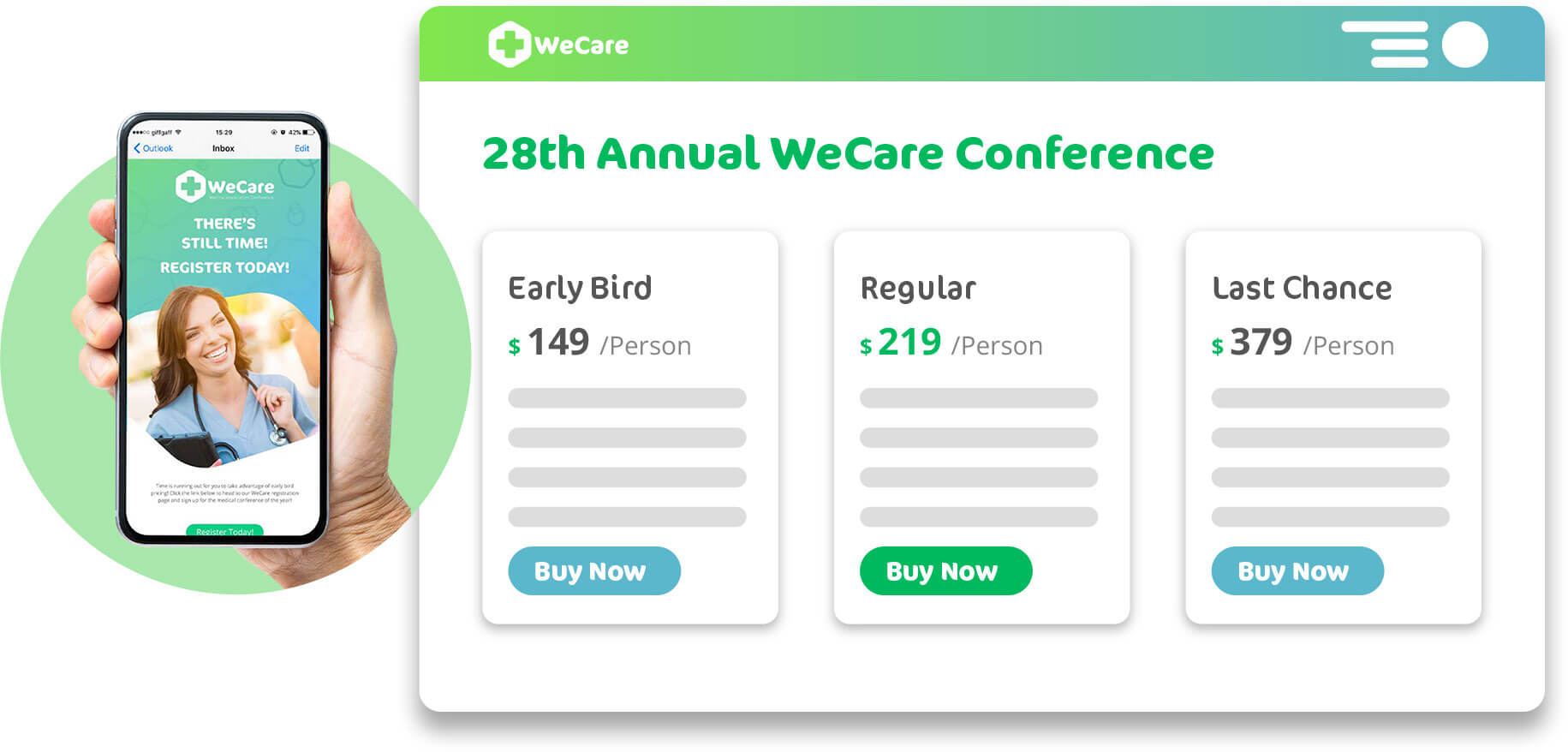 Book a demo and get a proposal with pricing.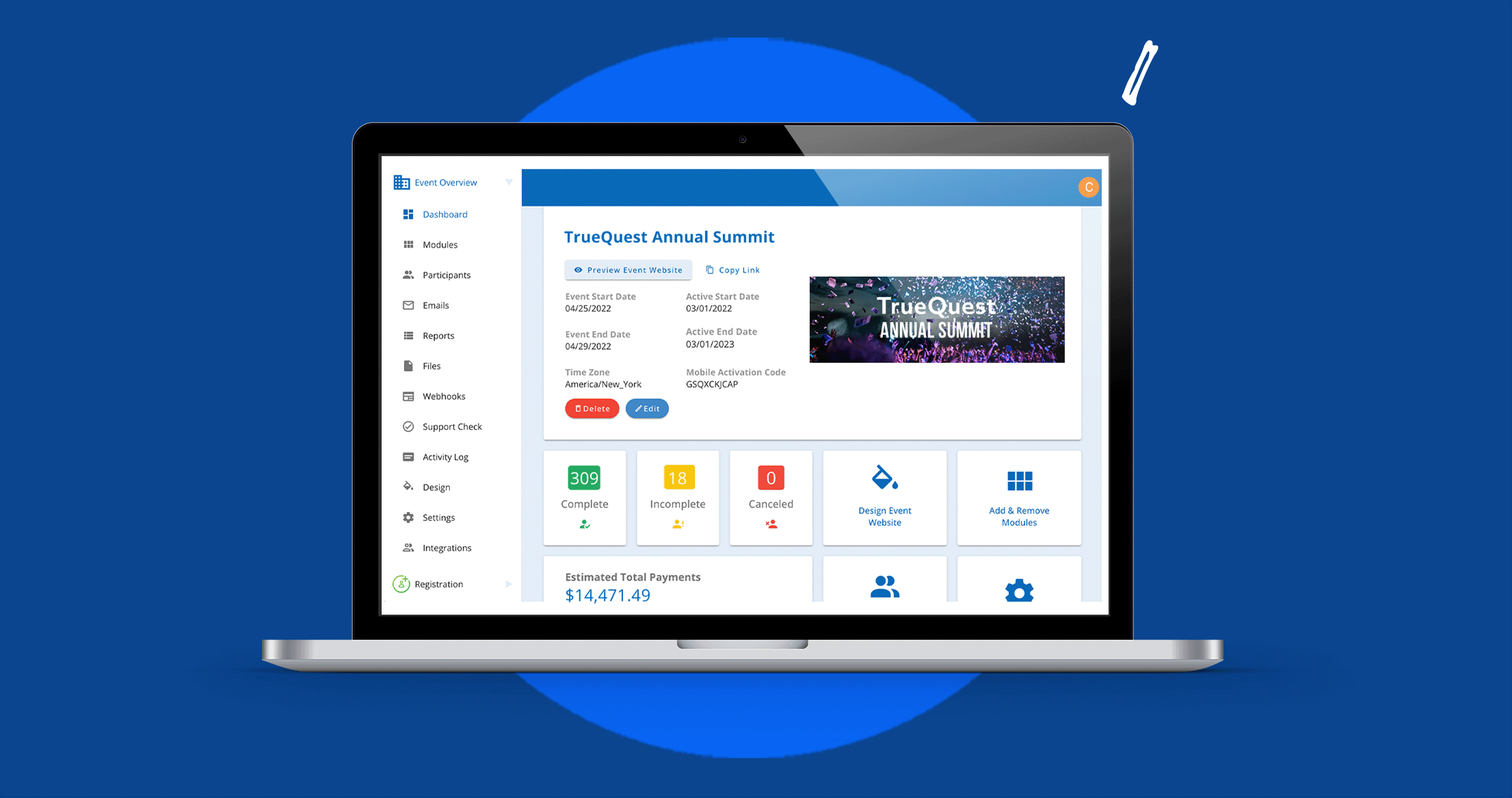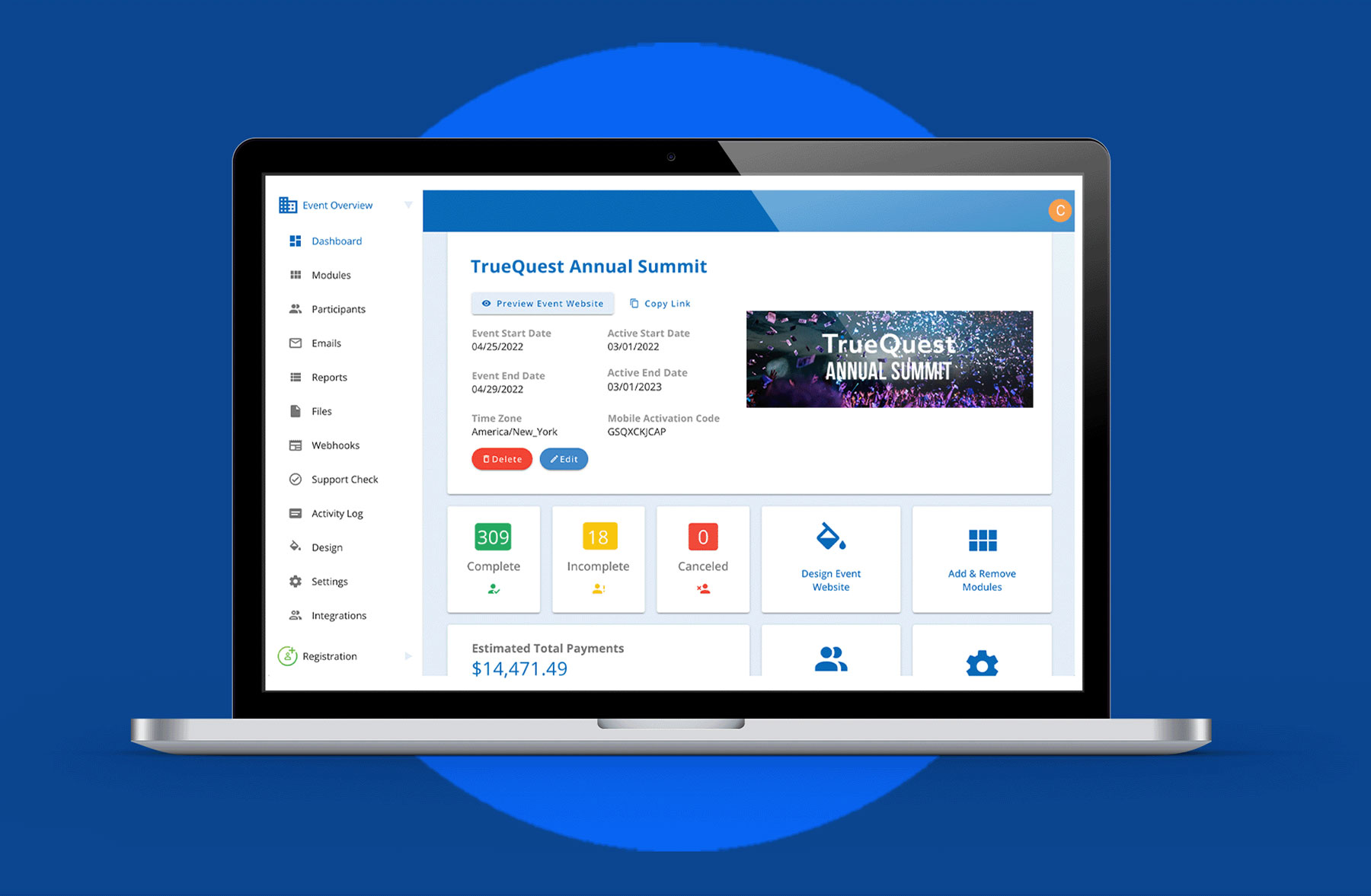 Built in features to make your event registration easier.
Flexible Registration Forms
Capture all the important attendee information during online registration – simple to complex forms.
Create beautiful event website pages that display all the necessary event details and look great on any device.
Process Payments & Refund
Manage pricing and process transactions securely. Easily offer promo codes and incentivize attendees by offering early bird pricing.
Free or Paid Registrations
Process payments or accept registrations for free events with our flexible payment processing options.
Embed Your Registration Forms
Embed your registration form on another website with a simple code snippet.
Send beautifully branded RSVP invites, transactional emails, and automated confirmations.
Secure, Ad-Free, & Private
We don't advertise to attendees or share your data with third parties. GTR™ Register is PCI-compliant and up to date with all Data Security Standards (DSS).
Increase your event revenue by providing sponsorships opportunities with high visibility on your event registration website.
View and share event performance in real-time. Understand your event like never before with actionable insights.
Additional Resources
Expert advice to help you crush your next event.