End-to-End Event Support You Can Rely On
With over 12,000 events under our belt, we have the experience to help you plan and execute successful events whether they're virtual, hybrid, or in-person. Small or large, San Francisco or Sydney, we'll be there to provide friendly, end-to-end technology support throughout the life-cycle of your event.
Trusted by Industry Leaders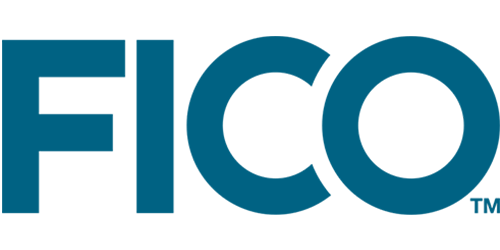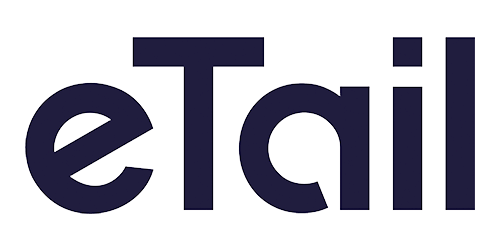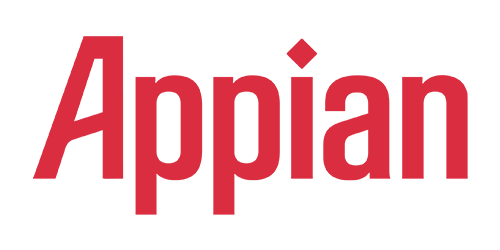 What Our Clients Are Saying "Other companies were charging outrageous amounts of money for this service, but GTR provides a great service at a reasonable price."
– Director of Meetings
International Society for Magnetic Resonance in Medicine "GTR is amazing, truly amazing. They make everything so easy onsite and are an absolute pleasure to work with. Their customer service skills are exceptional and their leadership skills can't be beat."
– Director of Convention & Trade Show
Florida Association of Roofing Professionals "When it comes to GTR, there is truly no one else that matches their products and services. Their pricing is competitive, and their support is unmatched."
– Associate Director, Meetings & Events
Starwood Hotels & Resorts Worldwide, Inc
Event Technology Support
Dedicated support from real people who enjoy helping events succeed.
We're invested in the success of every event. When you partner with us, we become an extension of your team – answering questions and providing solutions.
Flexible Event Technology
Built for conferences, trade-shows, conventions, expos, corporate events, and more.