Virtual Event Software
An online event experience that combines webinars and networking.
Interactive Sessions

Virtual Trade-show

Sponsor Revenue

Attendee Engagement

Reporting & Analytics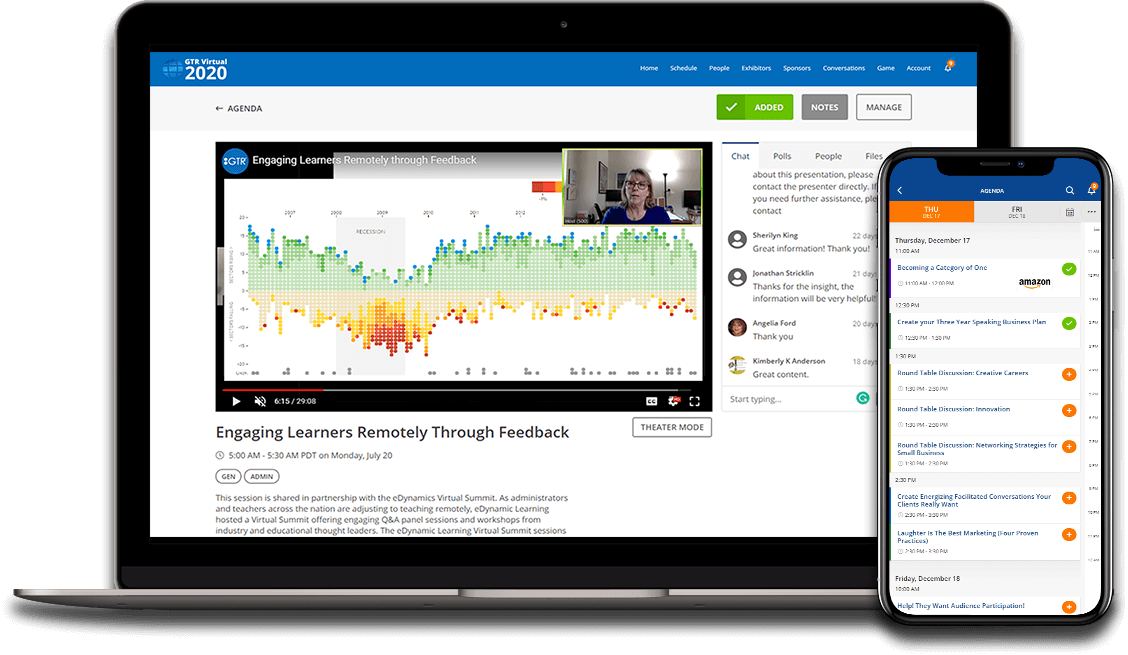 A Flexible All-in-One Platform for Event Planners
Built for Conferences, Trade-Shows, Expos and Conventions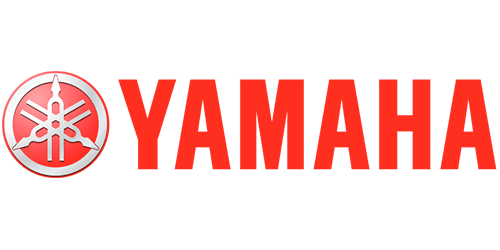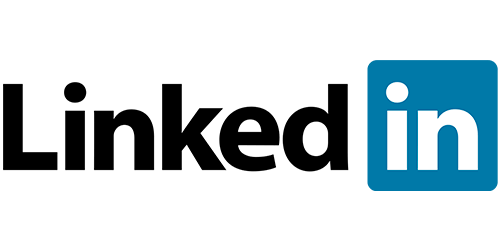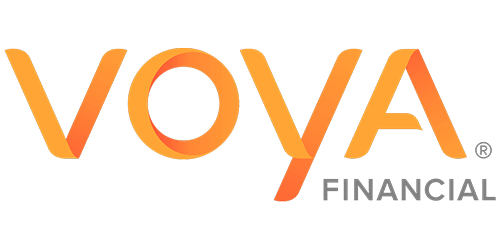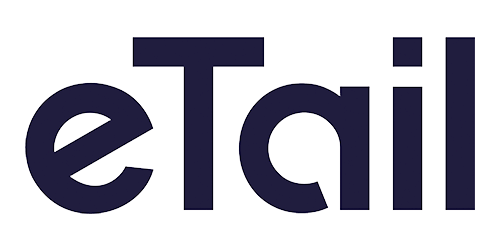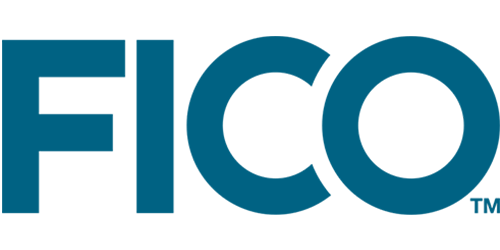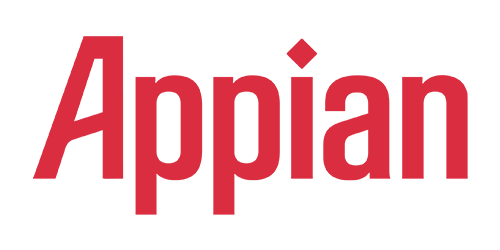 COVID-19 Affecting Your Event Plans?
Whether you're planning an in-person event and need the ability to pivot quickly, or looking for a complete virtual platform, we offer the most flexible solutions possible.
Connect People Around the Globe
Take your event online with our flexible virtual & hybrid event platform powered by humans.
Educational Breakout Sessions
Offer keynotes and educational sessions to your audience through live webinar or pre-recorded video broadcast.
Networking & Relationships
Online networking can never replace face-to-face interaction, but done right, it can provide a very effective way for people to build their professional relationships and knowledge.
Sponsor & Exhibitor Value
Custom landing pages for exhibitors and sponsors create a year-round, virtual trade-show.
Online Lead Retrieval
Attendees can easily "request information" from exhibiting companies, sharing their contact information similar to having their badge scanned at a live event.
Attendee Directories
Create a searchable directory of your attendees, vendors and other constituents, so people can quickly find the right people and companies to connect with.
Virtual Meet-ups
Pre-schedule multi-person video conferences for informal "Birds of a Feather" type meetups, allowing people to connect and talk about their personal topics of interest.
Additional Resources
Expert advice to help you crush your next event.