What This Guide Covers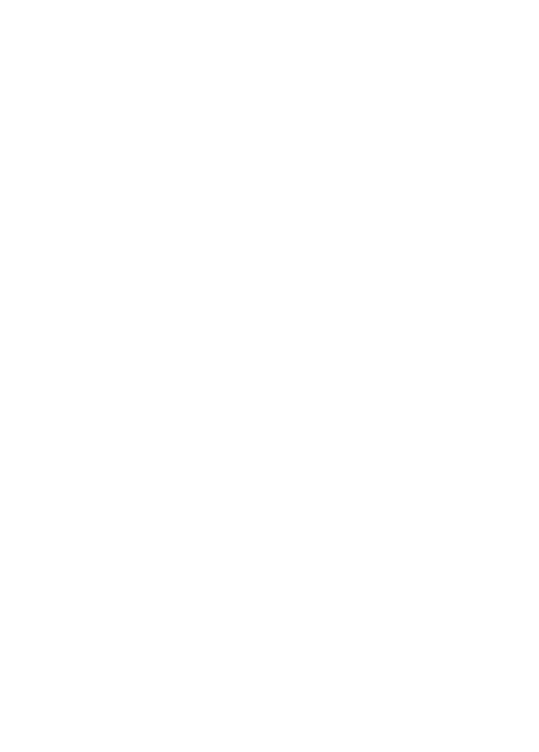 Monetizing Event Registration

Earning Revenue Through Sponsorships

Using Content to Boost Revenue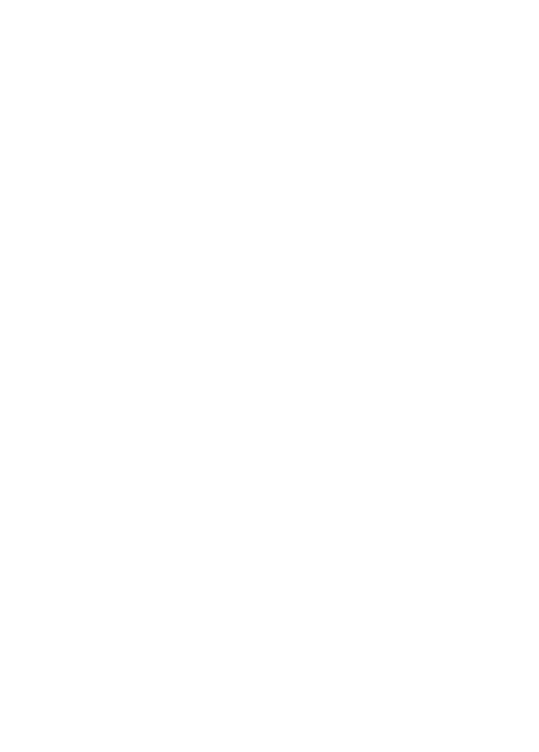 94% of our clients rebook their virtual event with us.
Whether you're a newbie to the virtual event world or an experienced veteran, we've got lots of ideas to help you and your organization shine. In fact, we spend on average 50 hours per event helping Event Planners like you organize and execute their big day.
Plan your virtual event with an entire team of experts in your corner.
Ready to Get Started?
Schedule a Demo