Ultimate Virtual
Event Guide
Download our free guide to getting it all done. Plan and execute an unforgettable event.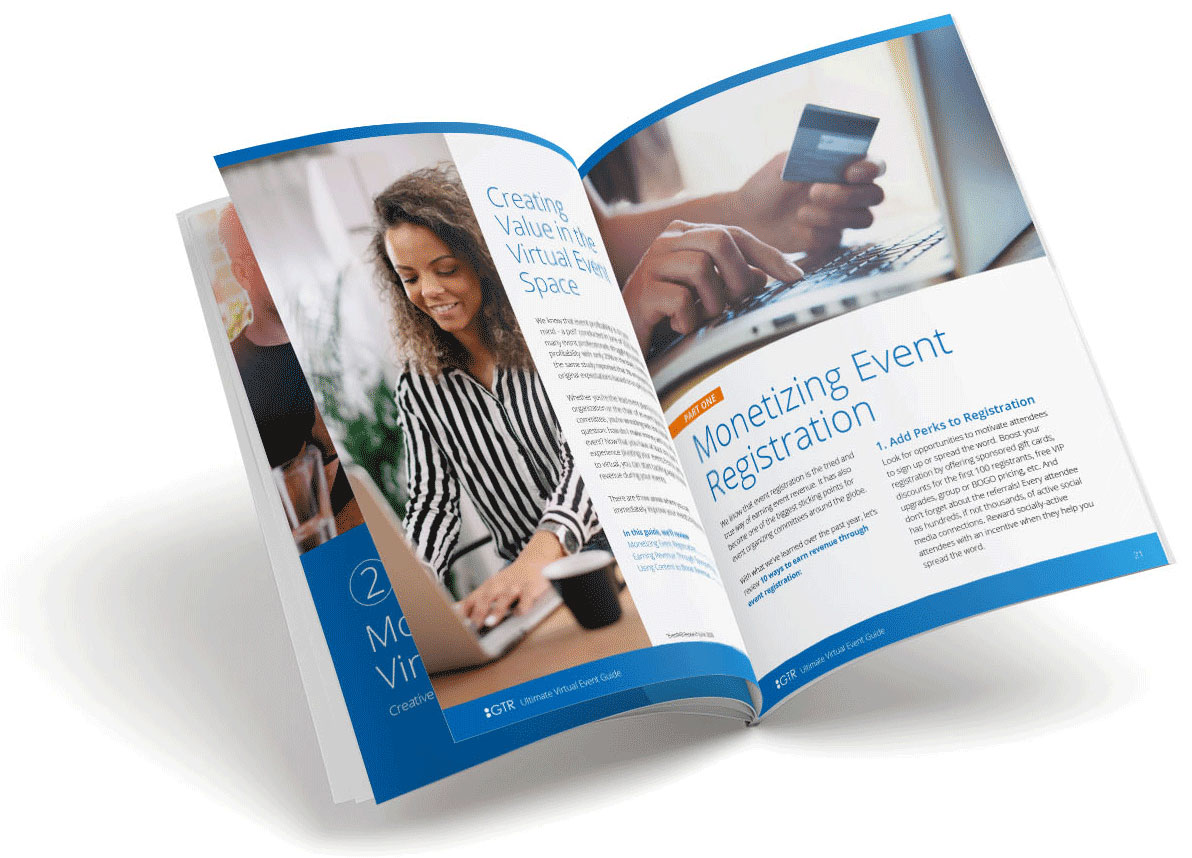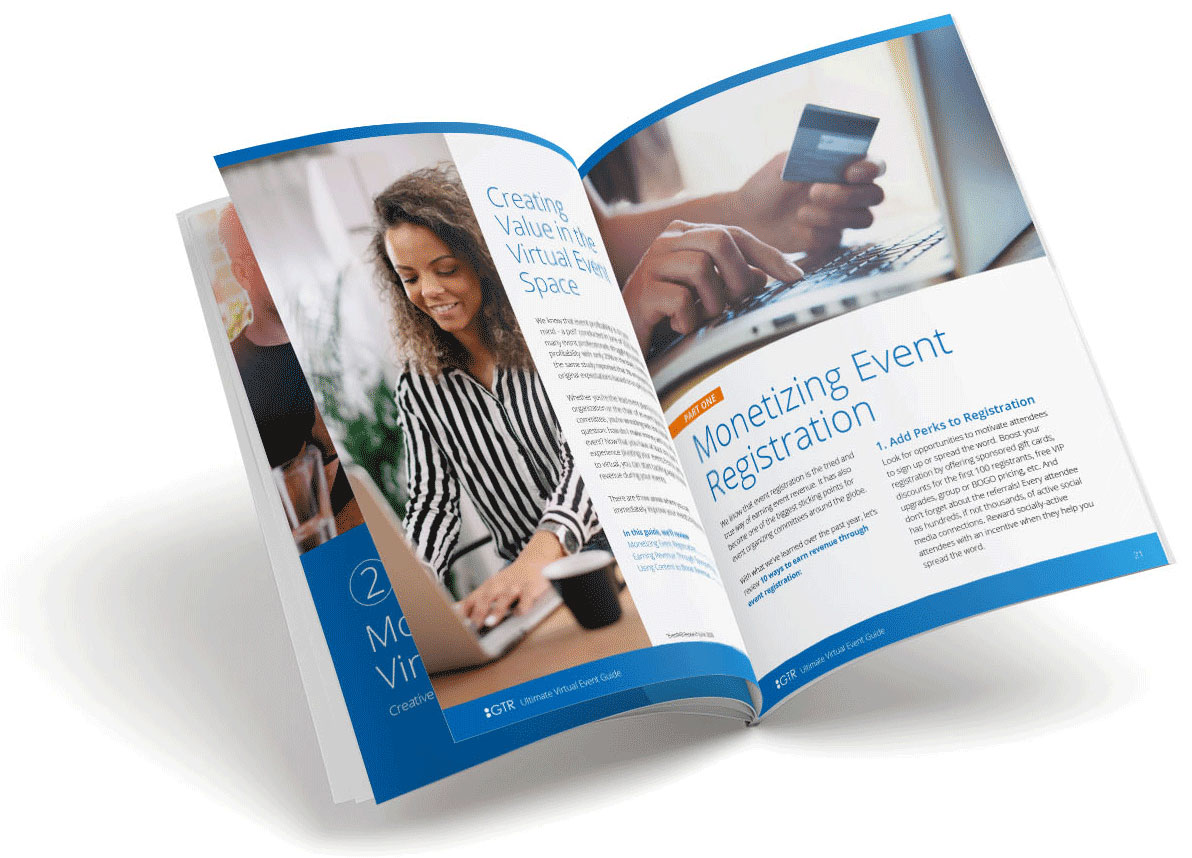 What This Guide Covers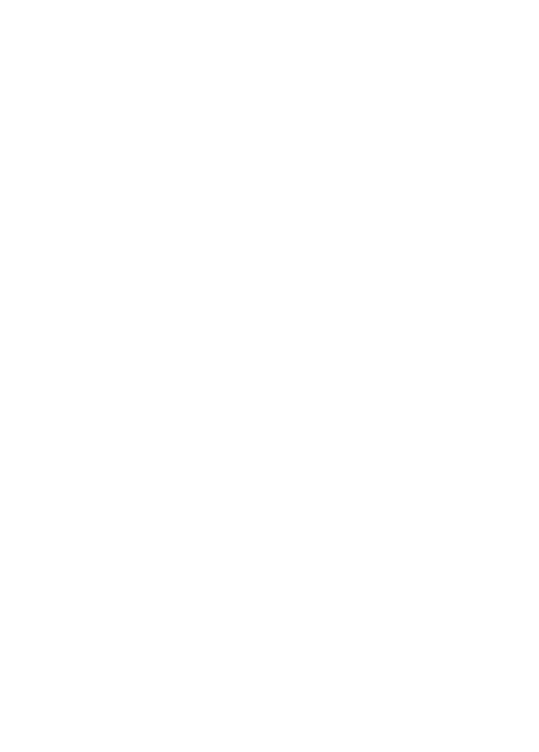 Refreshing your Virtual Event Planning and Production

Monetizing Virtual Events

Virtual Event Sponsorship Guide

Optimizing your Virtual Events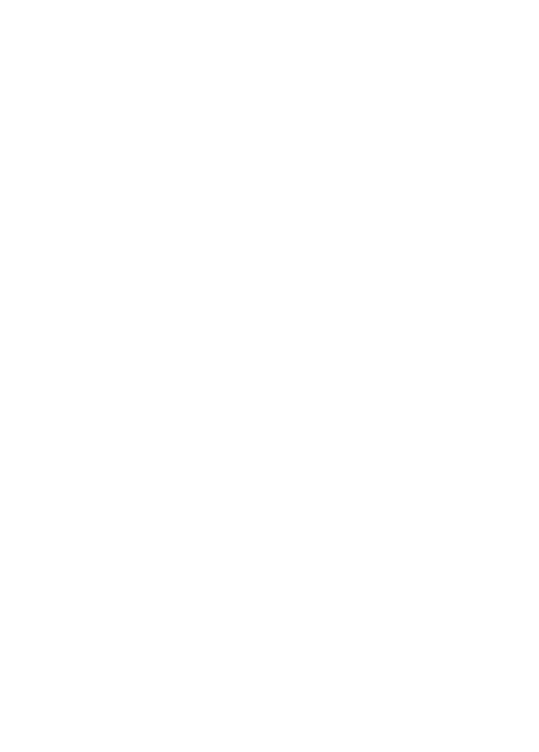 Our Event Guarantee:
No matter what 2021 brings, we have your event covered.
Whether you're a newbie to the virtual event world or an experienced veteran, we've got lots of ideas to help you and your organization shine. In fact, we spend on average 50 hours per event helping Event Planners like you organize and execute their big day.
Struggling to Plan a 2021 Event?
Get a free 15 minute consultation with our certified event planning experts.
Talk to the Experts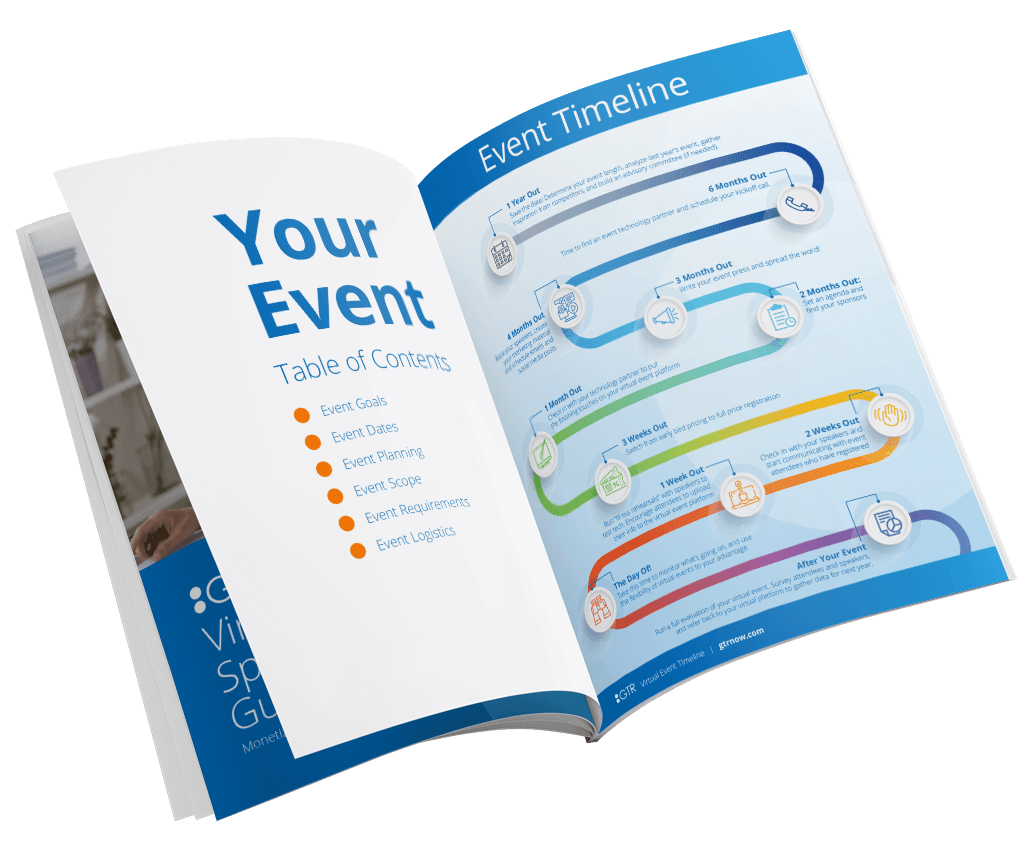 We kick off every event with a playbook tailored specifically for your big day. Our certified event planners detail everything from attendee management to event logistics to hotel contracts. We'll even write a timeline to kickoff the planning!