Don't Let the Past Predict the Future of Hybrid Events
As CEO of an event technology company, I've talked to dozens of clients and prospects about the future of events. Through these conversations, I've stumbled on a recurring theme: The decision to add virtual elements to historically in-person events (thus making them hybrid) is often influenced by the past year's experiences with virtual events.
Event organizers' fear of adding virtual elements to existing events is compounded by the uncertainty of what 'hybrid events' actually are, reduced staff, new partners, and continued COVID-19 uncertainty.
This reality makes me sad. While I agree that adding a virtual component is not for every event that an organization puts on, most event planners should consider it. We helped hundreds of clients this past year that have celebrated being able to energize more of their base and connect with people who have not been able to attend in years, all the while generating significant revenue.
With experience from this past year and thinking about the future, I have four insights based on concerns I've heard from event organizers considering hybrid events:
Concern #1: "My virtual events went poorly during COVID-19."
If you tried and were unsuccessful in holding a virtual event, I suggest conducting a thoughtful event post-mortem. Grab your team, a cup of coffee, and drill into that event at the meeting.
Like a detective, try to get to the specifics of what went poorly during the event.
If the technology failed, what failed? What was the direct and indirect impact on attendees? If this failure had not happened, how would it have changed the outcome?

If it was a lack of engagement, lack of interest, anemic conversation, be sure to keep asking yourself and your team 'why' to get to the root of the issue.
For the events we saw that were unsuccessful, there are very few cases that an organization couldn't fix what went wrong. From getting the right virtual event platform for your event to assigning a team member to manage the chatbox, small and large fixes can help overcome most event issues.
Concern #2: "My team's too small to pull this off."
Are you reluctant to plan a virtual component because you're light on staff and realize that planning a hybrid event requires many individuals to own multiple facets of the event? I applaud your insight. You're correct. Adding virtual elements can feel like you're planning two separate events requiring resources that perhaps you don't have.
The solution is to outsource critical parts to professionals. Whether you lean on a virtual event platform, hire a contractor, or bring in full-service partners, there is a real value to specialization. Bringing in key partners who do specific tasks well (think A/V experts, a swag pack builder, or an event planner to respond to FAQ's) will allow you and your team to focus on what you all do well, creating a remarkable event for both virtual and on-site attendees.
Concern #3: "I don't even know where to start with a hybrid event."
I read recently that 30% of event organizers don't even know what a hybrid event means. If this is you, don't worry, you're not alone. We're all figuring out what "hybrid" means in a post-COVID world.
To get up to speed quickly:
Concern #4: "Hybrid events cost too much."
If you believe you can't afford to add virtual elements to your in-person event, let's chat. Your event can monetize the cost of the virtual components that should be a revenue driver, not a money pit. Through sponsorships, additional attendee fees, monthly on-demand subscription access, exclusive keynotes and so many other valuable opportunities, there are ways to generate revenue with nearly any hybrid event.
In summary, what a wild time and place we find ourselves! I expect the industry to look very little like it does now in 12, 24 or 48 months. Event organizers and meeting planners who figure out this new environment and execute in-person events with virtual elements well will be the leaders in the new event frontier.
-Travis Tucker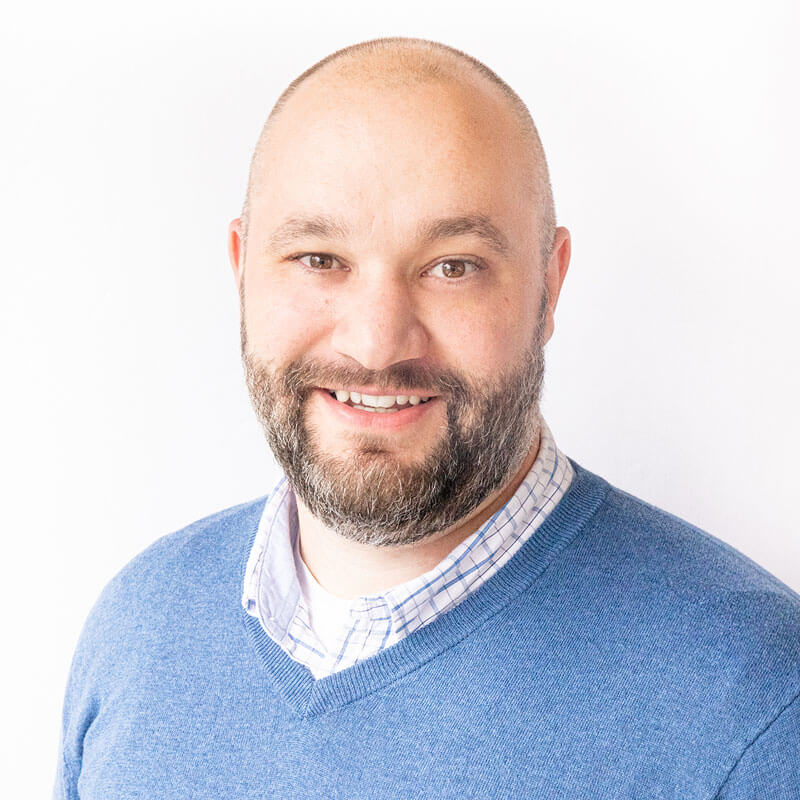 Subscribe here to get our latest articles.