The Ultimate Event Debrief
Your carry-on is packed, your inbox is at zero, and you're having a great hair day! You're leaving the city where your event was held and flying into your next event planning cycle.
Did you plan for your ultimate event debrief?
The moment you close the door on your event, valuable insights from attendees and staff are being lost. How can you delegate, automate, and animate your event debrief?
Delegate: Assign the Role of Event Evaluator
You'll want someone to take charge of the attendee evaluation. Between booking the venue, organizing the program, and learning the event technology, we'd suggest the principal event planner delegate this role. You could outsource this to an evaluation consultant or to someone in-house.
If you have an analytical team member who has brilliant insights, they may find the experience valuable. Evaluation is its own field, so give them some time to prepare – with a ton of resources available online here, here, and here.
Whether you outsource or keep evaluation in-house, assign this role early in the event planning process. You'll want to meet with your event evaluator months ahead of time to establish your event goals. Be transparent about what the goals of your event are and your desired outcomes. Take the time to brainstorm how your outcomes will be measured.
Desired outcome: "I want awesome engagement at this event"
Measurable outcome: "If we have 15 questions queued up in the chatbox and 10 hands up during the in-person event, then we'll know the keynote speaker was engaging the audience."
At the event, allow your event evaluator to roam. Have them ask questions, write notes, and get a general sense of what's happening at the event. Evaluators are at their best when they can observe and document what's going on with your attendees.
Schedule a wrap-up meeting 2 to 3 weeks after the event so they can present their findings.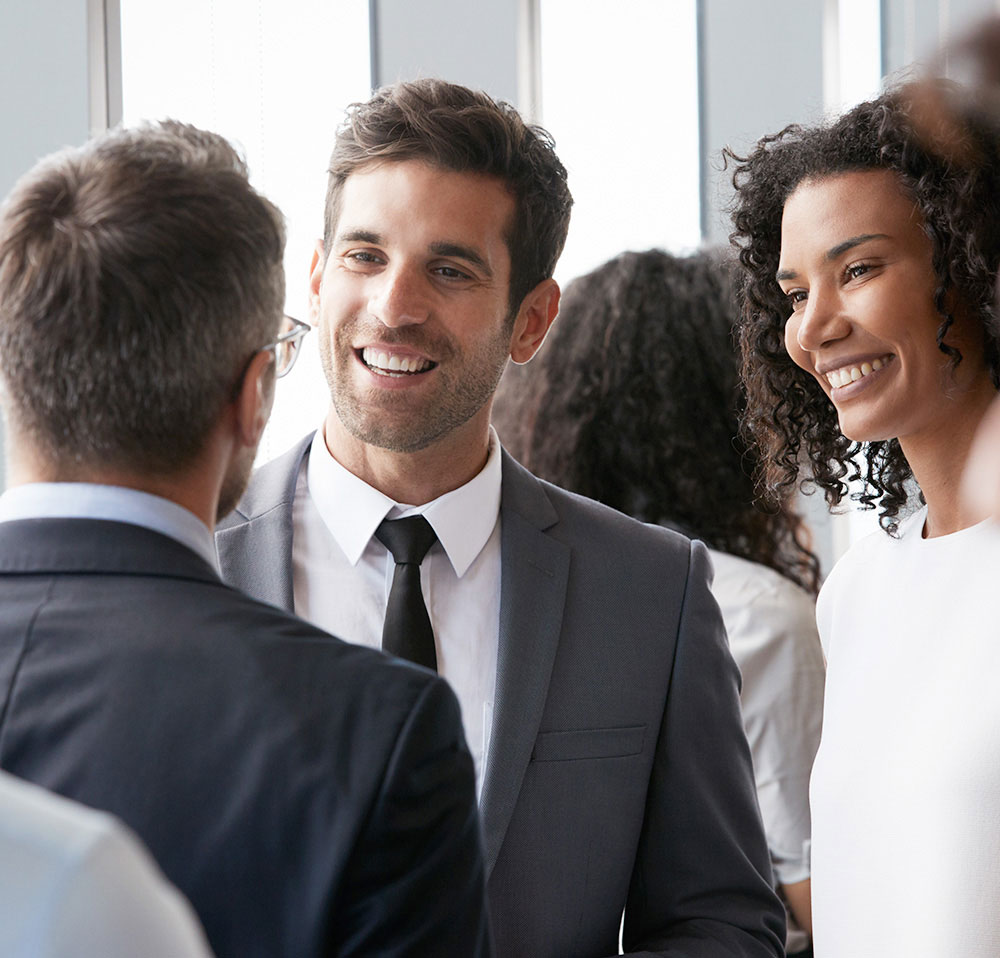 Schedule a wrap-up meeting 2 to 3 weeks after the event so they can present their findings.
Automate: Event Surveys
Give your newly minted event evaluator a task early in their tenure: managing event surveys. You'll want them to design, write, program, and analyze attendee surveys.
Clearly define goals for the event and essential information about attendee demographics. With that guiding information, the evaluator can write and program the survey. Send tests to validate the survey. You'll be able to schedule the survey long before the event opens!
Automate the survey to go live before the end of your event and send reminder emails on your last day and days after the event ends. It's ok to incentivize survey participation! Giveaways are a great way to boost your response rate.
The survey cut-off date should be around a week after the event ends. You'll want to give the data to the event evaluator with enough time for them to analyze to add to your ultimate event debrief.
Animate: Individual Interviews and All Hands Meeting
Don't outsource everything in your event debrief. While your event evaluator is focusing on attendees, you'll want to focus on your team. Talk to key personnel working on your event. Ask how they're doing, how well prepared they were, and how it's going. Compile your observations daily so you don't forget and can use them to build your event debrief.
Either at the venue or soon after the event wraps up – but not more than a week later – hold an all-hands debrief with event staff. The closer to the event, the closer your event staff will be to their insight. You'll want to lead and take notes during this meeting. The event evaluator should also attend so they can take notes from their perspective.
This all-hands meeting isn't about getting anyone in trouble, it's about opening the floor for suggestions to improve the event for next time. Structure helps open the floor for conversation. Present a meeting agenda where you go through each major element of the event so people know where to chime in with their observations.
Start with creating an open atmosphere, and letting team members know that this is a safe zone where input will help future meetings.
Short and sweet for group debriefs work best, but make sure you are giving your staff enough time to talk. This is your opportunity to listen, so keep your input to a minimum. If there are bigger issues afoot, suggest meetings with team members who have suggestions and follow-up with them individually.
Checkmate: Document
Now you're ready to compile the ultimate event debrief. After your event evaluator writes up the attendee feedback and you write up your individual and all-hands staff feedback, bring it all together in a report.
The next step is for you to summarize what went well, what needs improvement, and what new ideas were generated in the debriefing to improve the event. That report could be as short as a page or two and can be simple bullet points.
Present what you've found to your event committee or senior leadership. If they have anything more to add, include it in your summary report and prepare for the final step.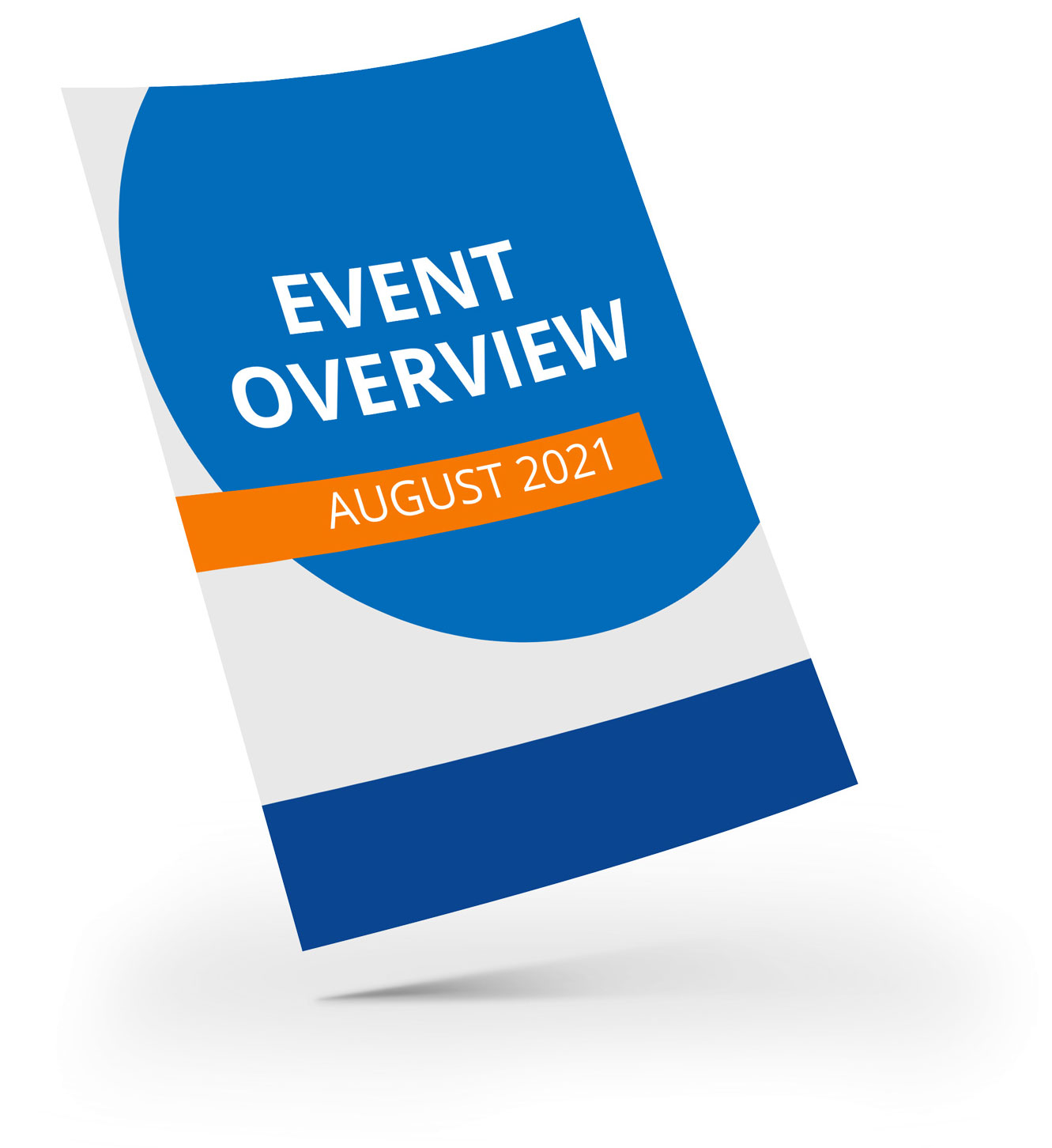 Once you've put it all together take a moment to reflect on your report, the work of your event evaluator, and what you'll be doing next year. Bring together your summary report, event evaluator's report, and any other notes you want to save, and behold; your ultimate event debrief! You can tuck it away until you need it for planning.
Now, your event is officially over!
Here at GTR™ we have certified event planners who can help you plan your own ultimate event debrief and even advise on evaluations. And are you looking for an easy way to incorporate surveys into your virtual platform? Get in touch with one of our event planners to learn more about GTR Evals™.
Regards, Team GTR™ 👋
Subscribe here to get our latest articles.