The New GTR™
What is the first thing you notice about a business or organization? Is it their service? Do their products solve your issues? Perhaps it is their mission and core values that catch your eye? While these are all crucial components to a successful business, there is only one item that makes the all-important first impression…the logo.
The times are changing, and so are we. Introducing the New GTR™.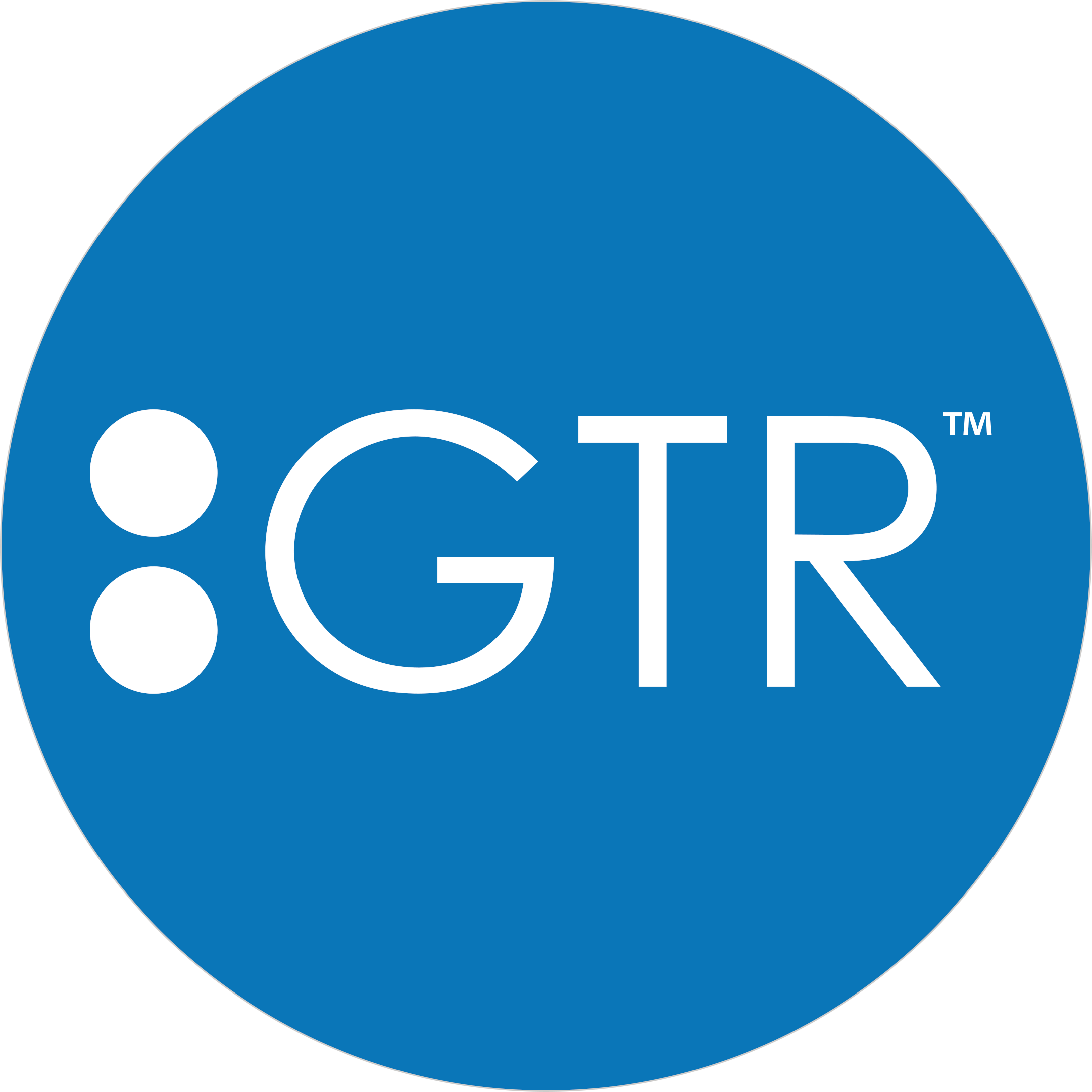 Our new logo contains all of our original values. Which we know the 12,000+ events that have partnered with us since 1995 will appreciate. It similarly incorporates the fundamental change that the industry has undergone since we launched so long ago. It is a new age in event technology, and we are happy to continue to push the industry forward.
GTR™ in 1995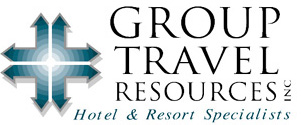 GTR™ in 2011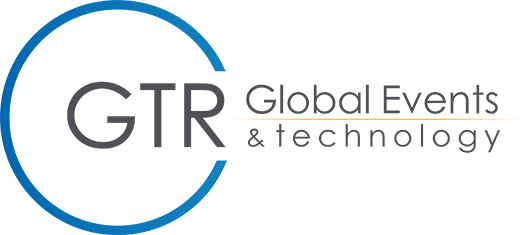 GTR™ in 2019
Our new logo is streamlined and matches the simplicity of our platform and service – no hidden tricks, just flexible event technology and end-to-end support you can rely on. At the end of the day, both attributes are required. We deliver.
Our new logo doesn't only characterize our services or platform. It represents the remarkable people and intelligence behind the curtain. Our company culture drives who we are and why we retain 97% of our clients. We knew these bright, warm shades of blue would be the perfect color to personify the team here at GTR™.
Why the circles you ask?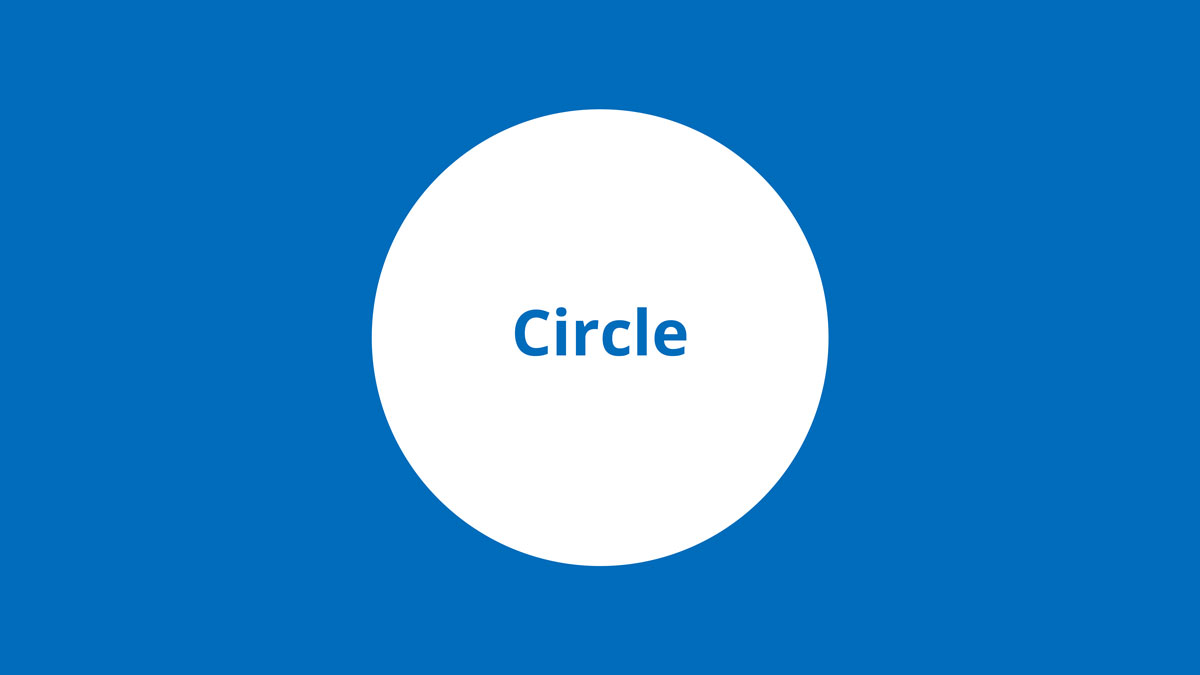 A circle is a symbol with a continuous cycle; there is no beginning or end. A never-ending commitment to service, quality, and support are what our clients have always received with GTR™. Before, during, and after your event, we are obsessed with becoming an extension of your team and delivering on creating a remarkable event for your attendees. We at GTR™ play the long game, wanting to build deep partnerships and not simply users or clients. We want our partnership with our clients to last forever, and are obsessed with delivering time and again.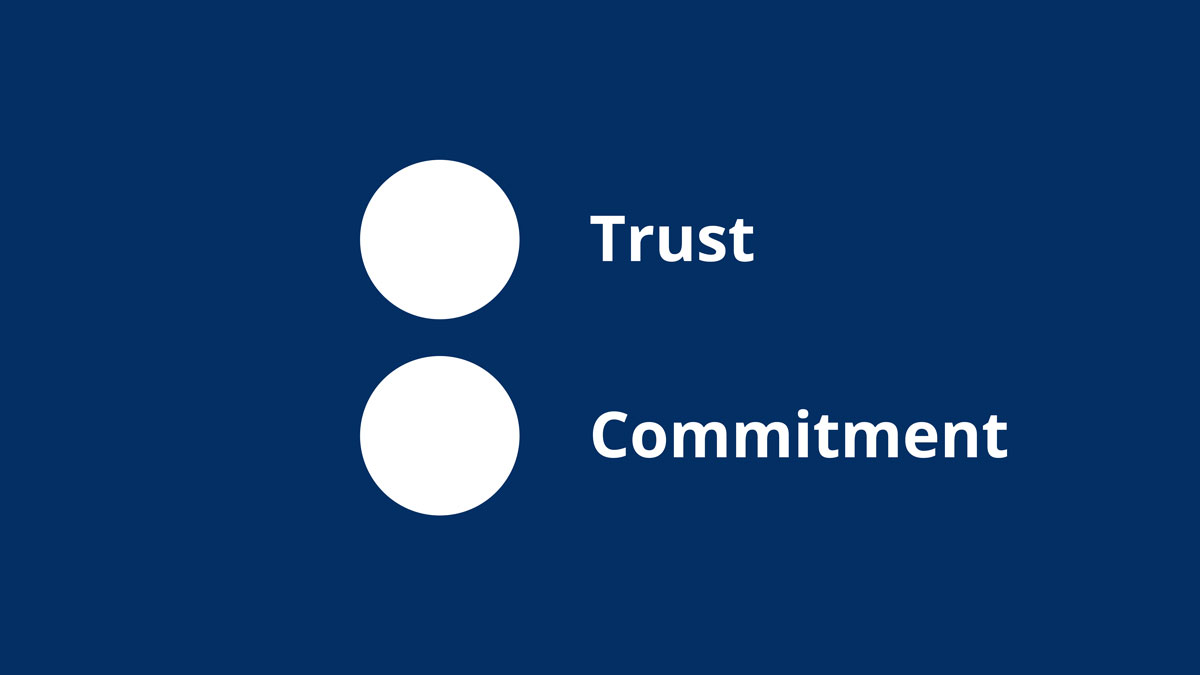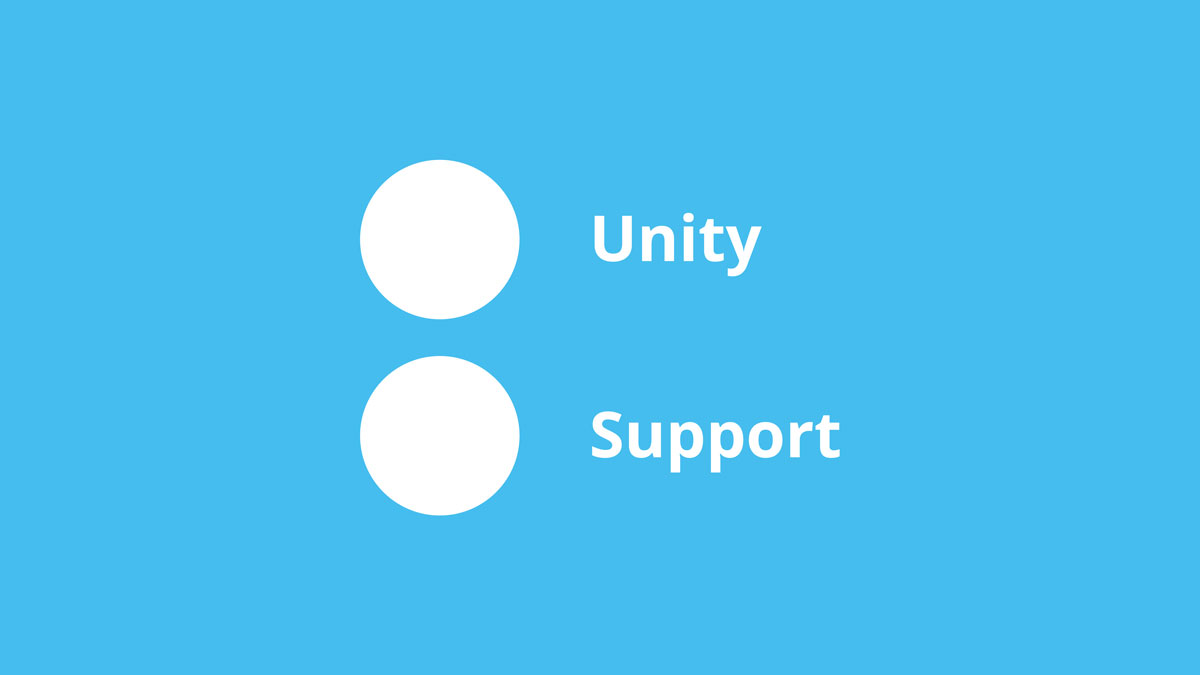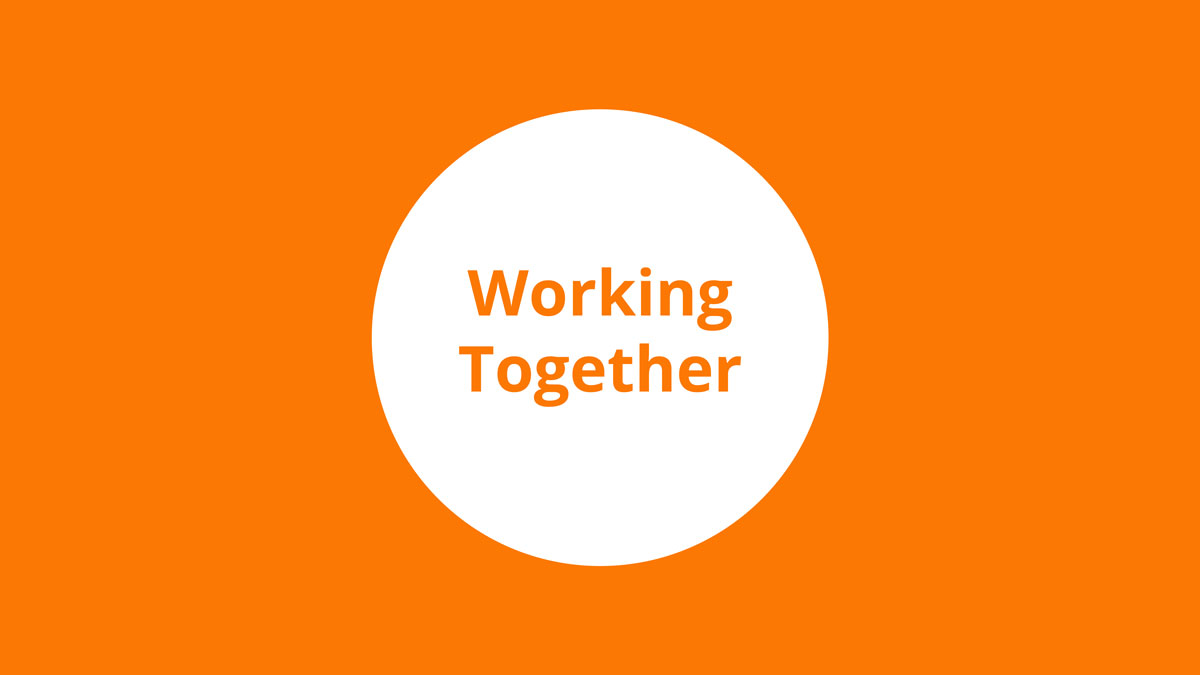 The circles represent trust, commitment, unity, support, and working together.
We feel strongly about all these qualities. Our clients can depend on us. We refuse to be stagnant, and the circle signifies that ceaseless promise – a promise we make to you! In our logo is our commitment to our clients, a commitment far more treasured than a username or dollar figure. In the end, events are a people driven industry. Relationships matter. We are a relationship company that provides remarkable event technology and support you can rely on.
It may be "just" a logo refresh, but we like to think it represents our fighting spirit of dynamic growth and the experiences we have gained over twenty plus years in the event technology industry.
We hope you like it too and look forward to crossing paths with each of you soon.
If you'd like to learn more about us, check out GTRNow.com.
Subscribe here to get our latest articles.