4 Examples of Remarkable Virtual Events
In the event planning grind, it's difficult to see the forest through the trees. When your checklist has a checklist, it's hard to walk away from the work to get inspired.
Despite 2020 event planning uncertainty, this last year was also one of the most innovative and productive years for event production. Constraints caused event planners to push themselves to the next level.
Take some "you" time today and look at these best-in-class virtual events from the last twelve months to get inspired. You may learn how to make a better cup of coffee or even break into comics!
Best Practice: Resolve FOMO (Fear of Missing Out)
San Diego International Comic-Con at Home
It's the festival that people spend their whole life saving for to get a chance to attend. What if your dream event was suddenly online?
San Diego's Comic-Con did just that by making their 2020 conference entirely digital. What's better? Panels were recorded so people can jump on and watch them for free!
Most people may chase Twitter hashtags during non-COVID years to hear news on various sci-fi fandoms. If you attended Comic-Con at Home, you learned about the vast universe of educational panels that help fans become professionals.
Takeaway: Assume that you have fans! What can you offer them to make them feel like they aren't missing from being in person. Whether it is exclusive content or content they can access on their own time, you are giving them a chance to be part of the community even if they have never been able to attend your in-person event.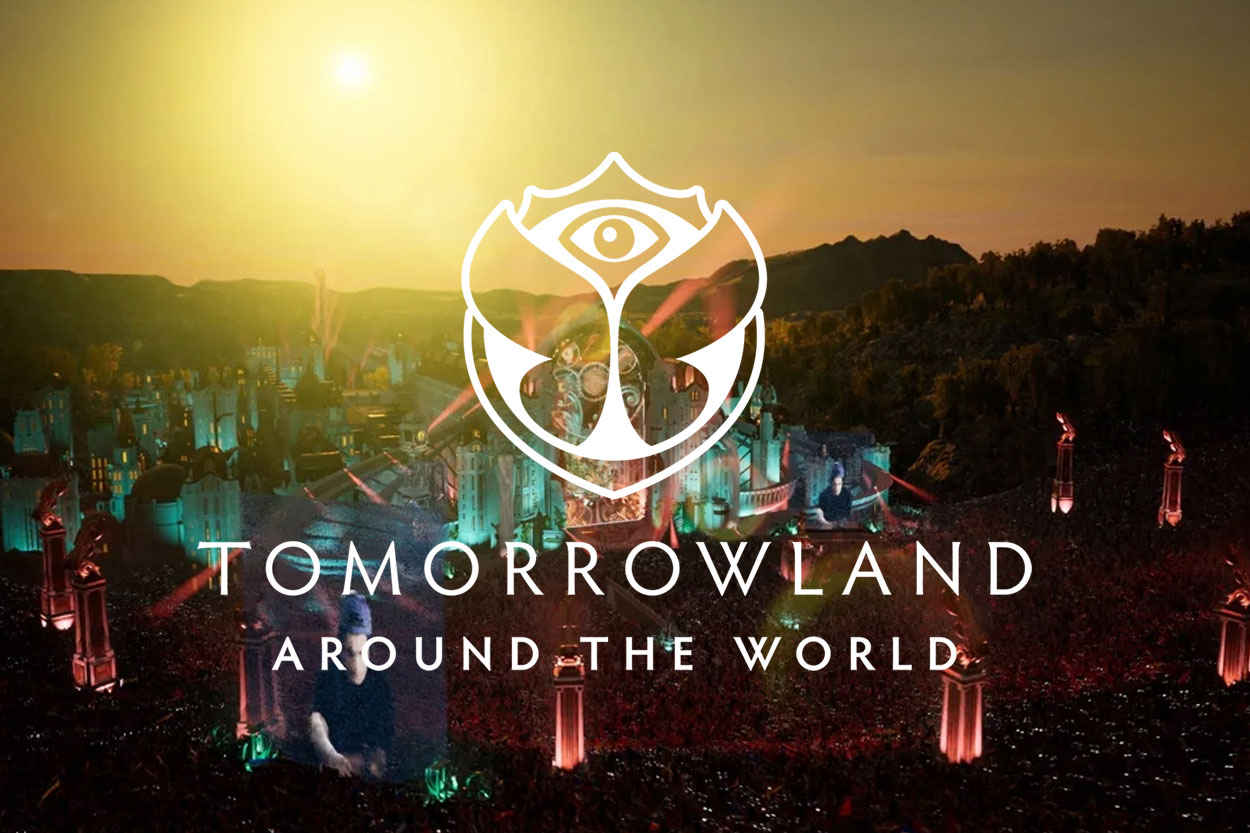 Best Practice: Hybrid Event Innovation
People from around the world usually descend on Tomorrowland, a summertime music festival held in Belgium. With COVID-19, monumental music festivals had to adjust, and Tomorrowland stayed true to form and went straight to the future.
This year, crowds descended on Tomorrowland Around the World. Organizers created a hybrid digital world with inspiration from video game design to design a unique and memorable experience.
The technological "peek behind the curtain" included sharing that 60 artists pre-recorded their sets in front of green screens. That allowed programmers to put these videos into the digital stages that they animated.
The outcome? An augmented reality concert venue with stages that defy reality and crowds that could fill several hundred football stadiums. This digital creation can help get your creative juices flowing on how to bring together the digital world and the real one.
Tomorrowland's organizers thought outside of the box and gleaned inspiration from the video game universe. For you, what other industries or environments are in your life, and how can they help you plan your event?
Takeaways: You can borrow ideas from other creative industries to inspire your event. Augmented reality helps bring people together, so can you scale the ideas from Tomorrowland around the world to your events like offering shared zoom backgrounds or hybrid stages?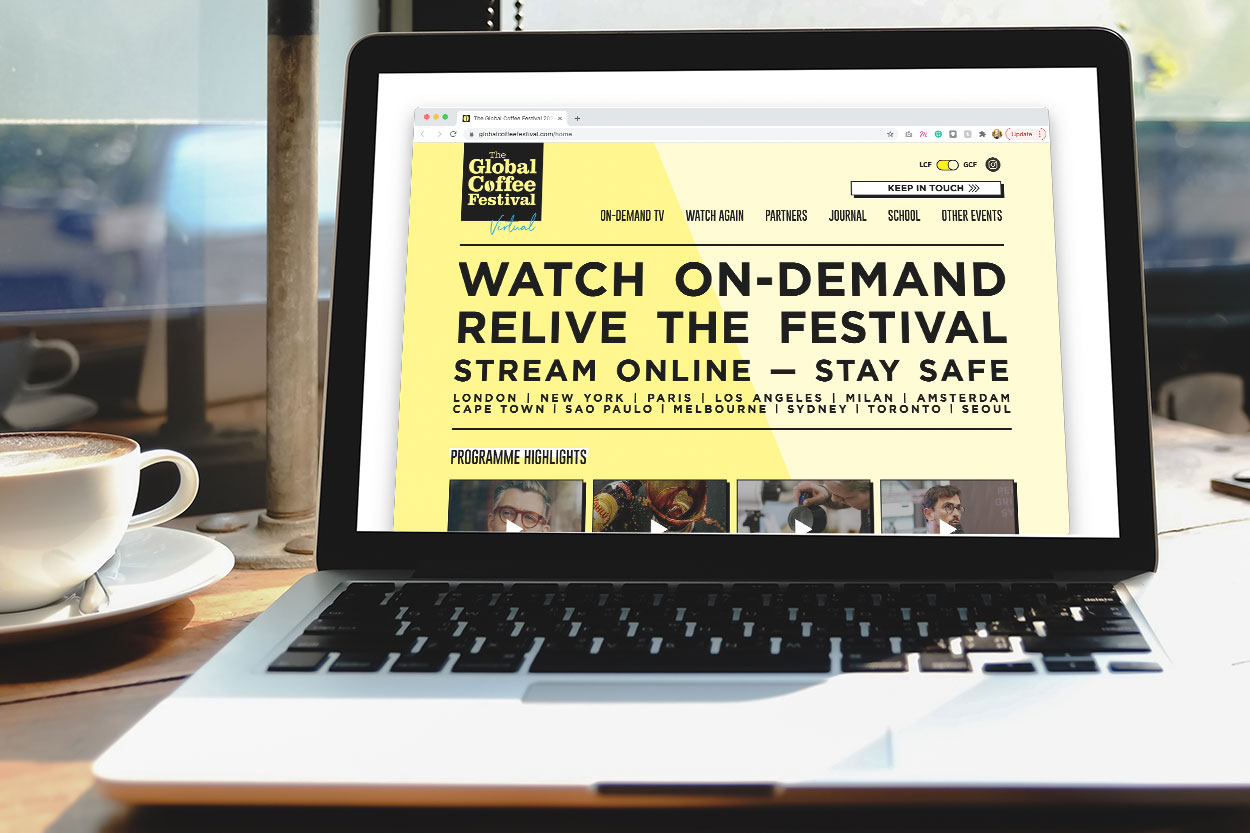 Best Practice: Bring the Virtual Audience There
The taste, the smell, the sounds of coffee. Coffee is a beverage that can make or break the day. What better way to learn about coffee than at an event?
This year, the Global Coffee Festival went virtual. For the budding coffee shop owner, you had panels suited to your needs like discussions around "Localism, Opportunity, Success" or product demos. Sessions on "Home Rituals" helped people brew better coffee at home. A "Home Barista Masterclass" helped people learn more about what it takes to be a professional.
For people in need of their coffee shop fix, the Global Coffee Festival brought their virtual audience places. They toured "Coffee Cities" on every continent but Antarctica and showed us their coffee scenes.
And for the competitive coffee audience, baristas competed in Showtime Barista Events, including a "Global Plant-Based Latte Art Throwdown."
Takeaway: Do you have an opportunity to take your audience somewhere? With Hybrid Events becoming more of an opportunity, could you have groups of people in different cities and go on-site? That way you can bring people to more remarkable places.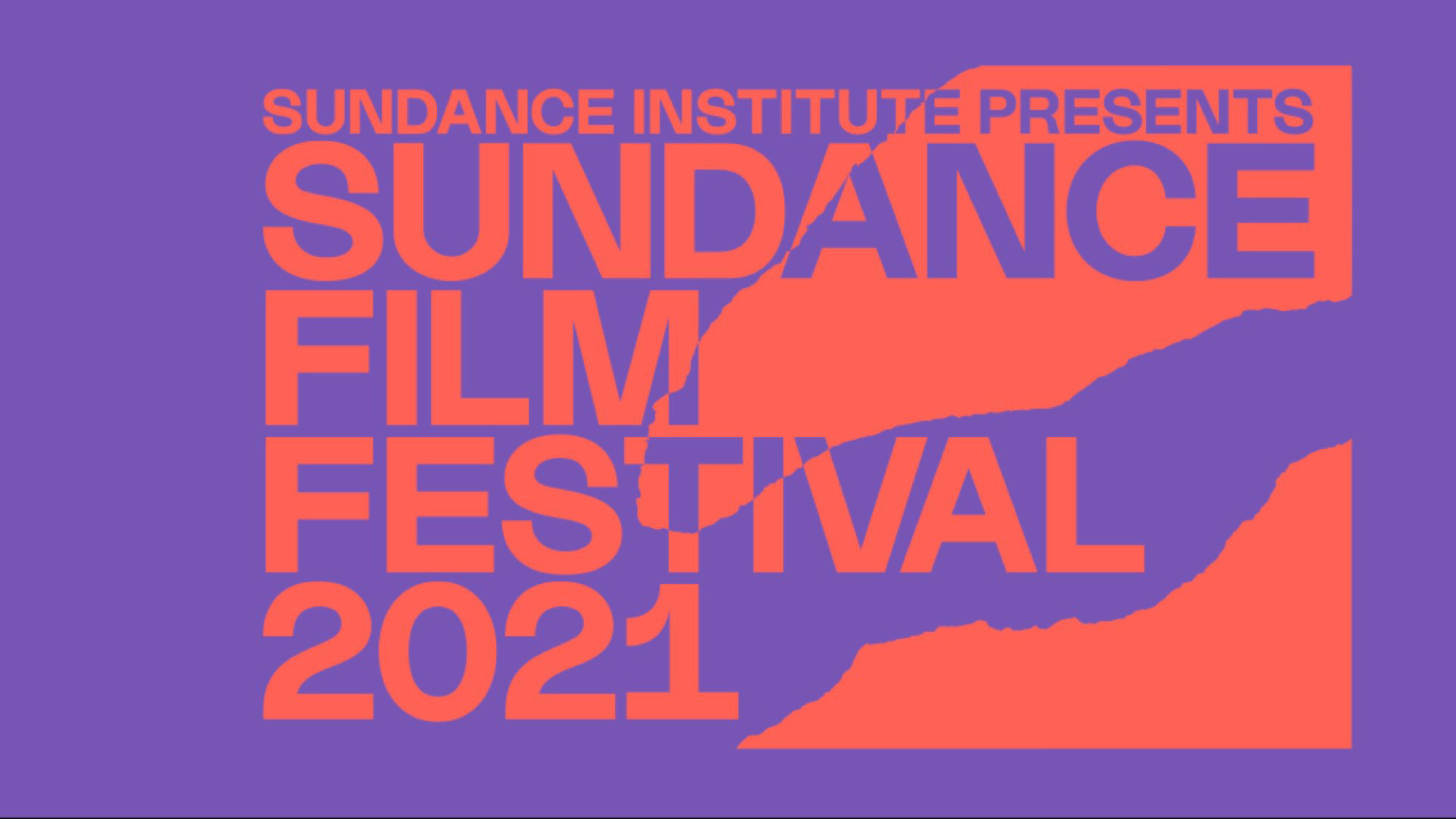 Best Practice: Exclusivity
How do people in Hollywood know it's winter? By going to the Sundance Film Festival, of course. With Sundance going online this year, the festival had a chance to beam into people's homes, and they did it in style.
What makes events extraordinary is the exclusivity that you gain from attending. Film festivals usually have premiere content, and Sundance had several new movies released for the first time at the online festival.
Sundance also had a limited number of tickets for each screening. Just like in-person events, movies may be sold out. That didn't mean that small miracles didn't happen. Just like standing in line for the waitlist, emails were sent when more seats were available for screenings. Instead of counting who was ahead of you in line, you bought tickets on the website.
Every screening included a Q&A, live or recorded. The first time a movie was aired had live Q&As, and the audience members could ask filmmakers panel questions. For movie replays, the recorded Q&As were included so that if you missed it the first time or couldn't get a ticket, you still could listen to what happened. Although it was recorded, people still had access to the Q/A, precisely what you go to the festival for in the first place.
Takeaway: Exclusivity still counts even if you are online. Participants love free content, but they'll appreciate miracles as well.
These virtual events inspired us. How about you? What piqued your curiosity this year?
All of these events came to life using easily accessible digital platforms. GTR has a virtual platform that can help you bring this all together and bring your remarkable event to life. Contact our team today for a demo.
Regards, Team GTR™ 👋
Subscribe here to get our latest articles.