We've Redesigned our Event Registration Platform
We've been hard at work making improvements to the user interface and we're ready to roll our our new look. It's the same great registration platform you love, but now dressed to impress! In this latest update we've improved the overall UI/UX, added additional testing on the front end to catch code errors, and added additional visitor tracking while resolving some general bugs and fixes.
What Has Changed?
Updated Dashboard with More Data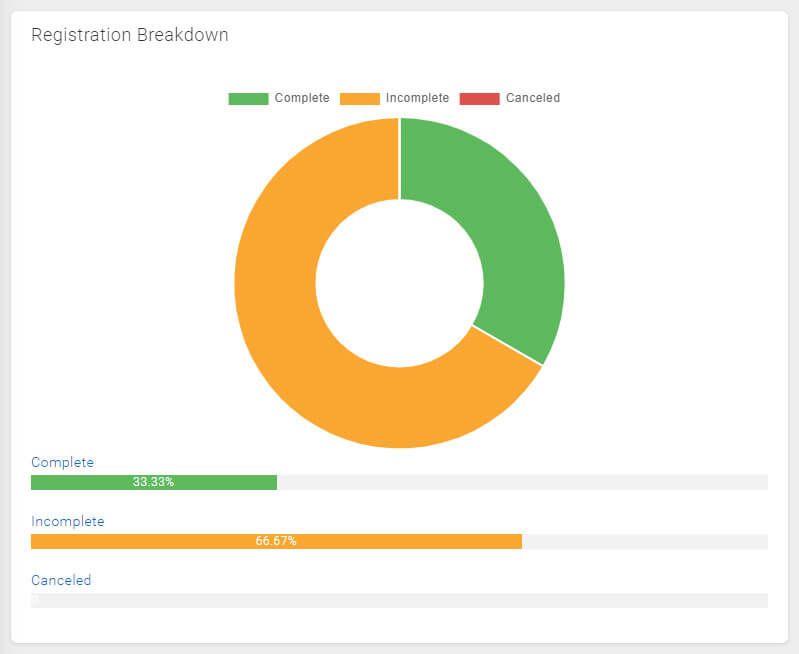 Registration Breakdown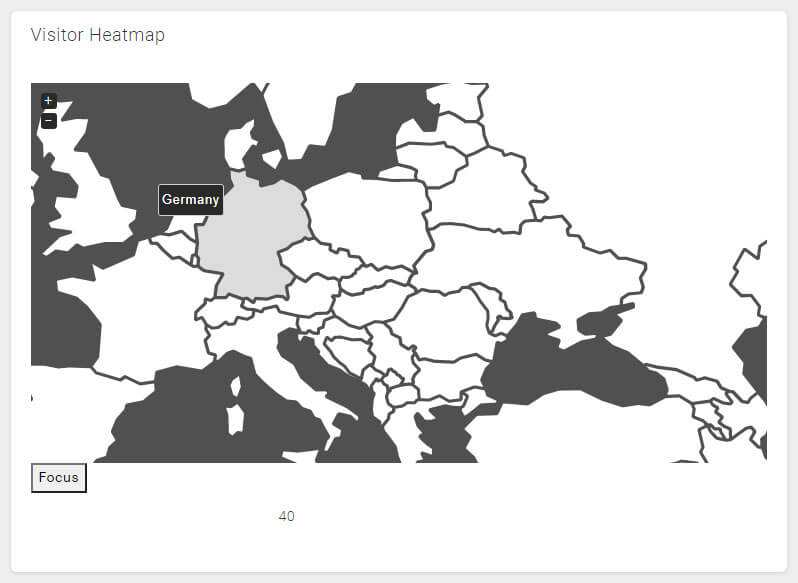 Visitor Tracking
At-a-glance, quickly see how many registrations you've collected by day and where your registration website traffic is coming from.

Design Settings
Robust styling & formatting options makes it easy to resize and align elements, bold text, underlined text, italicized text, change colors, select fonts, and more.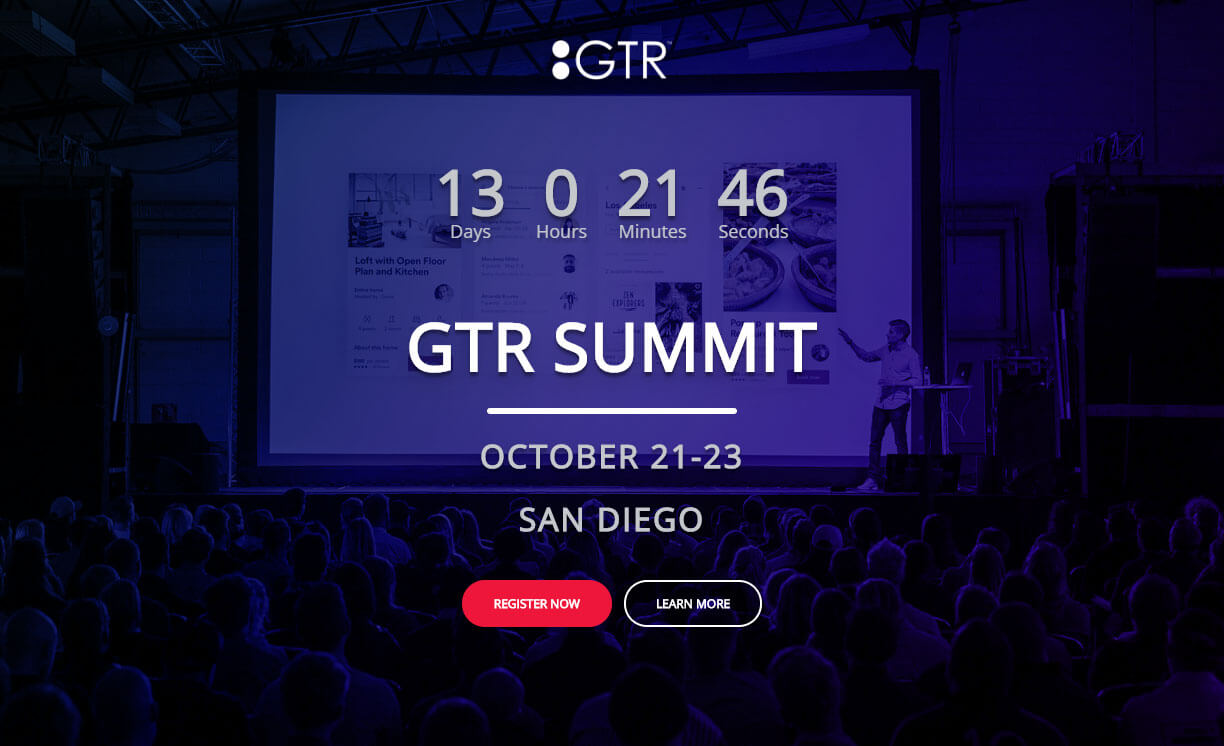 Demo Event Homepage
Improved Custom Forms & Fields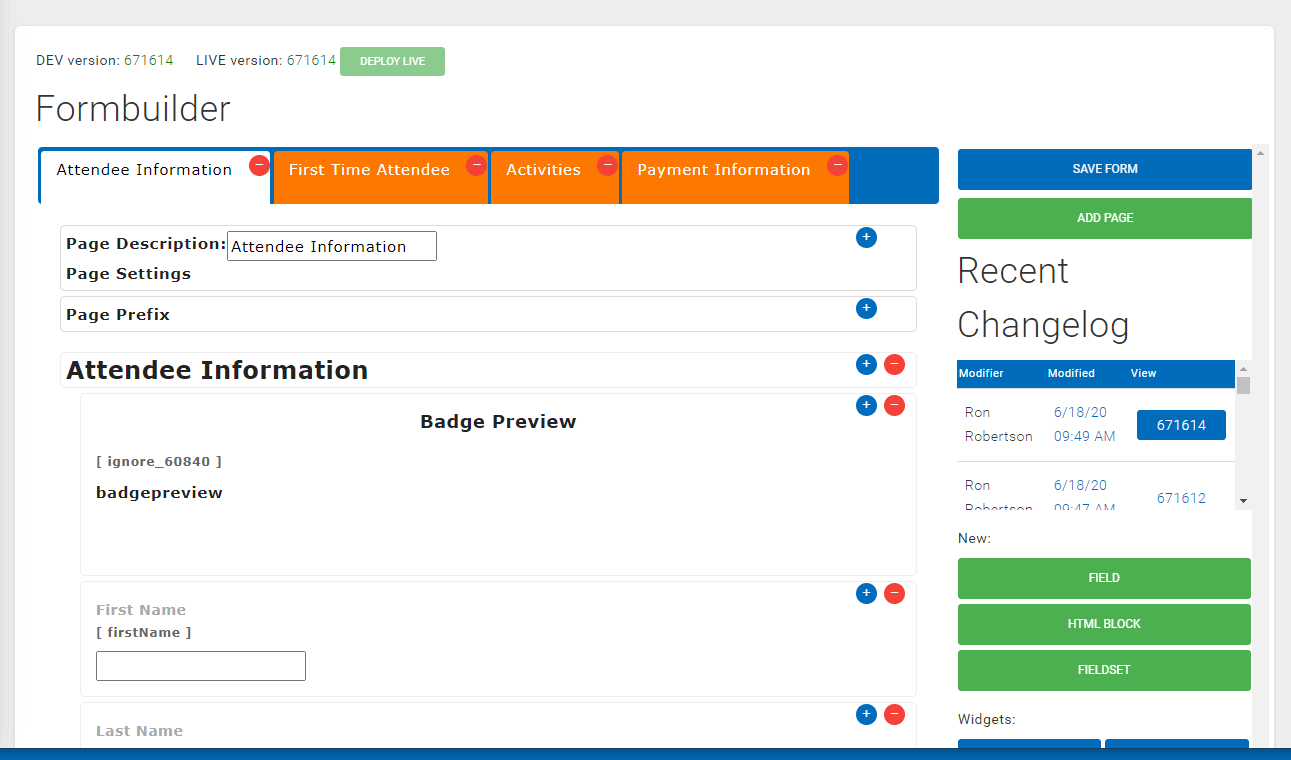 Custom Form Builder
The new design makes it easier than ever to create and add custom fields to your registration forms.

Multi-step Questions

Create Custom Fields
How will this help with your next event?
The new design makes it easier to build, track, and launch your event registration website(s). The platform is simpler to navigate and benefits from the design face lift! We hope you enjoy using the new interface, and stay tuned there's more to come!