Trusted by Industry Leaders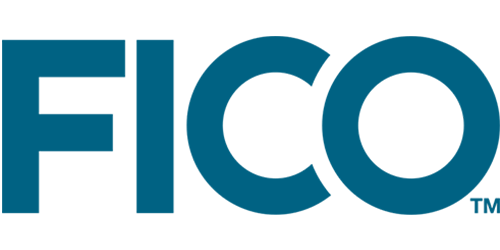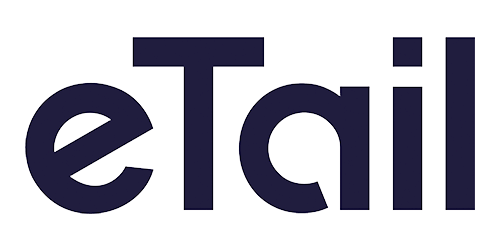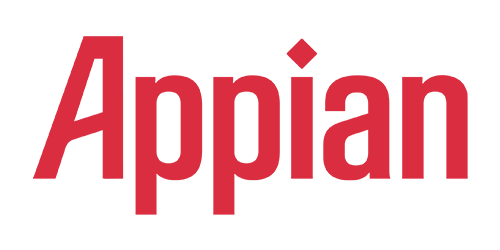 Expert advice and solutions to planning events in an ever-changing landscape.

What's Covered in the Consultation?
Helping planners decide between in-person, virtual, or hybrid event formats, and identifying the right technology to bring your event to life.
Tools to make registration, attendance tracking, lead retrieval, and logistics safe and valuable for in-person events.
Keeping your event data in one place, with a platform that combines analytics and insights regardless of your venue.
Improving communication between planners and attendees, keeping everyone connected and in-person attendees safe and informed.
Connecting virtual and in-person attendees in a hybrid setting with an easy-to-use platform that generates community and connections.
Tips and guidance to master virtual event management and keep your attendees plugged into content before, during, and after the event.
Understanding the roles required on your team in order to execute a successful event.
Working together with vendors and partners to create a seamless experience in any event setting.
Get Your Own Personal Event Playbook!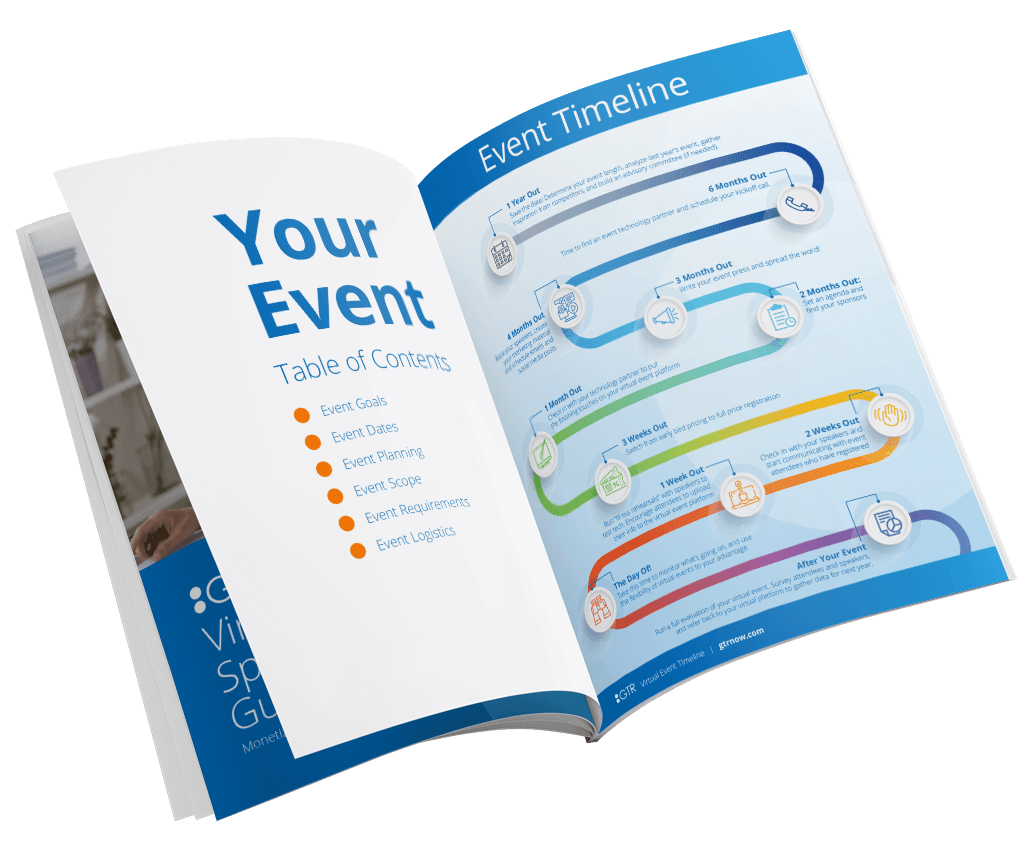 What This Playbook Covers:
Hotels &
Venues
We'll assess your hotel requirements and conduct a thorough search of the best venues. This includes guidance on attendee room blocks and hotel contracts.
Attendee
Management
Get the most out of your event and give attendees a great experience by leveraging the latest technology. We'll assess your existing workflow and help you put your data where you need it.
Logistics & Event Management
We cover everything from shipping to staff training, budgets, video production, and everything in-between. A lot goes into an event, and our certified event planning experts have seen it all.
Event Strategy & Documentation
Once you have your data where you need it, we'll assess how to optimize your event with clear analytics and reporting. This includes an event timeline to kick off the planning.
Our Event Guarantee:
No matter what 2021 brings, we have your event covered.
Events are hard. We make them simple. Get in-person event support to effortlessly pull off your next conference, trade-show, convention, expo, or corporate event.