How to Create the Perfect Event Registration Form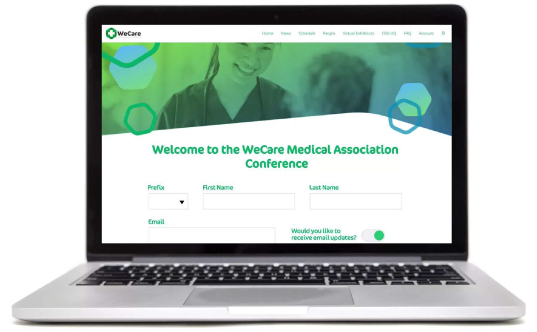 One of the questions we get asked most often is what makes a good registration form. Here are seven things you should consider including:
1. A Compelling Event Description
Make sure you include the event name, date, location, price, and a short description This helps reduce confusion and also increases the chance that people will register because all the information is front and center.
2. Attendees Contact Information
Keep this focused on the essentials. Too many fields lead to higher form abandonment. For example, if you are only using e-marketing, don't ask for home addresses. Make attendee email a requirement because that will be your primary source of contact. If your registration form allows people to register multiple attendees, make the email address required for all of them.
3. Organizer Contact Information
Give registrants an easy and quick place to get answers to their questions. Also, one of the benefits of an event is to improve your marketing list. You may want a field that lets people opt in or out of future communications like newsletters.
4. Customizable Information
To improve the event experience, you can include preferences on food, lodging, interests, and other factors. Don't overwhelm the registrant on the form but collect important information that will make your event a better experience for them.
5. Secure Payment Processing
You want to make sure your form is integrated with major payment processors so that attendees feel confident about paying online.
6. Merchandise
If merchandise is part of your event strategy, let participants buy in advance while their credit card is already out. If you are including a free t-shirt with registration, be sure to include a form field for their size. You don't want to go back and ask.
7. Refund and Cancellation Information
Make sure your policy is super clear. Consider adding an external link in your online event registration form that sends users to your cancellation policy.
Subscribe here to get our latest articles.