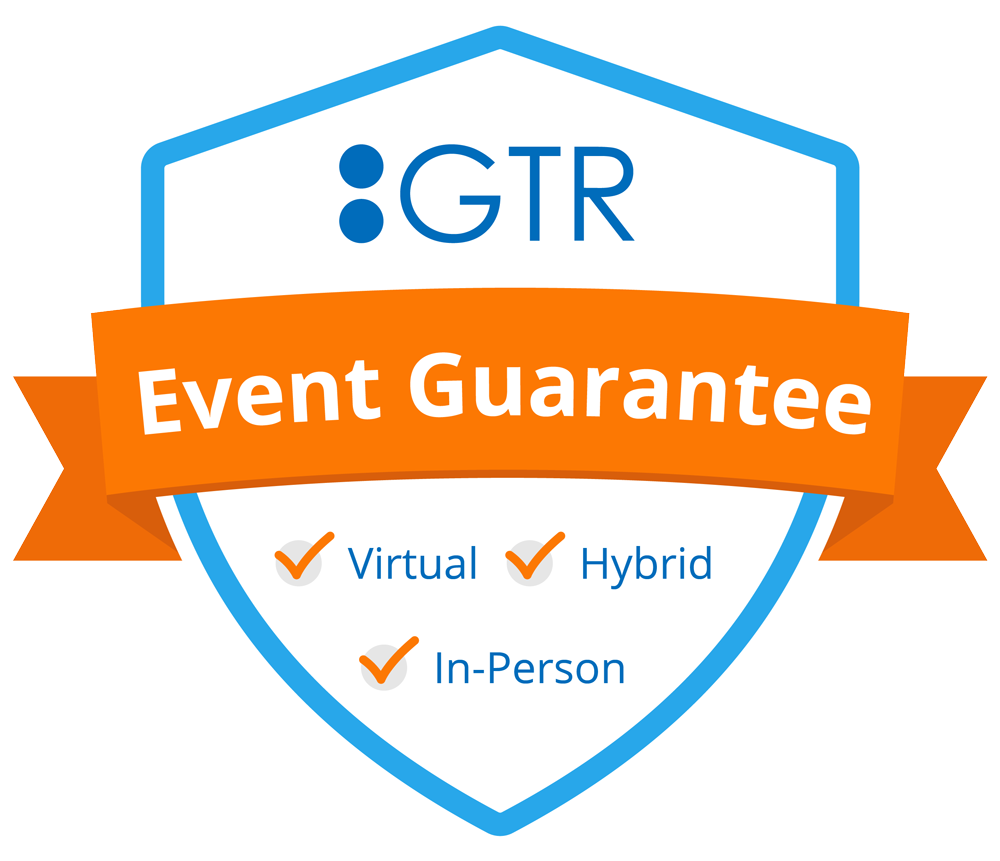 The world of event planning is a little overwhelming right now, but our certified event planning experts are ready to help you take it by storm. That's why we have an Event Guarantee. Our team will pivot your event from in-person to hybrid or virtual if forces outside our control dictate a format change. No additional contracting is needed.
What You'll Get After Contacting Us:
---
Trusted by Industry Leaders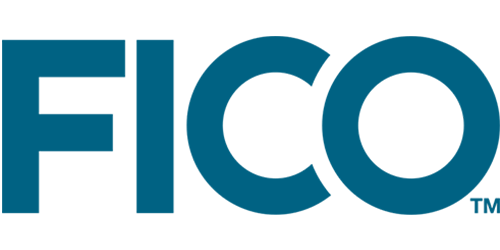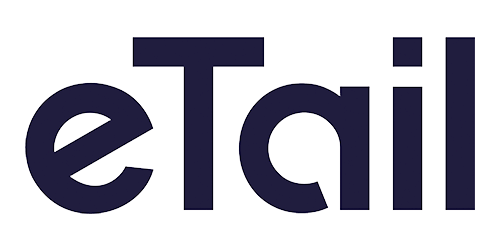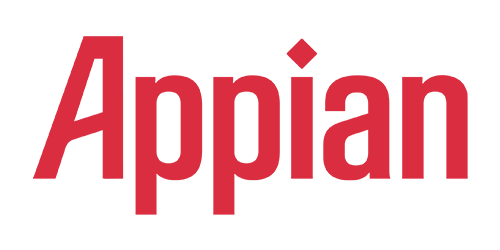 "GTR™ has a system that works, and the people who support you at the event are AAA+ at customer support, earnestness and problem solving. The BEST all around!"
Brad Inman, Publisher, Inman Media Group
Enhance Your Event By Connecting Attendees Anywhere
Give both your in-person and virtual attendees a rich experience, but with even more flexibility.
Flexible Event Technology
Built for conferences, trade-shows, conventions, expos, corporate events, and more.