GTR™ Launches All-in-One Event Management Platform
Matthews, NC – GTR™ is committed to the quality, value, and innovation that enables event coordinators to plan and execute unforgettable events. They demonstrate that commitment with the launch of their all-in-one Event Management Platform. No matter the event type, complexity, or size, GTR provides a cost-effective tool with the flexibility to integrate planning data and workflows. GTR is Getting Technology Right and creating digital solutions to simplify events.
"GTR has been providing best-in-class event technology solutions for over 27 years," Travis Tucker, President & CEO, enthused. "I am so proud of the team and the solutions we have built. I am confident we have created the premier platform for planning and executing events. It frees up planners to focus on what's most important – their attendees. Best of all, we built it with a data-first mentality: our goal is to provide our clients with real, meaningful intelligence they can use to plan all future events."
Renowned amongst event professionals for high-touch event support, the highly anticipated Event Management Platform from GTR will reinforce its well-earned reputation with four technology pillars:
These products are available as a self-service solution or with best-in-class full service.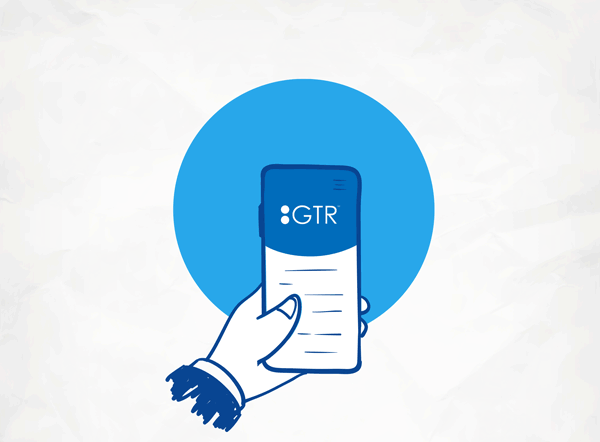 Matt Caputo, Director of Marketing, has been on the front lines of event management and understands the challenges of corralling disparate technology. "I don't think there's a planner who isn't painfully familiar with the disconnected and unreliable technology that currently exists in the event industry. Today planners are more tech-savvy than ever and ready to take the bull by the horns rather than contract out their event technology projects. They just need a user-friendly platform to create magic – and that's what we've built."
For more information about GTR and their new event management platform contact Matt Caputo at [email protected]