GTR™ Event Guarantee
Times are moving quickly with COVID-19 and the Delta variant. Just when the industry was gearing up to reopen venues, we're all left wondering: what's happening this fall and winter?
We understand the uncertainty event planners are facing. You need event technology partners to rely on, and we want to help event planners like you gain clarity and peace of mind for your fall and winter events.
Our unique ability to plan virtual, hybrid, and in-person events allow us to commit to an Event Guarantee. With our guarantee, you can pivot your in-person event to hybrid or virtual if circumstances dictate that an in-person event is no longer feasible. Read up on all the details here: gtrnow.com/guarantee.
Our Event Guarantee includes:
No additional contracting. Our Event Guarantee is already included for all clients.

Flexibility to convert your in-person or hybrid event to the virtual world if forces outside our control dictate a format change.

Access to our support team to help you transition formats, so you aren't doing it alone.
If you sign on with us, you can be confident in your fall and winter event(s) with the GTR™ Event Guarantee. Learn more at gtrnow.com/guarantee.
Thank you,

Travis Tucker, CEO
GTR™ Event Technology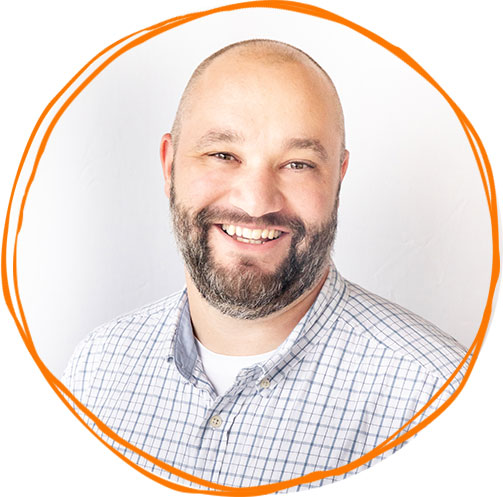 Subscribe here to get our latest articles.