Event Registration Platform
Register attendees online and print badges on-site with the latest technology.
Personalized Kiosk Check-In

Equipment & Support

Easy Integration

Add Guests, Groups, & Walk-Ins

Gather Real-time Analytics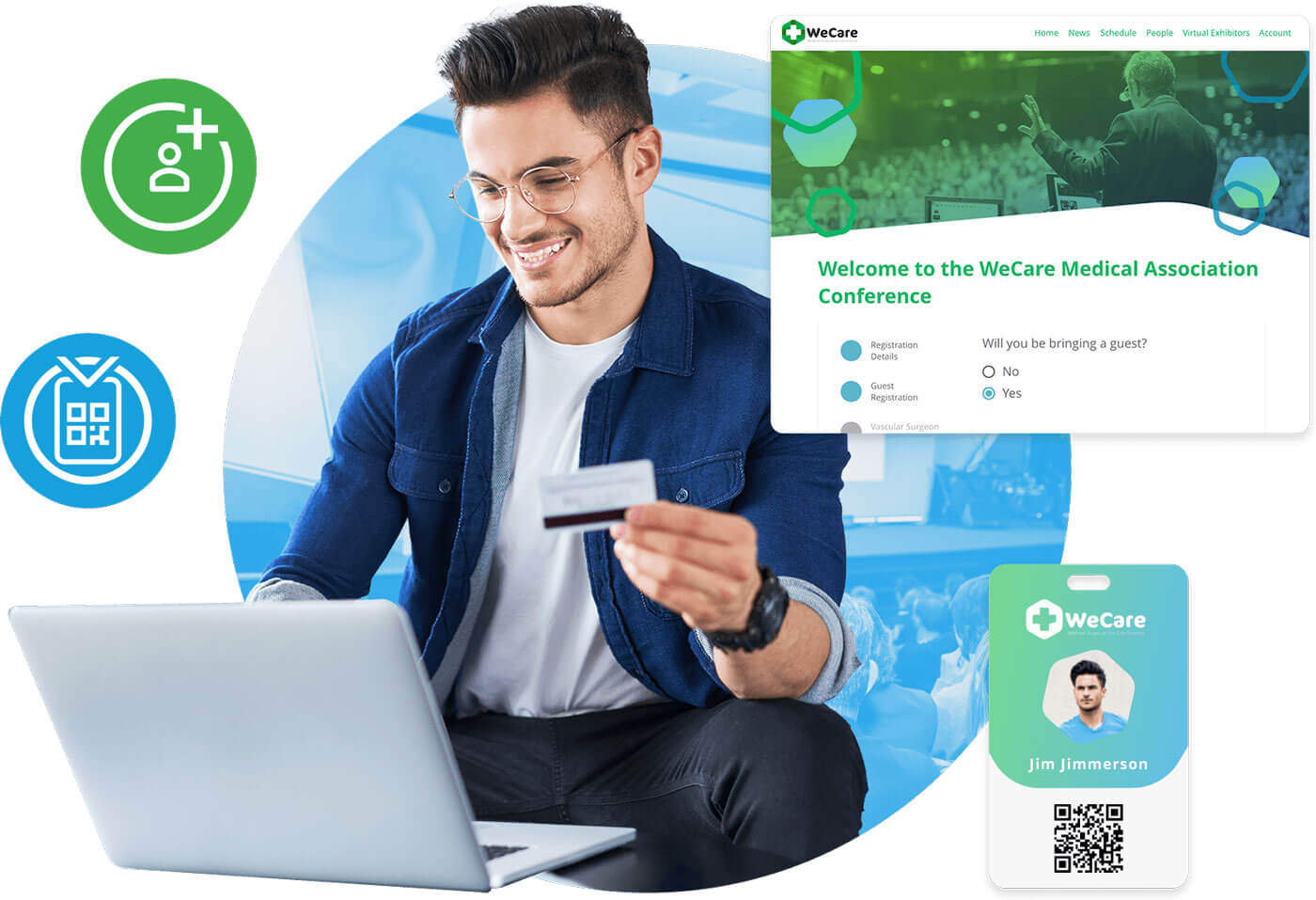 An All-in-One Registration Platform for Event Planners
Built for Conferences, Trade-Shows, Expos and Conventions
Trusted by Industry Leaders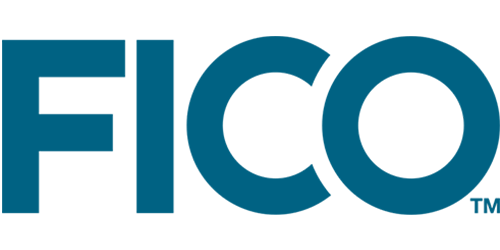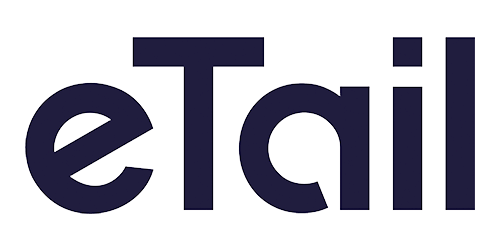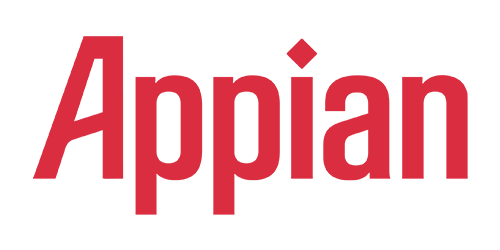 Event Registration Features
Automated Email Scheduling
Schedule and send custom designed emails to attendees, including transaction confirmations and emails with registration details.
Flexible Registration Forms
Capture all the important attendee information during online registration – simple to complex forms.
Add Attendees On-Site
Quickly register and print attendee name badges as they arrive at the event.
Import Attendee List
Connect and sync your attendee list from your online registration provider.
Process Payments
Manage pricing and accept payments. Securely process transactions from your online registration website.
On-Site Support
We'll provide all the necessary equipment and be there as an extension of your team.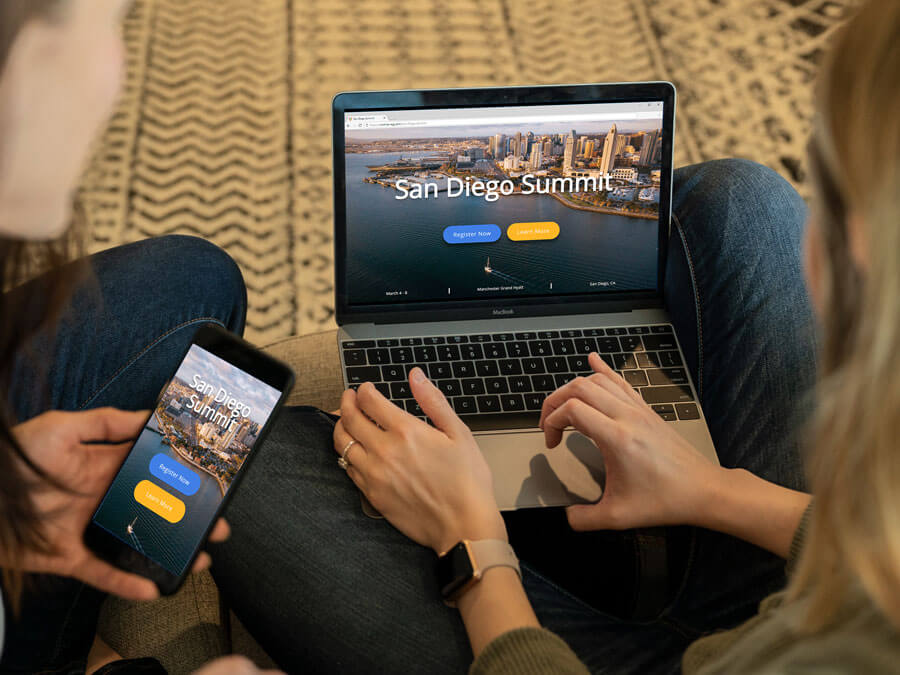 A Better First Impression
Showcase your event online with a beautiful event registration website.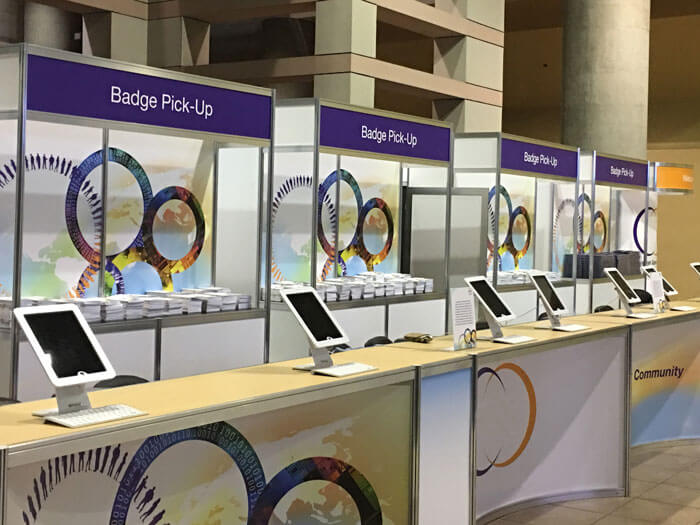 Streamlined Badging Process
Impress attendees with a badge on demand when they arrive.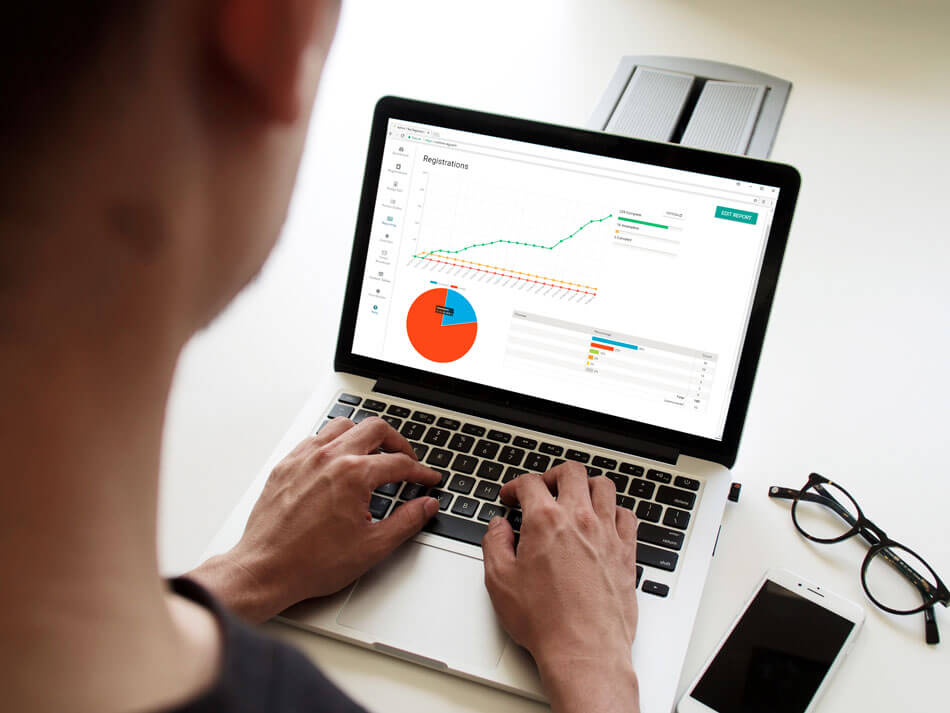 Capture Critical Event Data
Share real-time registration data with your team.
Flexible Event Technology
Built for conferences, trade-shows, conventions, expos, corporate events, and more.