Event Check-in Software
Utilize our expert team to print badges and check-in attendees.
Speedier Check-ins

Personalized Check-In Kiosks

Equipment & Support Included

Integrates With Your Existing Workflow

Gather Real-time Analytics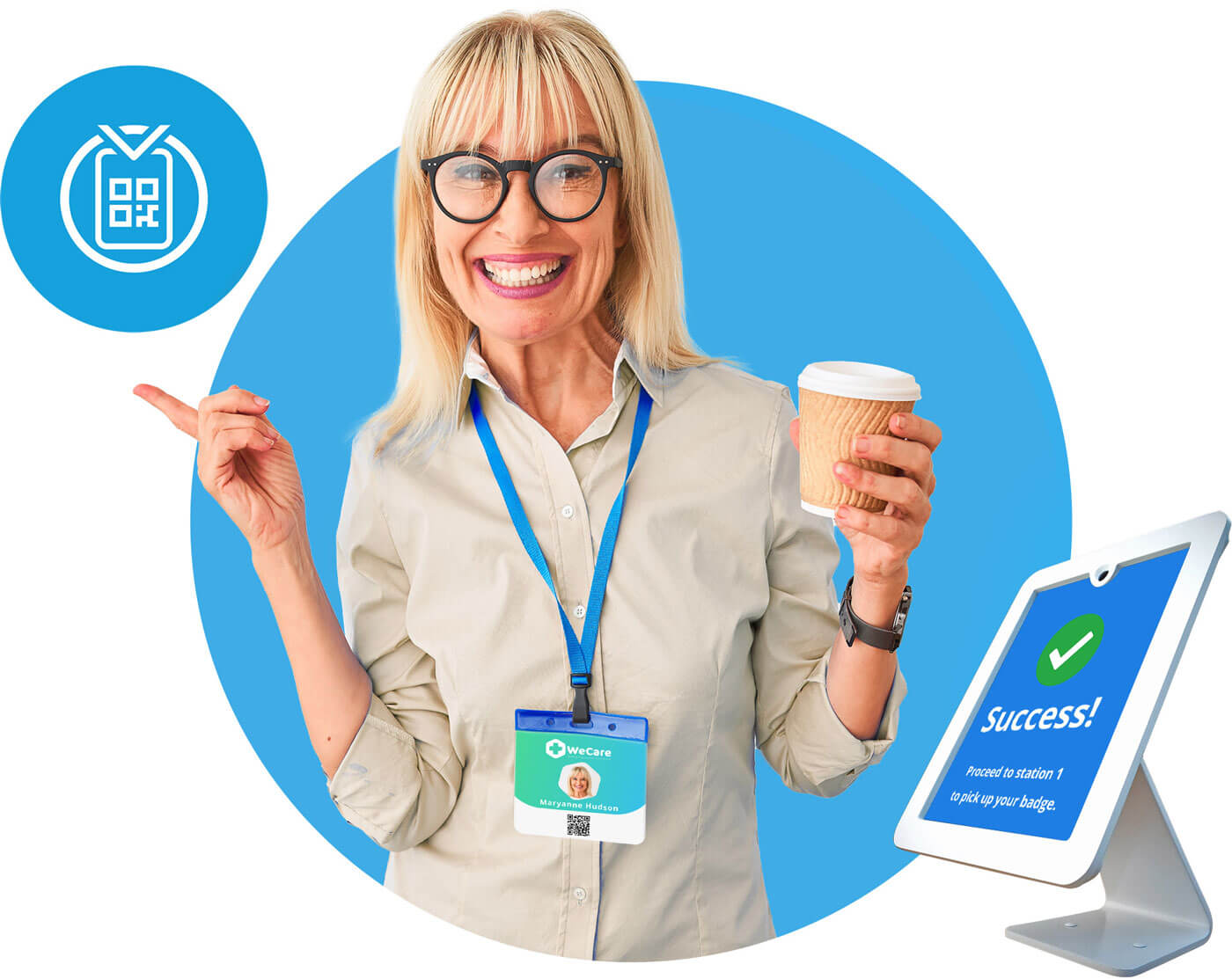 Voted "Best Services and Support" by Event Planners
Built for Conferences, Trade-Shows, Expos and Conventions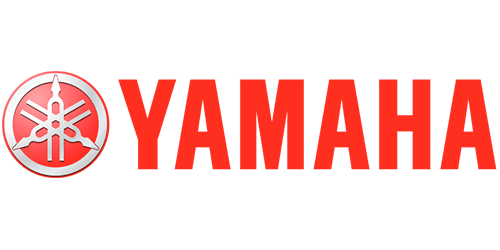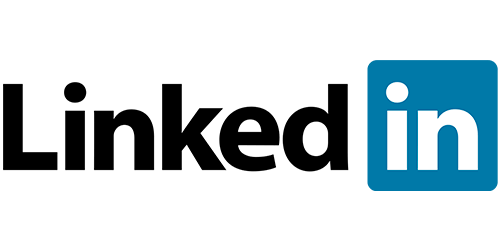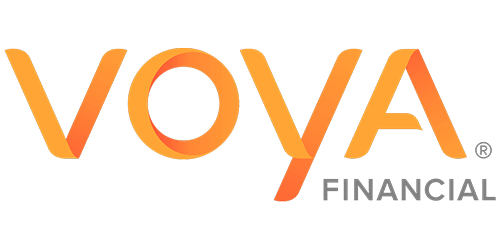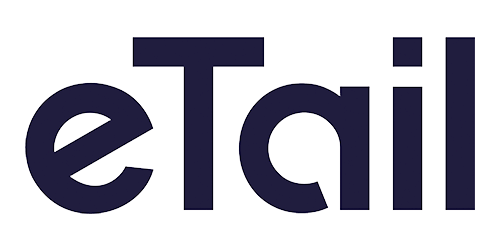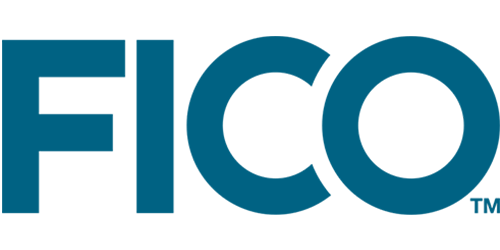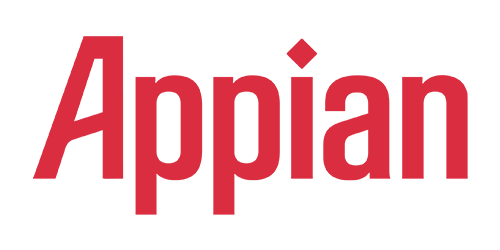 Custom Experience
Customize your check-in process to your preferred look and feel.
Guest Information
View and edit attendee information from your branded GTR™ Admin Dashboard.
Add Attendees On-Site
Quickly register and print attendee name badges as they arrive at the event.
Import Attendee List
Connect and sync your attendee list from your online registration provider.
On-Site Support
We'll provide all the necessary equipment and be there as an extension of your team.
Reporting & Analytics
View and share real-time attendance data from the GTR™ Reporting Dashboard.
Offer a streamlined on-site check-in experience.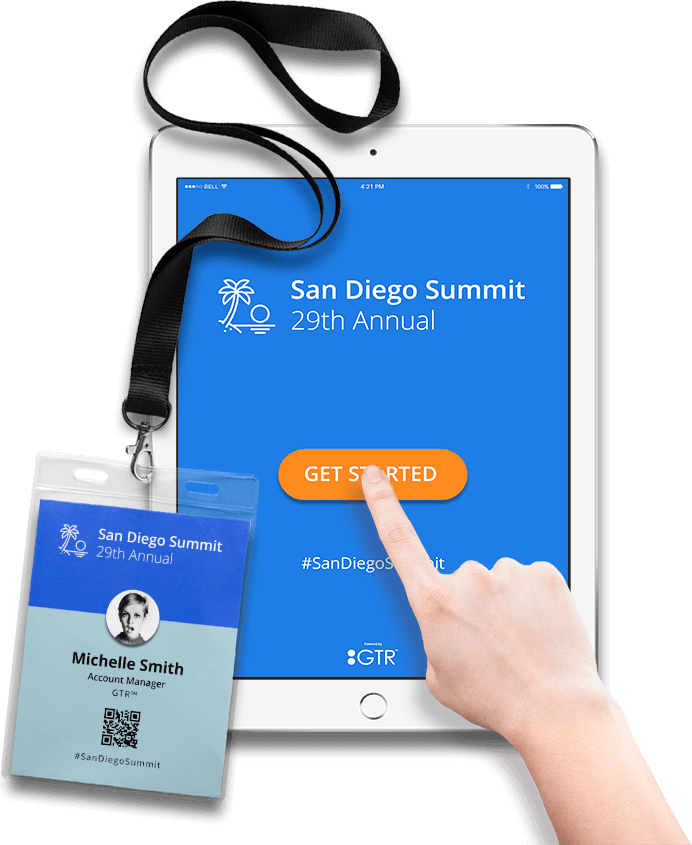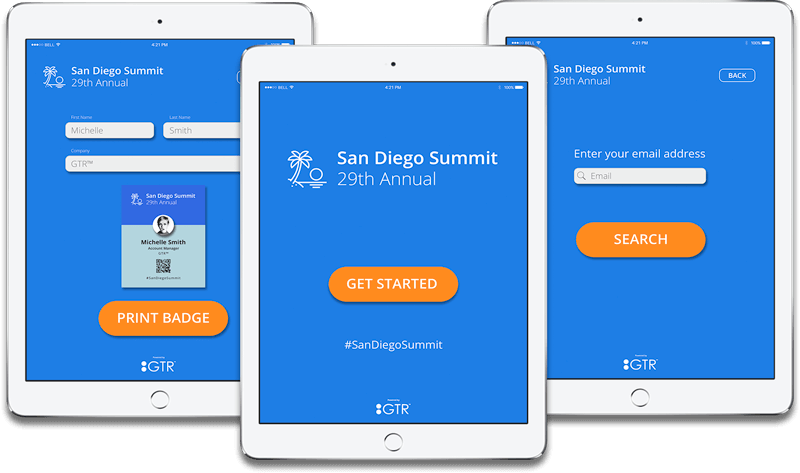 Check-in Kiosks
Offer a streamlined on-site check-in experience.
Self Serve

Search by name, email, company, confirmation number, or scan a barcode/QR code.
Quick Badge Printing

Speed up the on-site check-in process with intuitive self check-in kiosks.
Tailored Experience

A flexible on-site registration system designed to fit your event needs and impress attendees.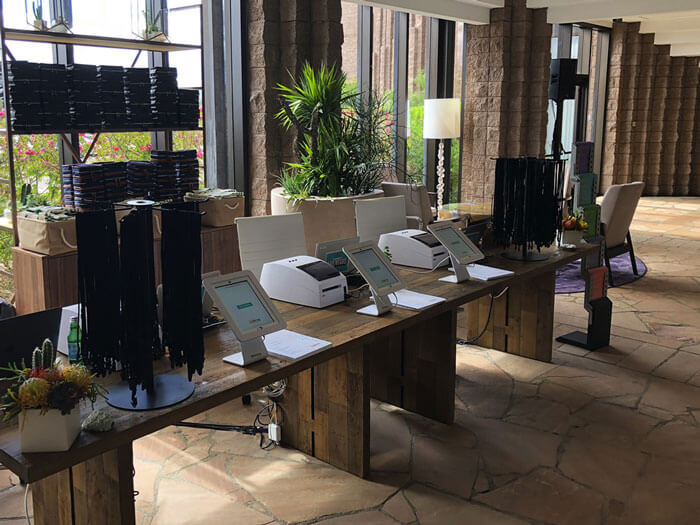 Streamlined Process
Reduce long lines and eliminate wasted badges.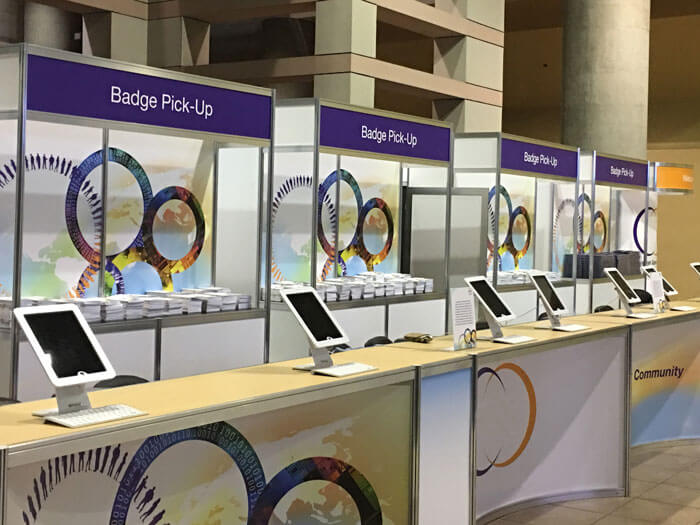 A Better First Impression
Impress attendees with a badge on demand when they arrive.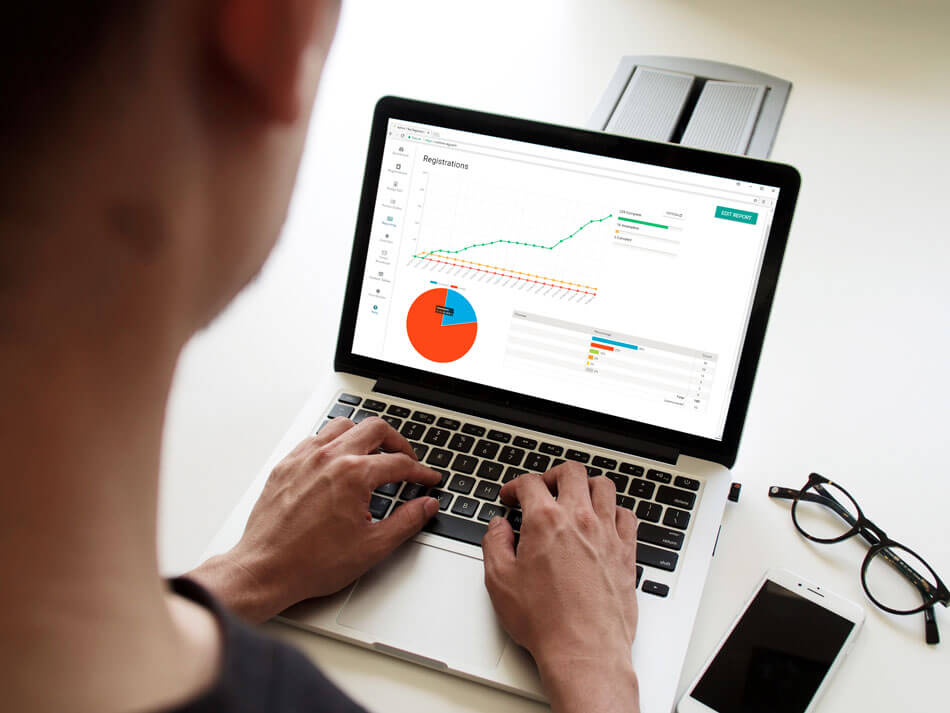 Capture Critical Event Data
Share real-time registration data with your team.
Choose from one of our badge templates or ask us about our custom badge options.
Eco-Friendly Badges

Tailored to your design preferences – thermal, paper, poly, plastic laminate, and more!
Dynamic Badge Printing

Print dynamic information on each badge such as an agenda or dietary restriction.
Barcode Integration

Automatically create and print unique barcodes or QR codes on each badge.
Frequently Asked Questions
What's the process once on-site?

Once on-site our event experts quickly setup and test your on-site badge printing software. They train staff on how to operate the system along with any further details involved with the event registration process.
How secure is GTR™?

We take data privacy very seriously, and view the GDPR privacy regulations as an opportunity to enhance our commitment to data protection.
Can we integrate with other existing workflows?

Yes, we can integrate and connect GTR™ software to all the tools that keep your team running smoothly. Contact us for more details.

Our Integrations
What if I need help?

This is where we shine with dedicated, end-to-end technology support. In fact, our clients rank our support as one of their favorite things about GTR™. While on-site we're an extension of your team.

Our Event Support