Flexible Event Badges
Make memories and showcase your event with our custom badges.
Design Your Badges

Paper, Plastic, or Synthetic

Add Unique Barcodes or QR Codes

Monochrome or Colored

Eco Friendly
Trusted by Industry Leaders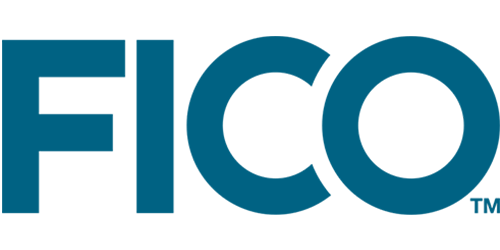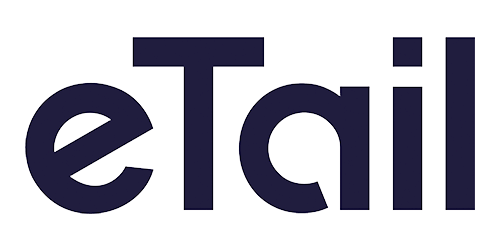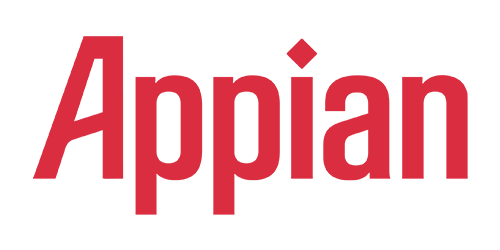 Choose from one of our badge templates or ask us about our custom badge options
4 x 3″ Paper Badges
yada yada yada about badges
1.59 x 2.535″ Plastic Badges
yada yada yada about badges
4 x 6″ Paper Badges
yada yada yada about badges
3.46 x 4.88″ Plastic Badges
yada yada yada about badges
Paper

Synthetic

Plastic

Badge Sizes
4″ x 3″
4″ x 5″
4″ x 6″
4″ x 5″
4″ x 6″
1.59″ x 2.535″
3.46″ x 4.88″
3.5″ x 5.5″
4″ x 3″
4″ x 5″
4″ x 6″
Custom Sizes

Matte

Glossy

Double-sided Printing

Rounded Corners

Print area

tbd
tbd
tbd
Barcodes
QR Codes
Badges Per Hour- Color
150
250
400
Badges Per Hour – Monochrome
250
500
800
Minimum Qty.
250
500
800
Need a Custom Badge Size?
Our event technology consultants can facilitate many other badging solutions to find the exact right fit for your next event.
Eco-Friendly Badge Options
Tailored to your design preferences – thermal, paper, poly, plastic laminate, and more!
Print dynamic information on each badge such as an agenda or dietary restriction.
Automatically create and print unique barcodes or QR codes on each badge.
Reduce event badge reprints by showing the attendee how their badge will look like once on-site during the registration process.
Free or Paid Registrations
Process payments or accept registrations for free events with our flexible payment processing options.
Embed Your Registration Forms
Embed your registration form on another website with a simple code snippet.
Secure, Ad-Free, & Private
We don't advertise to attendees or share your data with third parties. GTR™ Register is PCI-compliant and up to date with all Data Security Standards (DSS).
Increase your event revenue by providing sponsorships opportunities with high visibility on your event registration website.
View and share event performance in real-time. Understand your event like never before with actionable insights.
Flexible Event Technology
Built for conferences, trade-shows, conventions, expos, corporate events, and more.