Create Engaging Virtual Events with these 5 Tips
George Harrison once claimed: "The Beatles saved the world from boredom." Is it possible to save attendees from boredom at virtual events? All you need is…engagement!
As a 2020 Markletic survey pointed out, "49% of marketers say that audience engagement is the biggest contributing factor to having a successful virtual event." How do you help your attendees go from being passive listeners to active participants? Let's make some music by brainstorming ways to boost your virtual event engagement.
Get to Know Your Attendees
Get to know your guests as much as possible: job title, key interests, and any objectives for the event are all relevant. Event Registration is perfect for these custom, personalized questions. Do your homework ahead of time by pre-polling attendees to learn even more about what they want to get out of this event, helping you frame content to make it as relevant as possible for them.
Plan Interactive Activities
Encourage the use of the chat function to provide real-time feedback to speakers about what is happening in the chat. Use live polling at the event to engage your audience and provide instant feedback to your attendees. Bring in live entertainment like music, cooking demonstrations, sketch artists, or magicians that add fun. We're also fans of shipping a SWAG box ahead of time to give attendees tangible objects to use during their virtual event. We love the dual purpose of this box NASCAR sent to their annual B2B conference attendees.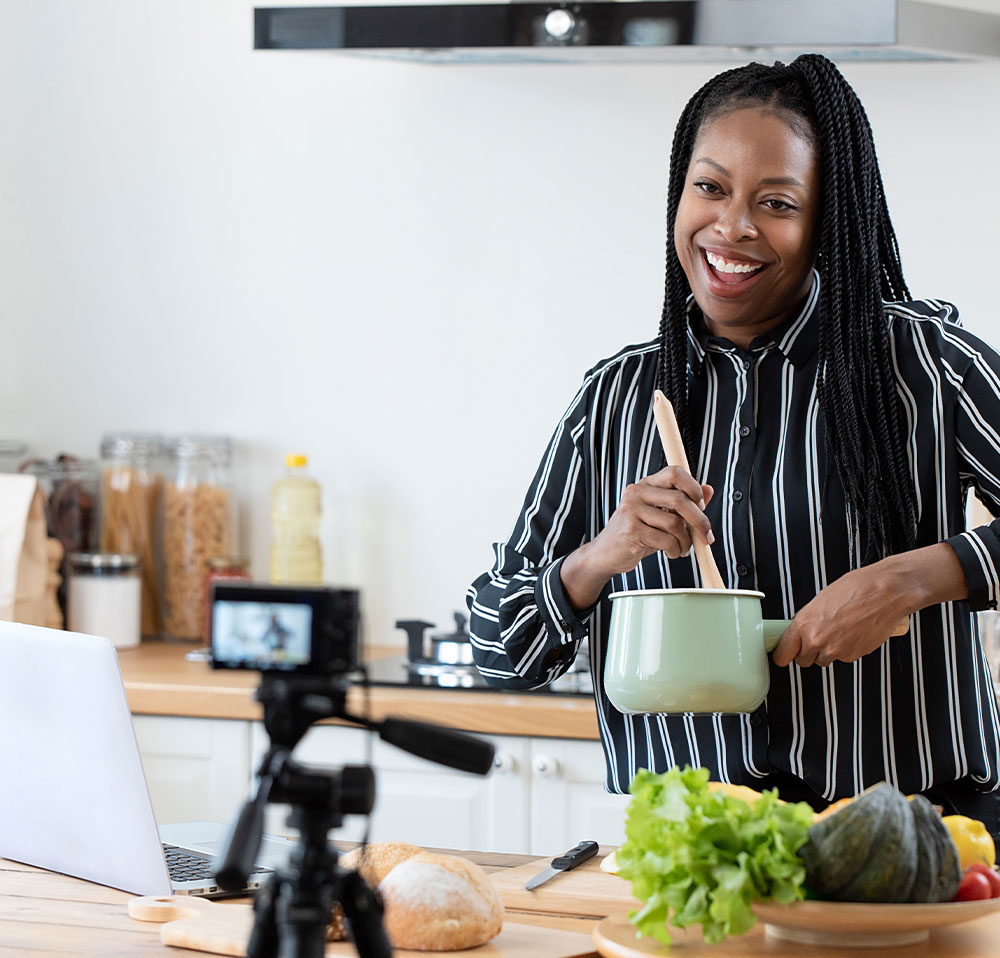 Make Attendees Feel Welcome
It starts before they even walk through the virtual door. Keep your guests informed on what to expect through email. Engage in a dialogue to find out their expectations via social media. Solve any logistical issues they are worried about ahead of time by creating a robust FAQ page. We'll be behind the scenes in a virtual "green room" to immediately answer any support questions attendees send during your event 💪.
AI Matchmaking: Digitally Build Those Human Connections
Sure, the world of dating apps and Netflix recommendations have capitalized off AI matchmaking, but why wouldn't networking at an event be any other way? Our virtual platform can use data gleaned through polls to get attendees in the right place with the right people. By defining goals and relevant interests, AI matchmaking will slim the vast networking pool down to a manageable size of people, offering more compatible connections for your attendees. You can also use this technology to suggest the most important sessions for guests to attend or vendors to visit at a virtual tradeshow.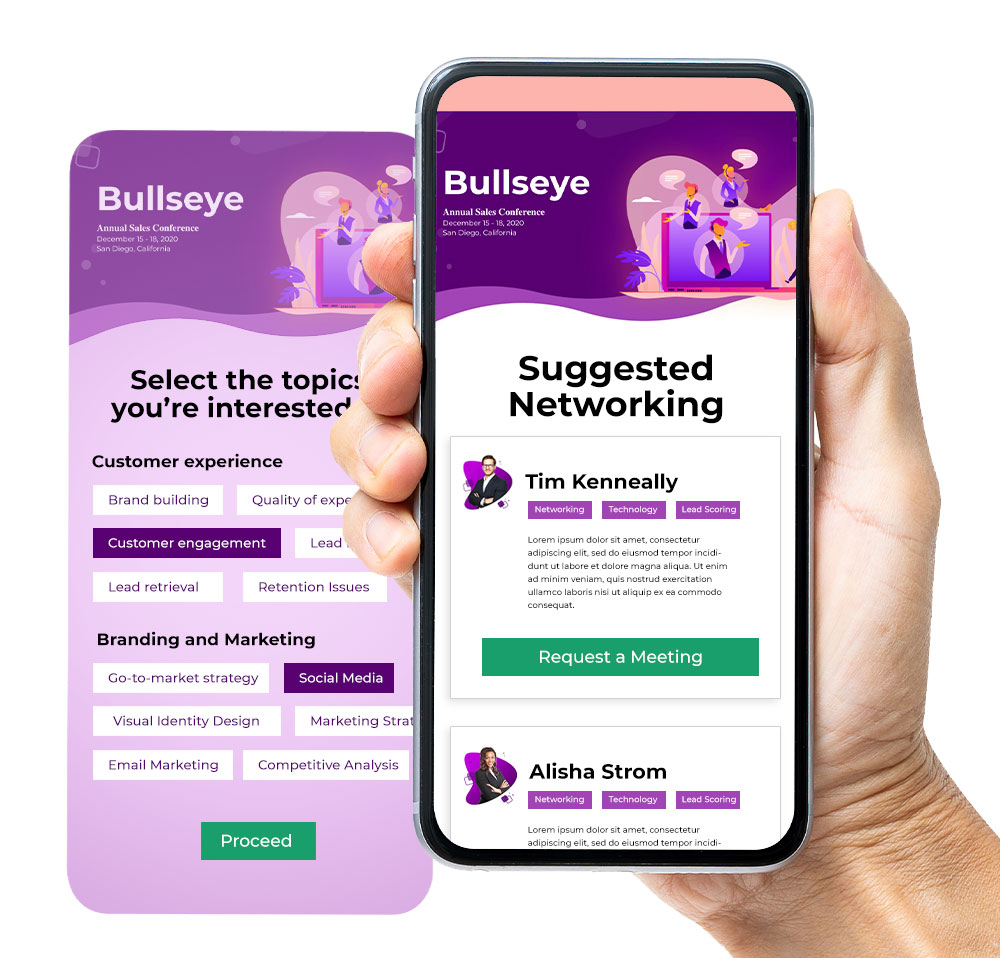 Buffer Time is the New Happy Hour
We find event planners don't give enough buffer time in their virtual event agendas to allow for organic conversations. Remember to bake in time for attendees to digitally network and get up from their computers to stretch! Leave enough time that someone could schedule a meeting with a vendor or attendee. For conversations that go into the next session, we suggest offering content on-demand after the event so attendees don't feel chained to their desks.
Using the power of a virtual platform to give your attendees personalized attention, custom suggestions, and flexible scheduling will only help boost engagement. Don't forget to mine for data after your event so you can keep evolving and improving!
Did you know that 94% of our clients rebook their virtual event with us? We're experts at increasing attendee engagement – let's make some great music together! We're here to help.
Regards, Team GTR™ 👋
Subscribe here to get our latest articles.