Flexible Event Technology & Support You Can Rely On
Plan and execute an unforgettable event.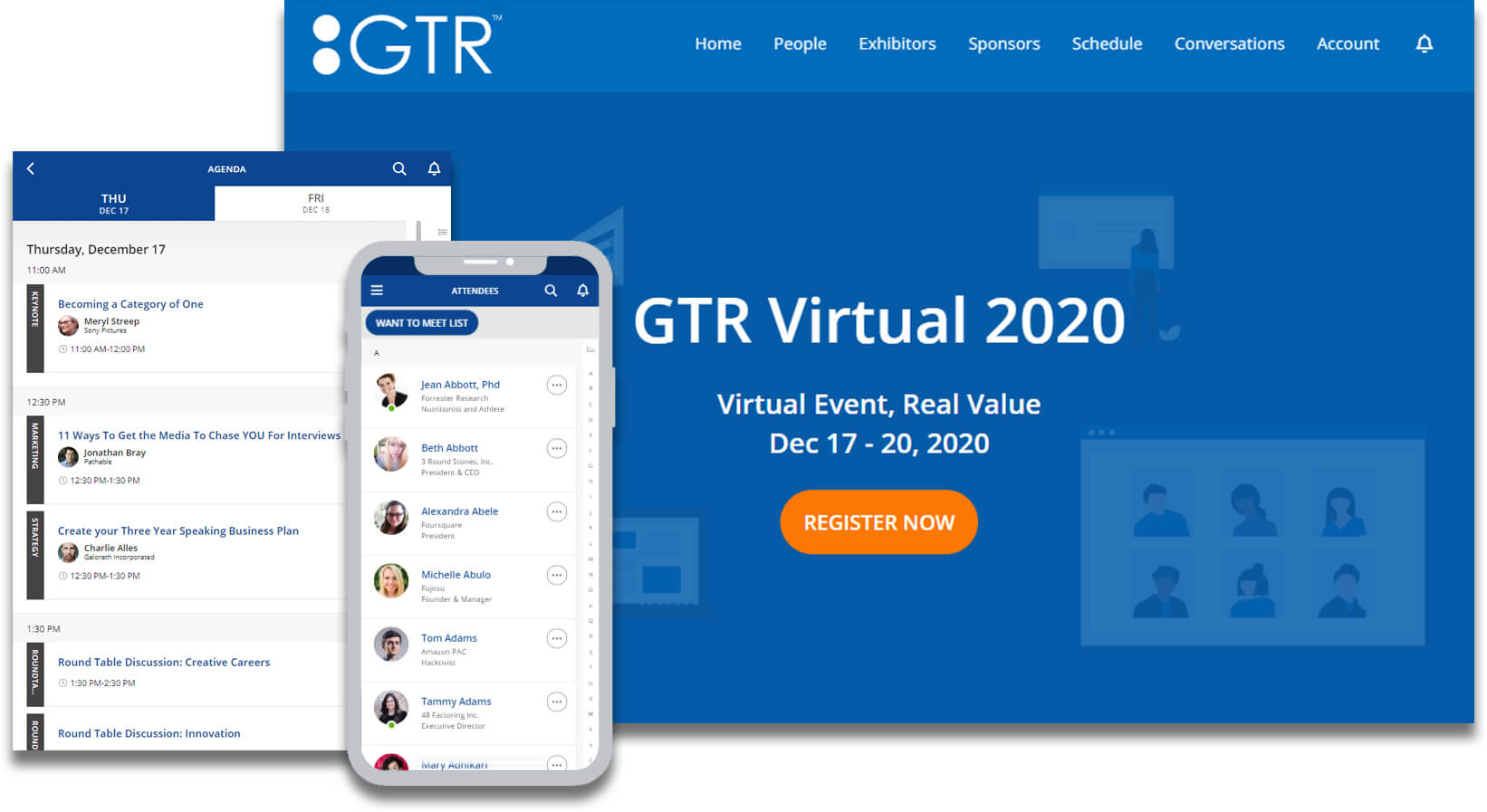 Trusted by Industry Leaders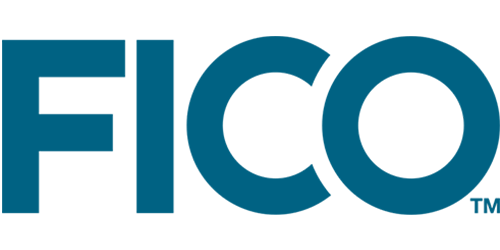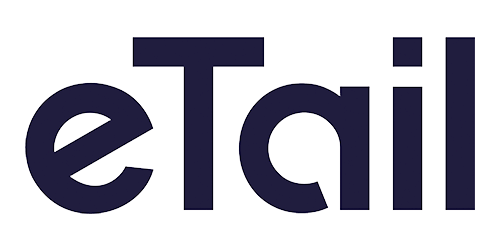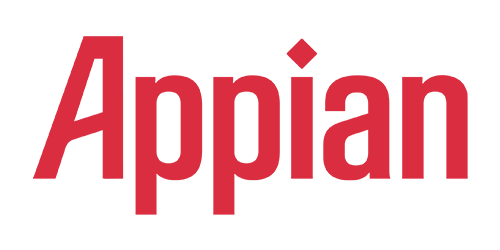 92% of our clients rebook their virtual event with us.
Events are hard. We make them simple. Get in-person event support to effortlessly pull off your next conference, trade-show, convention, expo, or corporate event.
Flexible Event Technology
Built for conferences, trade-shows, conventions, expos, corporate events, and more. Hardware and software that works for you, with expert end-to-end support.