Flexible Event Technology and Support You Can Rely On
Since 1995, Event Planners have chosen GTR™ for leading event technology, exceptional service, and overall value.
A Flexible All-in-One Platform for Event Planners
Trusted by Industry Leading Brands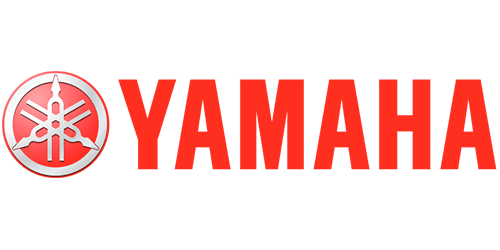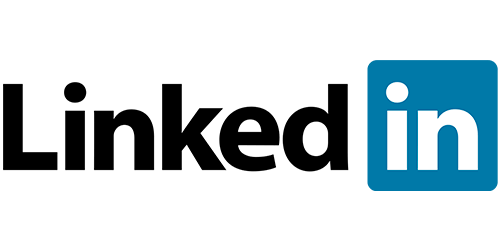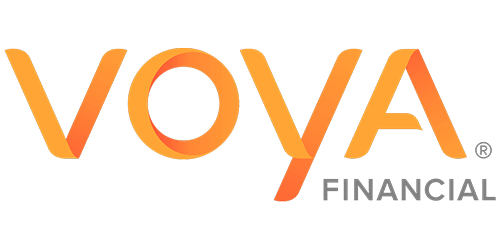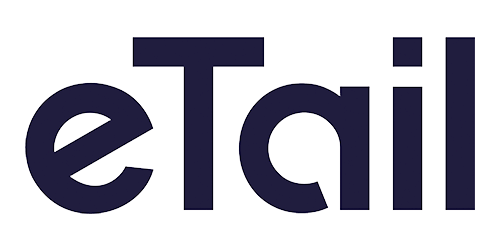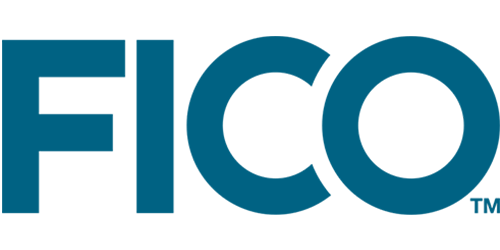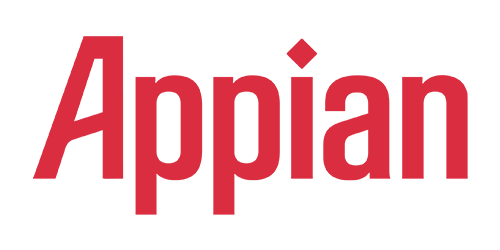 COVID-19 Affecting Your Event Plans?
We are offering the most flexible solutions possible. Whether planning an in-person event but need the ability to pivot quickly or looking for a complete virtual solution.
Flexible Event Technology
Built for conferences, trade-shows, conventions, expos, corporate events, and more.