Flexible Event Technology and Support You Can Rely On
Since 1995, Event Planners Have Chosen GTR™ for Leading Event Technology, Exceptional Service and Overall Value
Voted "Best Services and Support" by Event Planners
Trusted by Industry Leading Brands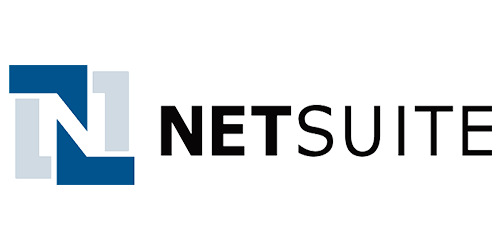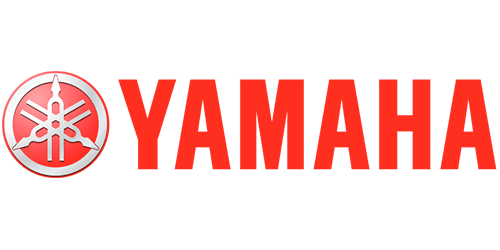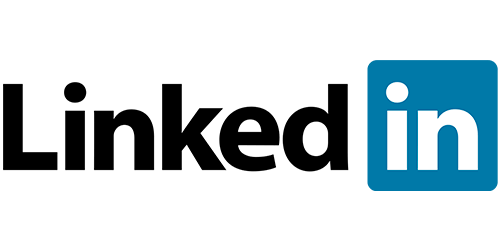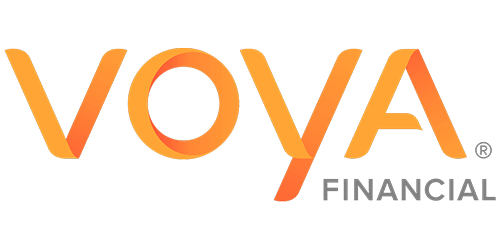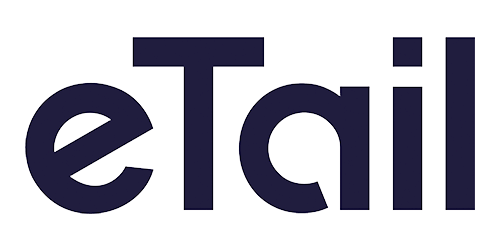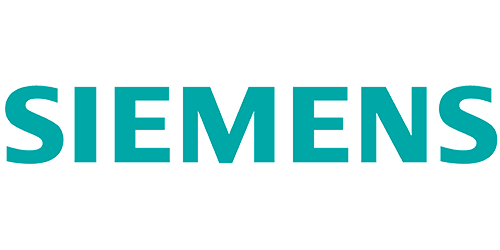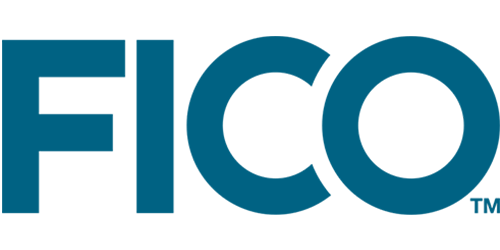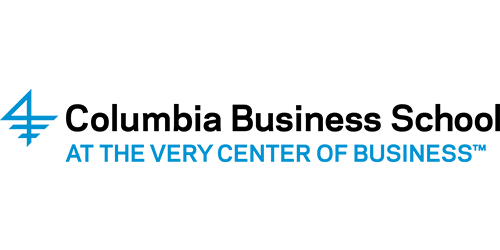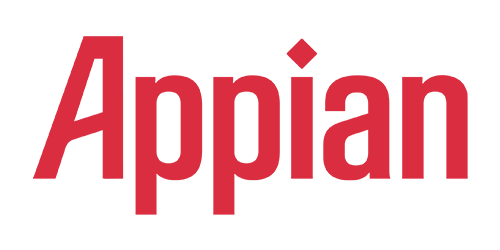 What Our Clients Are Saying "Other companies were charging outrageous amounts of money for this service, but GTR provides a great service at a reasonable price."
– Director of Meetings
International Society for Magnetic Resonance in Medicine "GTR is amazing, truly amazing. They make everything so easy onsite and are an absolute pleasure to work with. Their customer service skills are exceptional and their leadership skills can't be beat."
– Director of Convention & Trade Show
Florida Association of Roofing Professionals "When it comes to GTR, there is truly no one else that matches their products and services. Their pricing is competitive, and their support is unmatched."
– Associate Director, Meetings & Events
Starwood Hotels & Resorts Worldwide, Inc
Flexible Event Technology
Built for conferences, trade-shows, conventions, expos, corporate events, and more.
Ask Us About Our Additional Services…
Hotel Site Selection
Our hotel site selection professionals will assess your hotel requirements and conduct a thorough search of the best venues for your conference.
Housing Management
Manage attendee housing for meetings and events of any size or type.
Exhibitor/Sponsor Portal
Manage your exhibitors and sponsors with the GTR Sponsor Portal.