Flexible Event Technology & Support You Can Rely On
Plan and execute an unforgettable event.
Trusted by Industry Leaders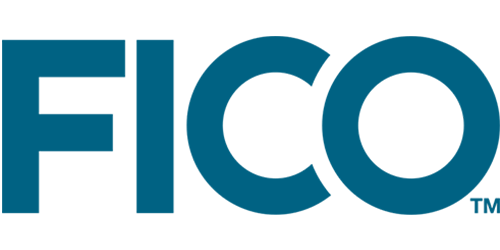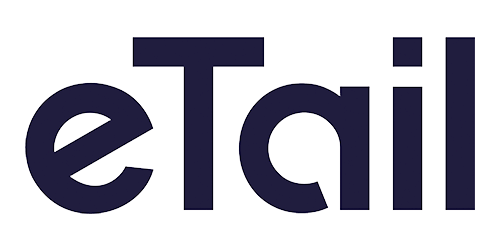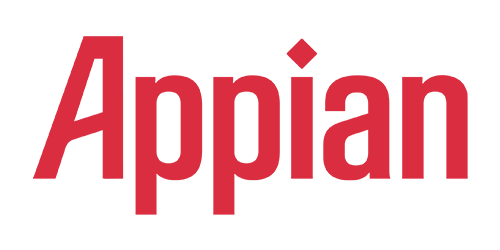 Our Event Guarantee:
No matter what 2021 brings, we have your event covered.
Events are hard. We make them simple. Get in-person event support to effortlessly pull off your next conference, trade-show, convention, expo, or corporate event.
Our organization partnered with GTR™ for our national conference. Not only was the platform high end, but we were simply blown away by the top notch service that we received from the team that was assigned to us! They went the extra mile to ensure the highest quality event and provided outstanding customer service leading up to and during the conference! I am so glad that we switched to GTR™ and will be recommending to my colleagues.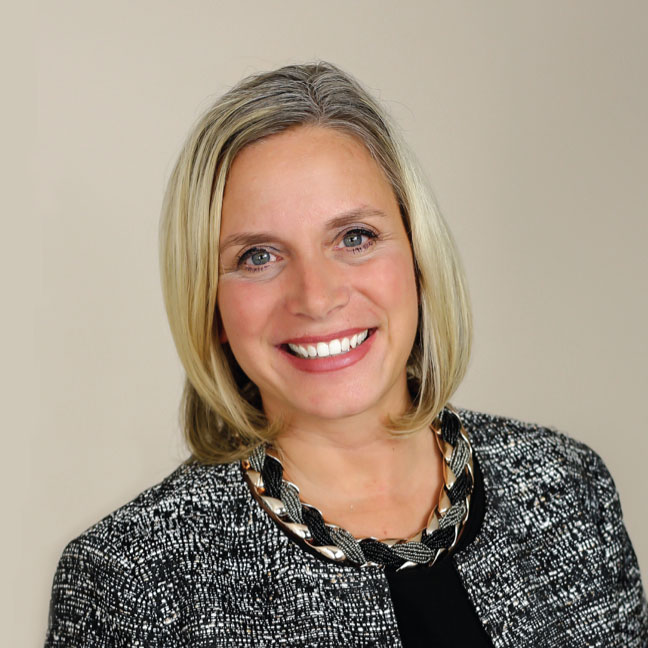 Sharon Bonney
Chief Executive Officer at the Coalition on Adult Basic Education
Types of Events
Navigate the uncertainty of COVID-19 by choosing the event type that's right for your audience.
Virtual
Offer a rich online experience for attendees anywhere.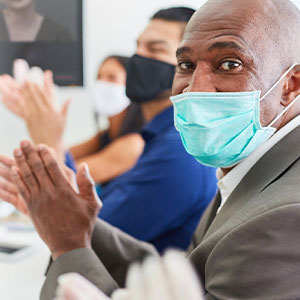 Hybrid
Rest easy with the best of online and in-person event planning.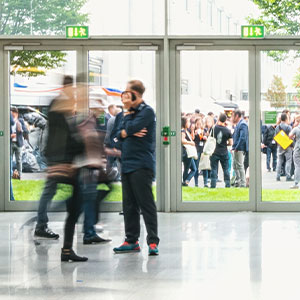 In-Person
Create a worthwhile (and safe) experience for any size audience.
Flexible Event Technology
Built for conferences, trade-shows, conventions, expos, corporate events, and more. Hardware and software that works for you, with expert end-to-end support.
Additional Resources
Expert advice to help you crush your next event.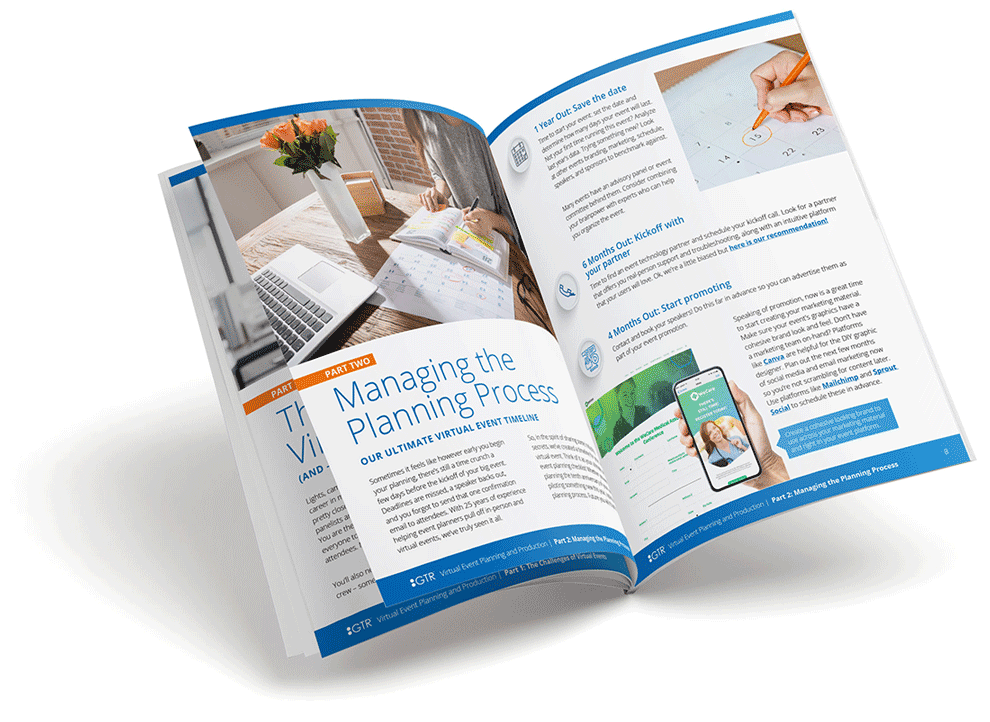 Refresh your virtual event planning and production. Download our free guide to getting it all done.